After eight months of steady downward price action, Bitcoin and the bulls have fought back. Bitcoin has pushed through the resistance of the 50-day moving average and turned it into support. The total market cap has also flipped, breaking its bearish trend, and with Jerome Powell adopting a dovish tone, the risk-off environment has switched towards risk-on. The final months of 2022 look excellent for crypto investors; with the dollar weakening, it is time for assets to flourish. Uniglo (GLO), Fantom (FTM), and Polygon (MATIC) are likely to become the biggest gainers in 2022.

Uniglo (GLO)

Uniglo is a new hyper-deflationary token. Uniglo developers have created a new, better digital currency to address the problems of the current economic system. Investors chose between digital currency, highly volatile, or fiat with no provable base of value. GLO is a social currency supported by the Uniglo Vault, which accumulates a collection of NFT, real-world, and tangible assets giving GLO a value-backed floor price. Investors in GLO gain exposure to high-end assets used predominantly by the affluent for centuries to store wealth.

GLO also introduces its ultra burn mechanic, utilising the basic principles of supply and demand to create an asset that constantly appreciates. 2% of every trade on GLO will be sent to a burn address known as the Uniglo Abyss, and holdings in the Uniglo vault which have appreciated will be sold, and a portion of the profits used for Buy Back and Burn of GLO tokens from the open market. GLO brings tangible value backing and scarcity to an economic condition devoid of both. This token is an excellent choice for investors, and GLO has superb long-term potential.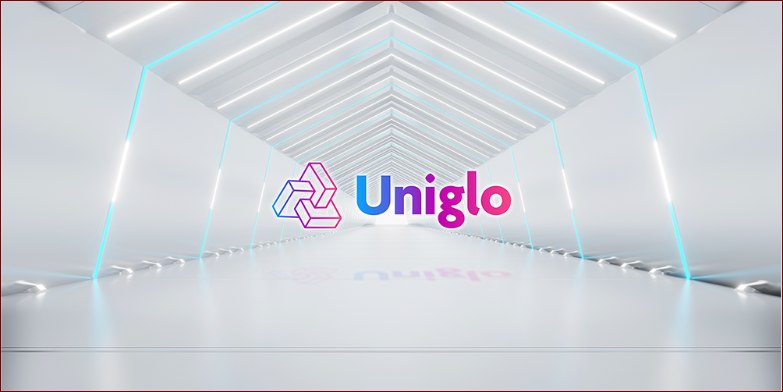 Fantom (FTM)

The Fantom Foundation launched Fantom's main net Opera in 2019. This layer one protocol has well earned its nickname 'The Ethereum Killer', and Fantom has carved out a place for itself in the multi-chain future. Its parabolic run in 2021 saw this token climb through the rankings rapidly, starting the year at $0.01, and at its peak, it traded at $3.40.

Fantom owns one of the most vibrant and robust ecosystems within crypto. Aided by the Fantom Incentive programme, the Foundation directly rewarded developers building on the network and attracted some of the best talents. With huge names such as Harry Yeh and the Tomb Finance protocol building on the network and the recent addition of Tomb Chain. A layer two scaling solution built on top of an already lightning-fast network. FTM is ready to show investors that famous volatility and its current price of $0.33 represents an incredible investment opportunity.

Polygon (MATIC)

Polygon's PoS (Proof of Stake) sidechain brought scalability to the Ethereum Network and drove mass levels of adoption amongst less capitalised investors. Since the start of July, MATIC has risen by more than 140% and has been leading the altcoin rally. MATIC's price benefitted massively from Disney's announcement that Polygon had been chosen for its developer programme.

MATIC trades at $0.92, and the bulls are definitely in the driving seat. MATIC is one of the few projects to break through its 100-day moving average and has continued to hold it as support. The coming months are looking highly profitable for MATIC holders, and this crypto will put in a stellar performance in the closing months of 2022.

Find out more here
Join Presale: https://presale.uniglo.io/register  
Website: https://uniglo.io 
Telegram: https://t.me/GloFoundation 
Discord: https://discord.gg/a38KRnjQvW 
Twitter: https://twitter.com/GloFoundation1 
---
DISCLAIMER – "Views Expressed Disclaimer: Views and opinions expressed are those of the authors and do not reflect the official position of any other author, agency, organization, employer or company, including NEO CYMED PUBLISHING LIMITED, which is the publishing company performing under the name Cyprus-Mail…more
---