Lidl Cyprus recently participated in the island's biggest vegan event, the Vegan Fam Festival, taking place a second year running and drawing 3,000 zero-harm fans to Psematismenos village's Ancient Olive Tree Park.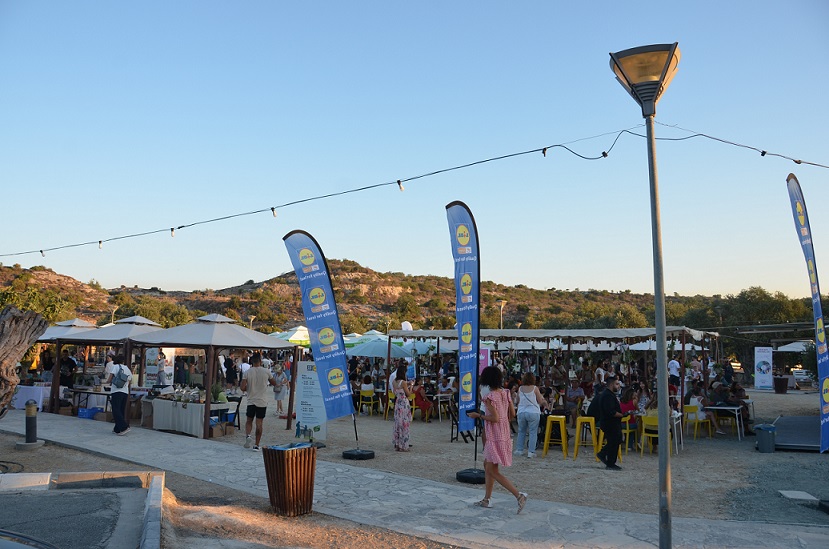 Given Lidl's support for embracing a healthy and eco-friendly lifestyle, the company impressed with its Lidl Vantastic and Lidl Food Academy on the go, as well as its specialised line of Vemondo vegan drinks.
As part of the festival, visitors had the chance to unwind, enjoy themselves, enrich their knowledge of vegan living, and take Lidl Food Academy cooking workshops, sampling delicious food and treats.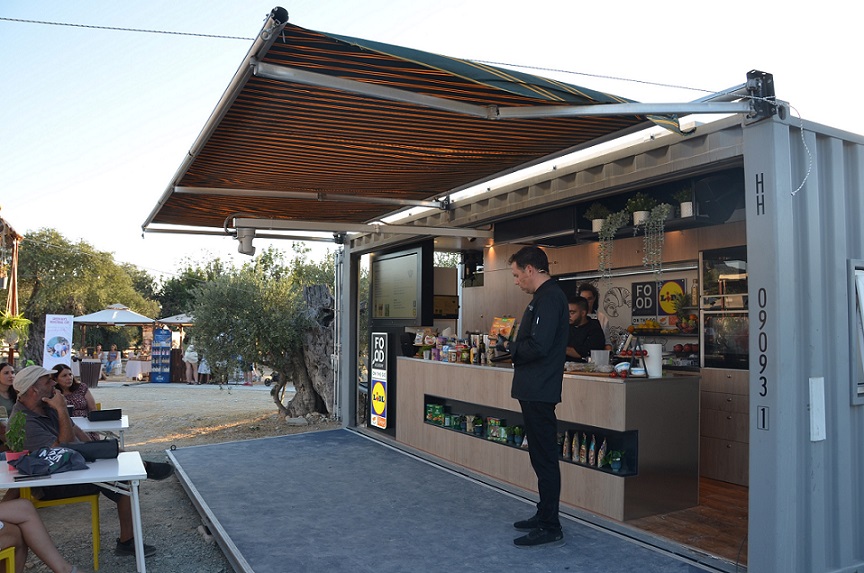 Many more vegan products, including cheeses, yogurt desserts, chocolates, spreads and nuts also had a special presence at the festival, together with several non-edible vegan products, such as: shower gels, shampoos, conditioners, hair masks, hand creams, body oils and body butters.
Lidl Cyprus respects and promotes a healthy, balanced diet as well as the vegan philosophy, while its range of products is now enriched with vegan options, thanks to the Cien and Vemondo lines.
These product ranges are often used in Lidl Food Academy's free cooking classes, allowing Lidl Cyprus to continue to offer its customers and families top-tier products for a better quality of life.
Follow Lidl Cyprus at the following links: