In a period full of challenge for Cypriot businesses, Hellenic Bank organised a networking cocktail at the Ayia Napa Marina Event Center on October 11, 2022, under the slogan "For us, your business is personal".
Over 250 customers and associates of the Bank attended the event, networking and sharing insights, while discussing their challenges and activities.
While Cypriot businesses are the catalyst of the Cypriot economy, the economic uncertainty of recent years has made their work particularly difficult. To ensure their sustainability, companies must develop continuously, renew their competitive advantage, and be agile in constantly-changing market conditions.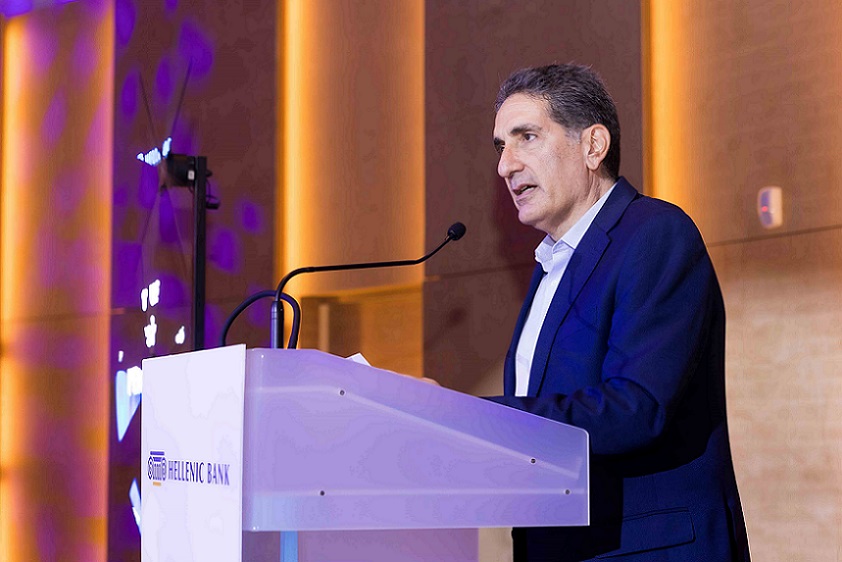 In his address, Hellenic's Chief Banking Officer Phivos Stasopoulos, said the lender's customer first approach, expressed "a continuous effort to serve you as best as possible".
"We add value, go the extra mile, build timeless and true relationships of trust and respect, in both easy and difficult situations," he added. "We want to be your first and ideally your only choice."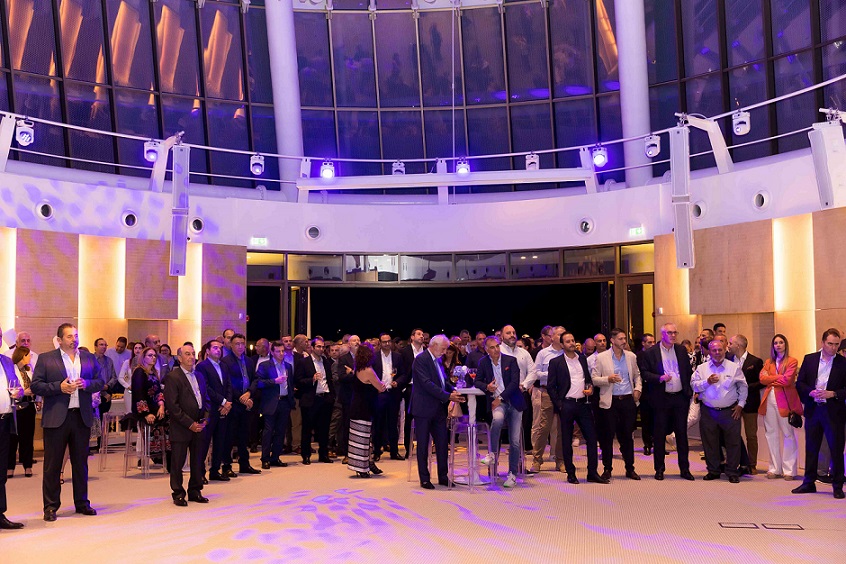 CBO Stasopoulos also touched on the fact that Hellenic Bank is changing and evolving. "We build on strong, stable foundations, with pillars of capital and liquidity, with professional but also friendly human resources. We grow together, thanks to the preference you show us," he said.
At Hellenic Bank, the Business Division is an important pillar of its strategy and will continue to finance the Cypriot economy, in terms of small- and medium-, as well as large enterprises, enhancing the speed and quality of the service it offers.