Culturescope showrunner and presenter PAUL LAMBIS speaks to Yiannis Photinos, a Greek Cypriot actor who, beyond his impressive stage performances and television appearances in both Cyprus and the US, had the privilege of appearing on The Steve Harvey Show.
Watch the full interview here: YIANNIS PHOTINOS INTERVIEW
Visit the Culturescope website: www.culturescope.eu
Yiannis' passion for acting started at a young age when he watched Jim Carrey perform on the big screen. "I instantly knew what I wanted, and that was to become an actor," he said.
His lifelong dream became a reality when he completed his studies at The Stella Adler Academy of Acting, the same prestigious Hollywood school that 'entertained' the likes of Robert De Niro and Marlon Brando.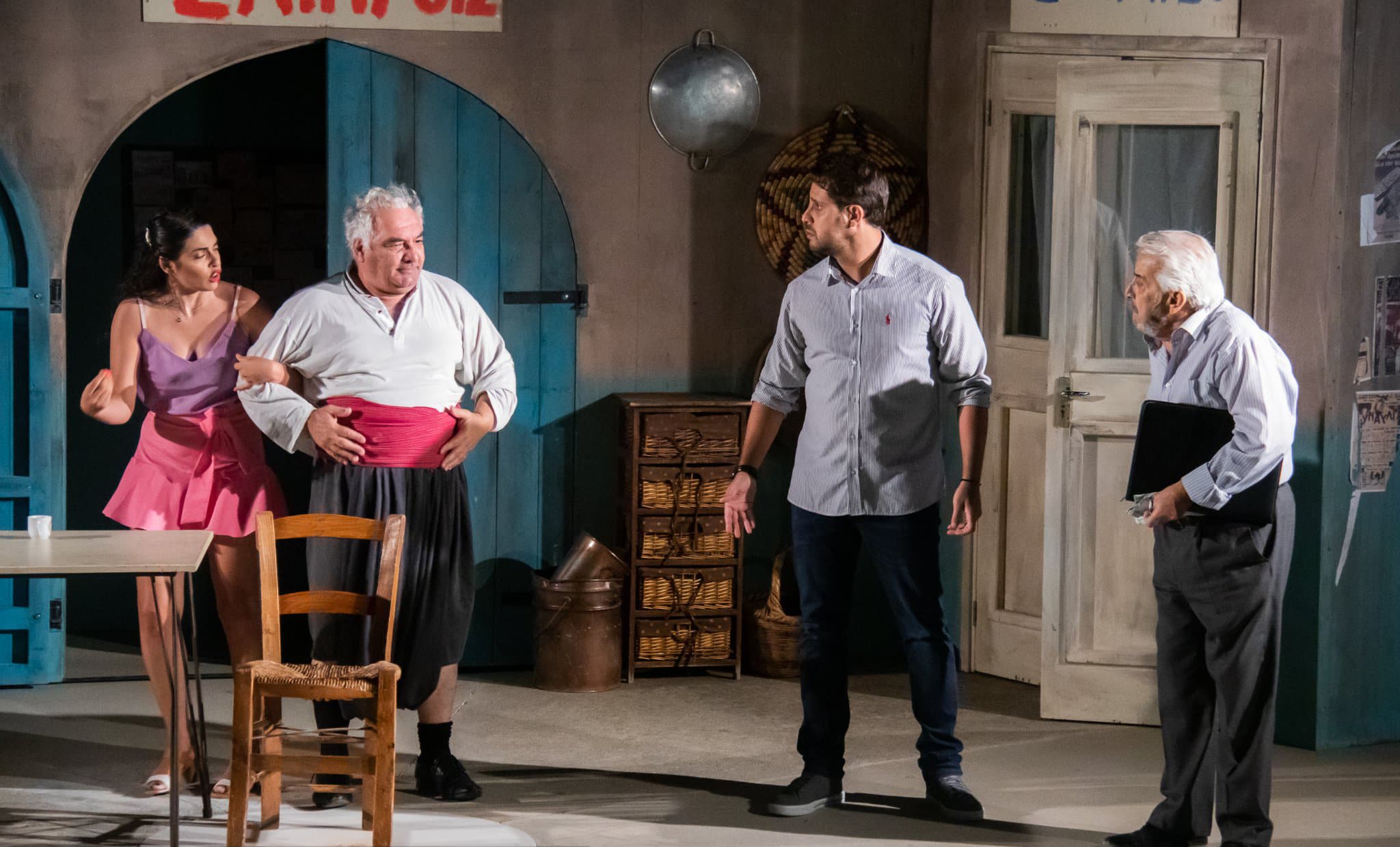 In his interview on Culturescope, Yiannis talks about his love of acting, his experiences as an actor in Cyprus and the US, his opinions on Cyprus' budding film industry, and his future goals.