Cypriot artist Lara Sophie Benjamin has recently returned from her stint as the invited International Artist at The Great Gulfcoast Arts Festival in Pensacola, Florida – a festival distinguished in the United States.
Each year, the festival organisers invite one chosen artist from anywhere in the world to showcase their art and represent their country. Lara was selected to go in 2020 but the trip was delayed due to the pandemic, with her finally fulfilling the role in November this year.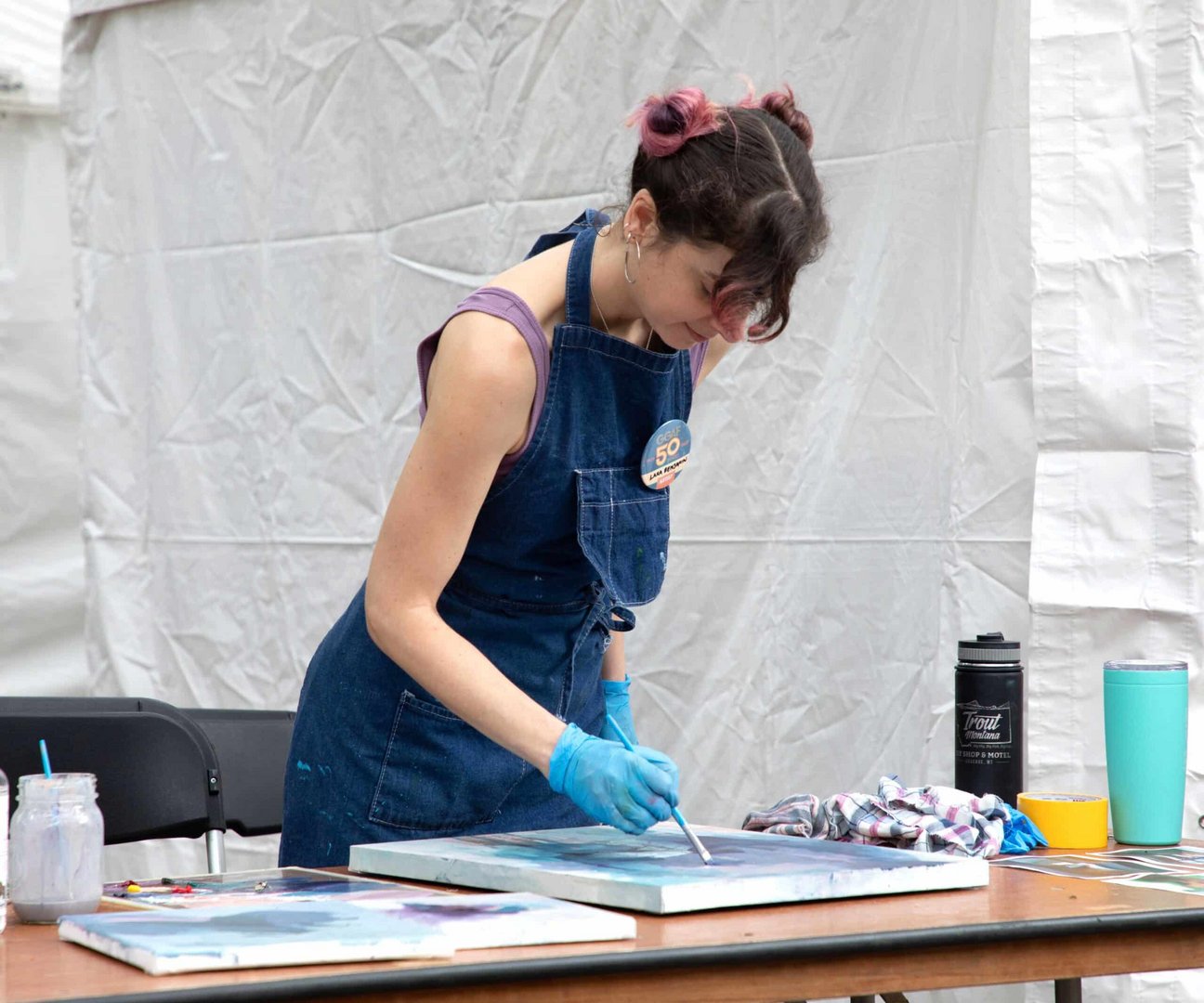 The 50-year-old festival is one of the best-regarded, most popular arts festivals in the United States. It has consistently received high marks in trade publications such as Sunshine Artist, America's premier art and craft show magazine, which this year had the festival ranked number 9 out of the 200 best fine art and design festivals in the whole country.
The artist was hosted for nine days in the vibrant city of Pensacola, where she visited various schools and colleges to give presentations and run painting workshops. Lara gave interviews and met the mayor, as well as getting to experience the local culture.
Her presentations had the purpose of enlightening the locals on the small island of Cyprus, it's history and culture and sharing her art practice. Children of all ages and adults really engaged with the material in a wonderful way resulting in a rewarding experience for the artist.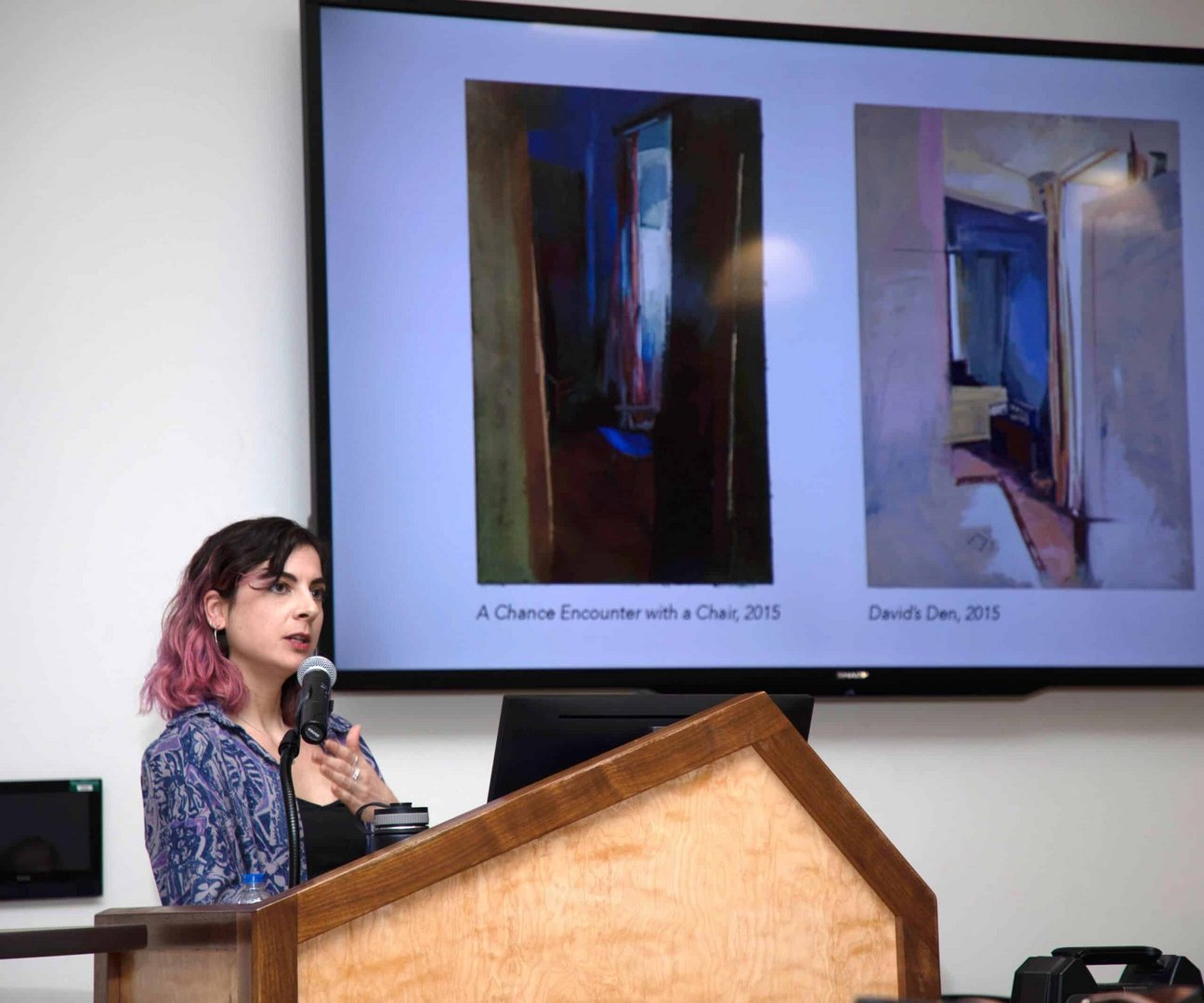 The programme culminated in the three-day festival itself, where Lara displayed her work alongside many local artists, and spent time engaging with the visitors and making artwork on site. Her expressionist oil paintings of domestic spaces as well as some abstracts were very well received, with most of the artwork being sold and being awarded three best-in-show ribbons by different festival sponsors.
(Photos: Barry Boyd)