Last year BrainRocket, the fastest-growing IT company in Cyprus, collaborated with STUDY.UA for a charity project to provide Ukrainian children with a year of subsidised education in Limassol.
The company allocated 50 grants to help further the education of children forced to leave Ukraine, enabling them to receive a quality education, both in Ukrainian and English, at the STUDY.UA Lyceum in Cyprus' second city.
BrainRocket continues to care about these young students and recently created even more amazing moments for them. The company organised a big Christmas party on December 27, bringing an unforgettable holiday gift for these children, in association with BRO Social Club – a unique place for employees and their families, offering activities for any taste. Each Social Club studio prepared its part for a big holiday show.
The acting and dance studios performed an immersive play, inviting STUDY.UA students into a Christmas adventure with a great story, stunning choreography and many holiday miracles. The science club prepared an interactive quest to solve a festive puzzle and uncover magical mysteries of surprising gifts. Kids also enjoyed a fun quiz dedicated to their favourite cartoons and movies, which was a great chance to showcase knowledge and discover a lot of new titles!
STUDY.UA students got to meet Santa, enjoyed some tasty sweet surprises and also received a unique backpack with crafting kits, including colouring pencils, markers, paper, glue, and more tools from BRO and Social Club to improve creativity and have fun.
The culmination of the evening was a lively dance party that encouraged all the kids to enjoy the holiday vibes and celebrate good times!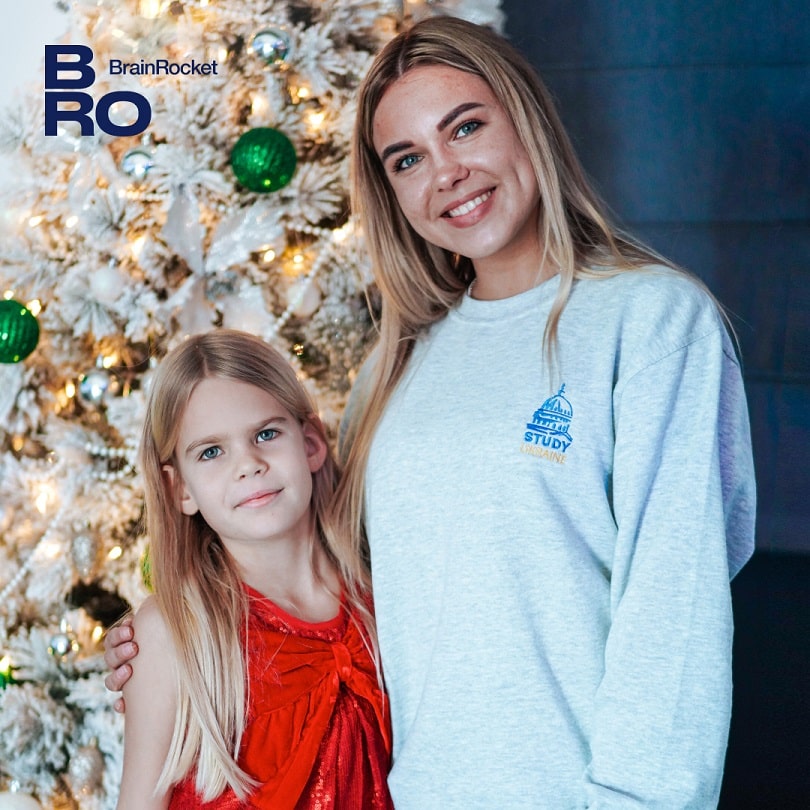 "It was our pleasure to bring happiness to these kids who faced so many challenges in 2022," said Julia Shishkova, Head of BRO Social Club. "We saw a lot of smiles and heard much grateful feedback from children and parents — it is the best reward we can imagine."