We still lag terribly behind on the use of renewables and battery storage and there's no firm date for the import of LNG at Vasiliko
In a first, and welcome, presentation before this government bows out, the minister of energy gave a detailed account of its achievements, especially between 2020 and 2023, when she took over the ministry. In effect, the minister, like the president, called it "mission accomplished".
Natasa Pilidou chose a bold title, leaving no room for doubt: "Cyprus – the day after: Full compliance to date." She claimed that all reforms had progressed and achieved according to schedule.
No doubt there has been progress, especially in the last two years, but the serious problems we knew about over the last 10 years still remain unresolved. There are many "hot issues" that still need to be addressed.
These include the following, not necessarily in order of priority:
Cyprus is near the bottom of Europe in the use of renewables for electricity production. In its latest report, Eurostat states that the EU average in 2021 was 37.5 per cent. Cyprus achieved only 14.8 per cent, in 23rd place Greece achieved 35.9 per cent and its revised target is to raise this to 80 per cent by 2030. Cyprus' target is still 23 per cent. It will have to be revised upwards.
Cyprus faired marginally better in the share of renewables in gross final consumption. In 2021 Cyprus achieved 18.4 per cent, in 17th position, against an EU average of 21.8 per cent.
Renewables penetration in other sectors, such as transport, remains at very low levels. In 2021 Cyprus was fined €40million by the EU for its failure to meet renewable energy targets in transportation fuels. We excel in rooftop solar for water heating, because this was introduced early, in the 1960s.
During the last 10 years, Cyprus abandoned competitive bidding for renewables and now Cypriot energy consumers are paying the price. In Greece, competitive bidding led to award of renewables projects late last year at less than 6 cents/kWh, including profit.
We have not yet taxed company windfall profits from renewables even though the government committed in mid-2022 to do it by early 2023. We are still "studying" it. This will now be left to the next government to deal with. In Greece laws to tax windfall profits were introduced at the end of 2021. For the period covering October 2021 to June 2022, this tax is expected to amount to €375million.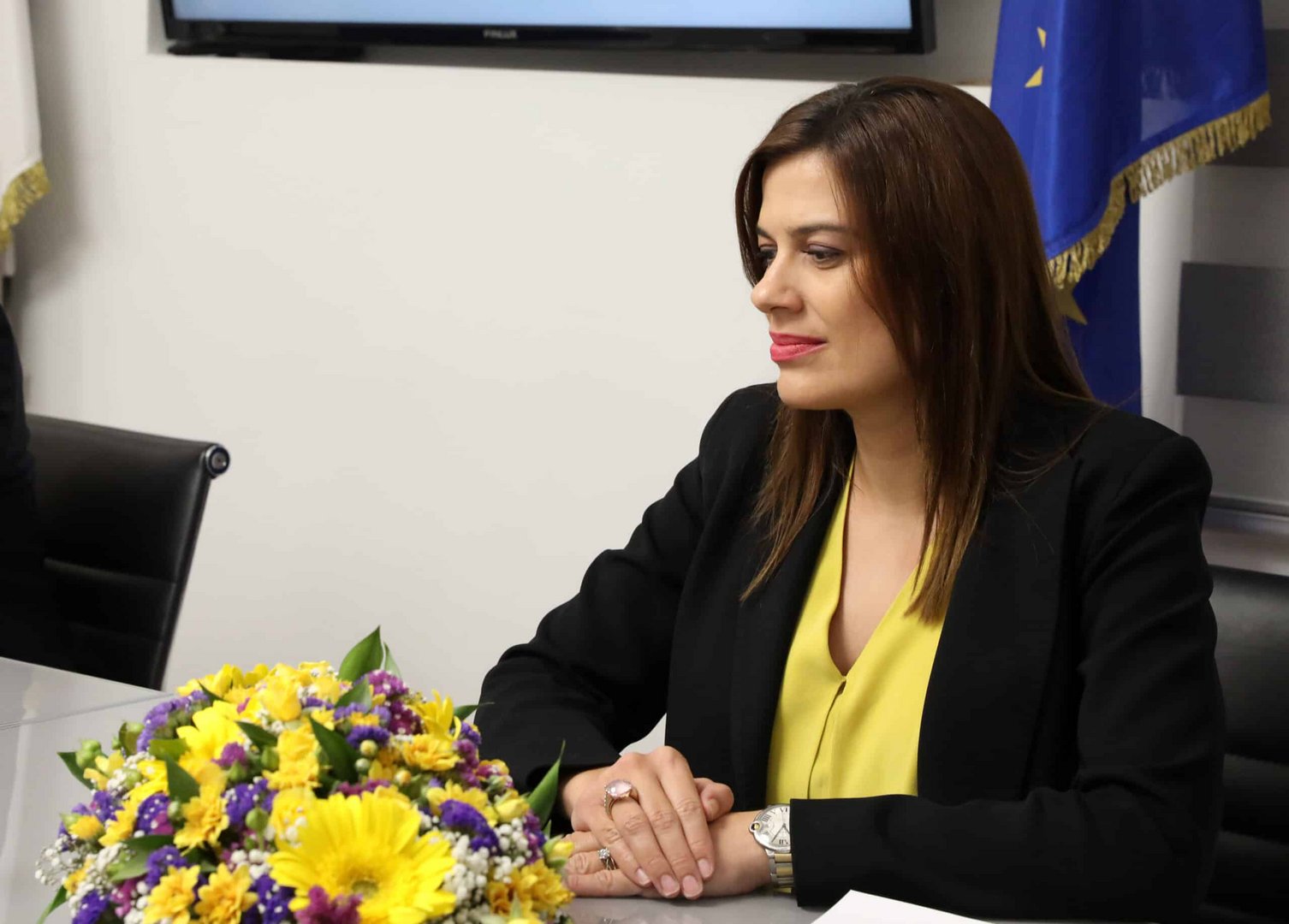 After 10 years, the liberalisation of the electricity market has not yet been completed despite many promises and it is not yet certain when it will become fully operational. The whole thing remains a paper exercise.
The project to import LNG at Vasilikos has been continuously delayed with no commitment as to when LNG imports will start – and at what cost! A recent article called this a "fiasco", and nothing announced so far has refuted this. The minister is avoiding giving straight answers. Instead she repeated that the contractor issued a revised timetable a year ago indicating completion in July 2023, something that clearly is not achievable. We still do not know when LNG imports will commence.
Aphrodite is still waiting. The minister is now talking about exports in 2027 but nothing has progressed. In order to start exporting in 2027, signed contracts for the sale of natural gas should have already been in place in 2022. Chevron is expected to submit its updated development plan imminently. Let's hope that this contains concrete actions confirming the 2027 gas export date.
The outstanding problem of unitisation of the Aphrodite gas reserves with Israel remains unsolved, over 10 years since it became a problem. Another "hot issue" left for the next government.
The revised gasfield production sharing contracts were signed in 2019. At the time, it was announced that "first extraction of natural gas from Aphrodite is expected in 2025", with $9.3billion revenue! This has been a moving target and it continues to be so. We are now talking about 2027.
Nevertheless, the minister said that the companies are fully up-to-date with their contractual obligations. If the new contracts with the international companies allow the indefinite postponement of development and exploitation of our gasfields, then we have a big problem.
And now we are hearing similar statements about block 6, namely that the companies are anxious to accelerate exploitation. But in the meeting with the president last week there was no mention of any accelerated exploitation plans.
The companies are "moving forward" but nothing is moving forward. Aphrodite remains undeveloped.
EAC is closing the Dhekelia power station, but replacement is still being delayed. We still do not know when new units will start operating, with the risk of future power cuts.
The electrical grid remains outdated and cannot support a large increase in renewables, and we present this as an excuse for the low adoption of renewables! We have been aware of this problem for ten years now. We are still talking about carrying out studies to define what needs to be done. At this rate we will be lucky to even start upgrading works by 2025.
We have not yet proceeded with the installation of batteries to store electrical energy, even though we have been talking about it for a long time and the minister says that the required funds are in place. Why the delay? This is still being presented as an excuse for the low implementation of renewables.
The revenue from the sale of emission rights goes to the government coffers creating a fiscal surplus, instead of being invested in green energy and support for vulnerable households, as the EU ETS Handbook recommends. The same applies to massively increased tax revenues as a result of the exorbitantly high energy prices.
We still do not have a long-term, comprehensive, integrated energy plan, as Cera often indicates. This is essential to guide coordinated and cohesive energy policies, such as the investments under the Recovery and Resilience Fund. These are funds provided by Europe and must be directed to the effective improvement of our energy system.
Above all, there is a general lack of transparency.
What the minister presented represents positive developments, especially over the last two years, and it is right to acknowledge these. But a comprehensive account should also acknowledge the "hot issues" – critical to the effective functioning of our energy system – that remain unresolved after ten years, with explanations as to why, identify the difficulties dogging resolution and how these should be resolved.
We should not choose to talk up only the things that went well. And we should not hide behind the phrase "we achieved our goals", when those goals were set very low in the first place. We must judge ourselves based on the level we are at within Europe, especially in this decade, and aspire to do better.
Dr Charles Ellinas, @CharlesEllinas, is a senior fellow at the Global Energy Centre of the Atlantic Council