What a hassle it is to keep yourself warm, let alone the house in the wintertime, especially when living on an island known for its long summers. The insufferable cold can be such a bother, but worry not, as we've got your back with a few nifty solutions.
It is common knowledge that, at night, the cold gets nippier and a simple blanket just won't do. Upgrade your evenings on a cosy couch with an electrical, heated blanket and discover for yourself the literal meaning of toasty. Well-equipped with digital controls as well as different temperature levels and, to top it off, you have the luxury of setting a timer for however long you want it to run. Tempted yet?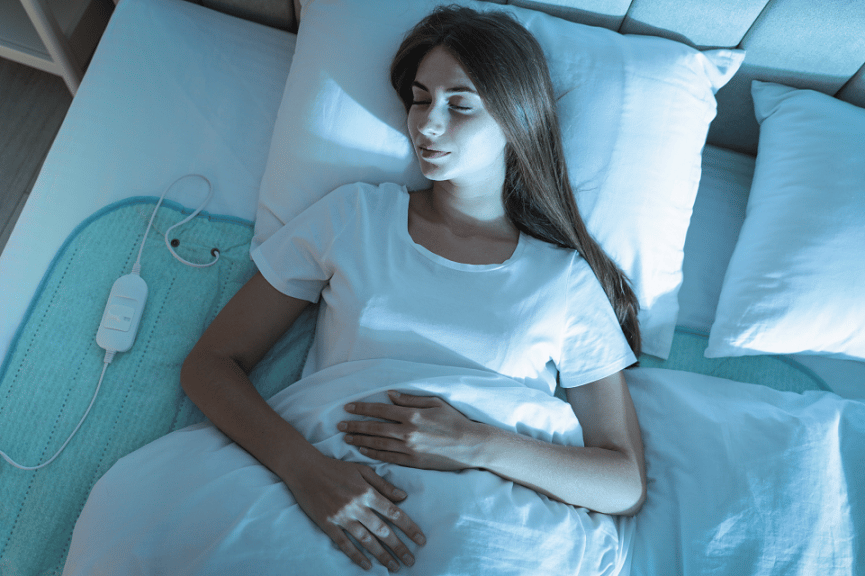 As if the issue of warming yourself up wasn't enough, here comes the never-drying laundry. In these unstable weather conditions, drying laundry can be troublesome, and it takes a long time, too. Fortunately, humanity has taken big steps to solve these problems and the electric drying rack is such a solution. It can run non-stop for up to four hours, drying and warming your towels and clothing super quickly.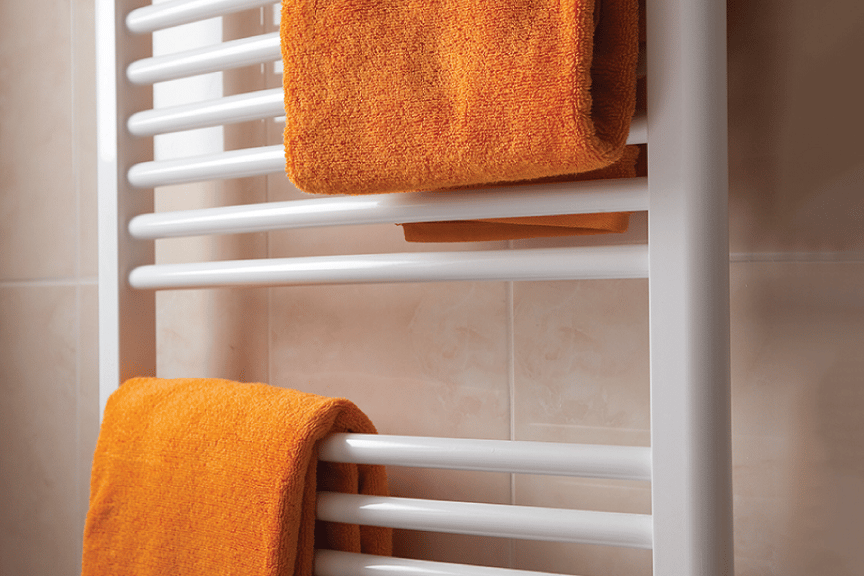 Meanwhile, there is always that one room in the house that, no matter what, resembles the climate of the arctic for no particular reason. You swear you have tried everything, but have you given a convector heater a chance? They're best used as an additional heat source to top up the temperature in harder-to-heat rooms. Not to mention, they are lightweight, easy to carry and have Wi-Fi control, so you can manage your heating in a more convenient way.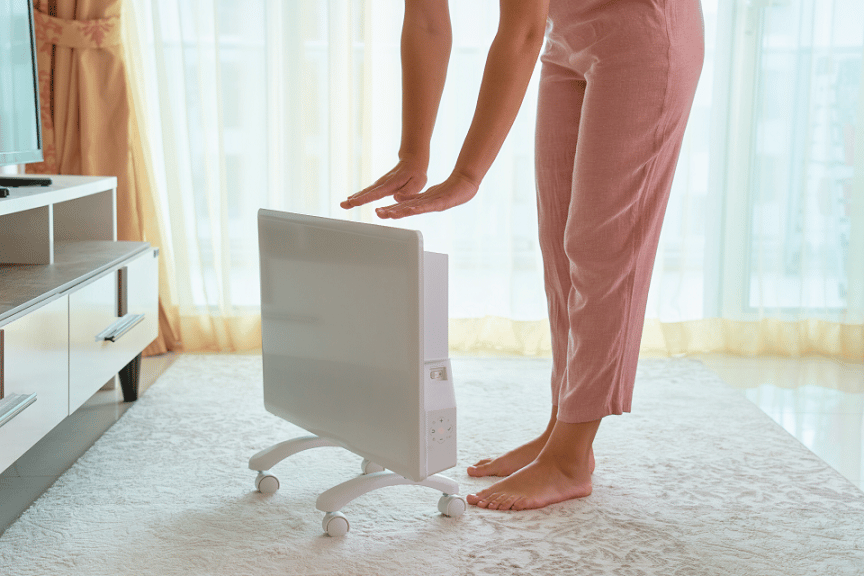 Now, if you have tried truly everything and your house still doesn't seem to warm up in the slightest, then perhaps it is high time to take a closer look at the actual structure of the house. Sometimes there might be a need to fill in and insulate certain areas to increase thermal efficiency. Whether we're referring to a house or an apartment, there are insulation solutions for any case.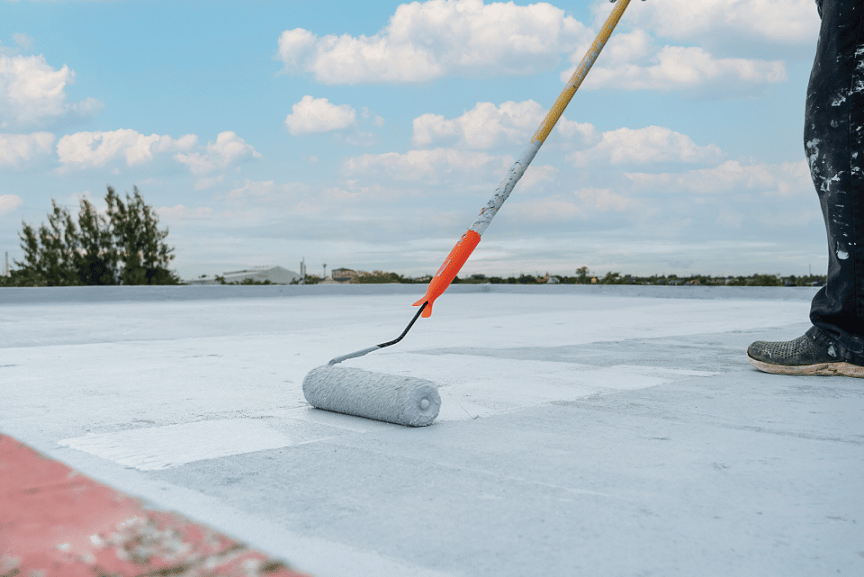 We got those gears grinding thinking all about thermal efficiency, didn't we? Well, if you feel like exploring more ideas, pop by the Mangas store in Limassol and discover thousands of ways you can make your home even better. If you prefer the convenience of internet shopping, visit www.mangas.com.cy to place your order online, with delivery throughout Cyprus.