PAUL LAMBIS meets a rising star of the female game, a South African of Greek Cypriot heritage
Tatiana Correia may not be a well-known name yet, but at the rate this young football phenomenon is scoring, she will soon become a household name. Tatiana, Tati, was recently selected for the South African under-17 national football squad and competed in Malawi for the COSAFA Cup, the association of football-playing nations in Southern Africa.
Tati is a Grade 9 student at ESCA Wanderers, an elite sporting and cultural academy in her hometown of Johannesburg and, at the age of 14, is one of the youngest members to have represented South Africa in an international football tournament abroad.
"It's a huge honour, especially at my age, to be a part of a team that is both welcoming and full of spirit," Tati said. "It is without a doubt one of the defining moments in my career in sport so far."
Tati, who was born in 2008 to a second-generation Portuguese father and a Greek Cypriot mother, has always loved football, as has her twin brother Alessi. Her parents recognised her potential and encouraged her to pursue her passion, even though football remains a male-dominated sport.
"I was always the only girl playing in boys' teams growing up," Tati told Living. "Several tournaments did not allow girls to compete, which was disappointing because it forced me to play on girls-only teams, which were usually in much older age groups."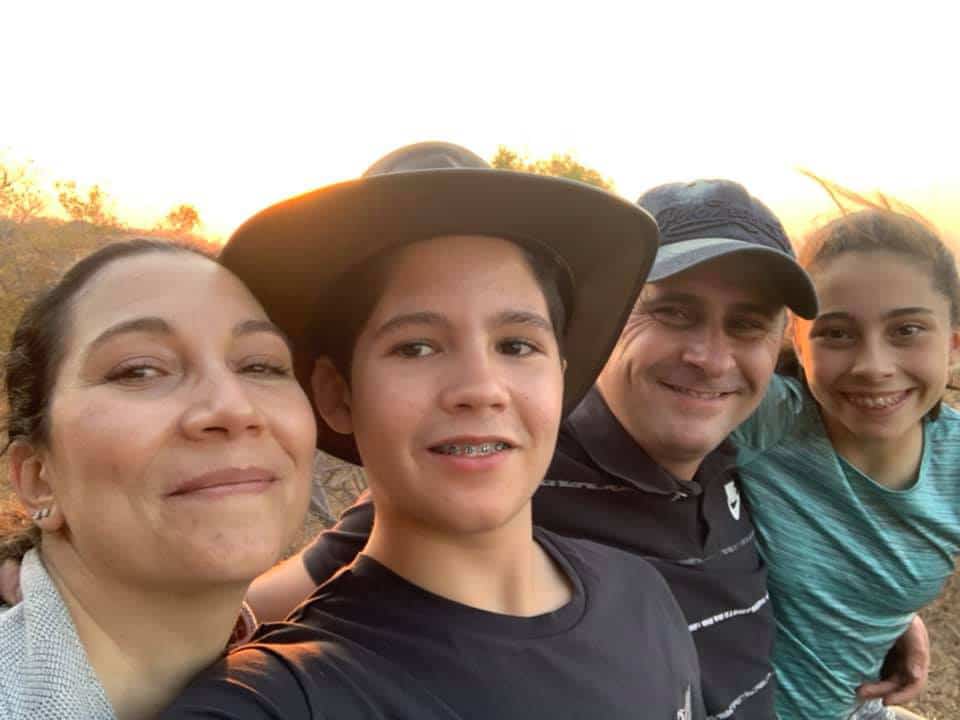 Tati claims that even though she was only 9 or 10 years old, she was frequently playing against adult ladies. Tati's parents, Roger and Andri, insisted that their daughter would one day help change the stereotype of women in sports.
"My father was overjoyed because he loves football and has always been my staunchest supporter. He has always been there for me and has driven me to practice and tournaments regardless of the distance. My parents are always supportive, but they have allowed me to make my own decisions. I am extremely grateful to them," Tati said.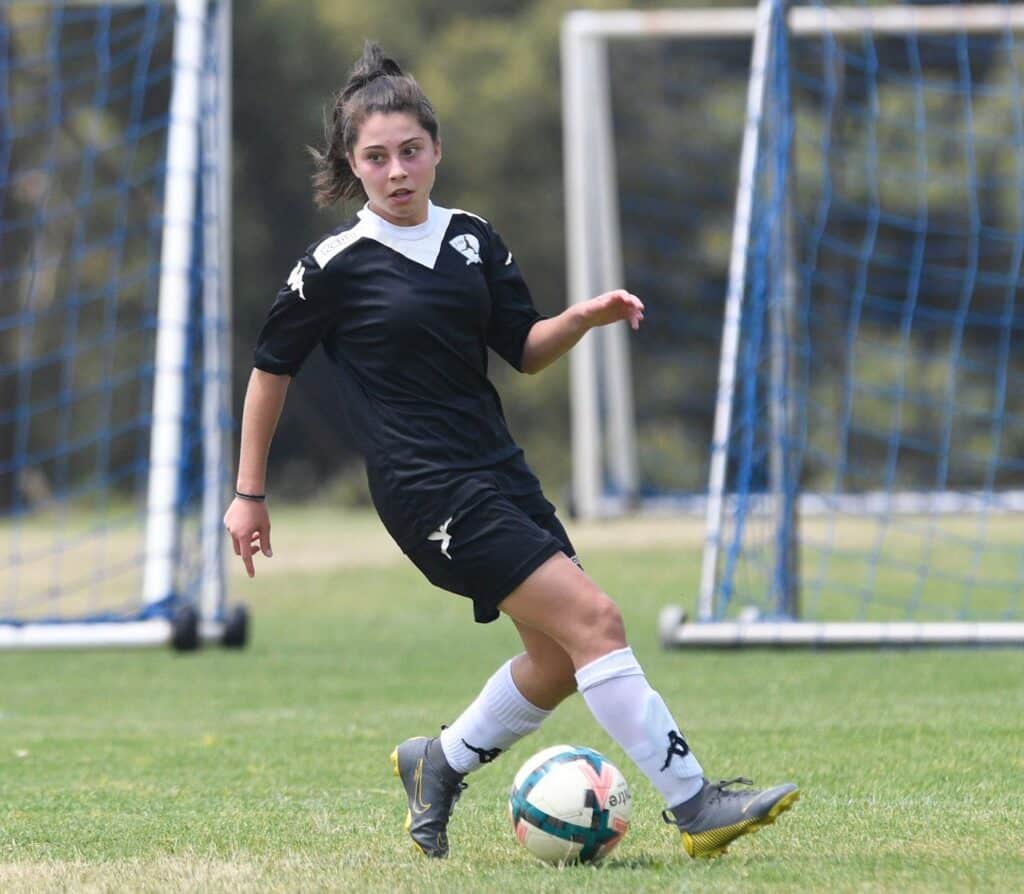 Tati preferred to play as a winger or forward in the game, which put her in positions with the responsibility of scoring and assisting goals. Her rigorous training, sometimes twice a day, helps her improve her game and fitness alongside her school studies, where she maintains excellent grades. She keeps a positive attitude with her teammates both on and off the field, knowing that the contributions of a strong team can multiply success. "You can never form an entire team solely on your own. It is always about teamwork; without it, you won't get anywhere," she added.
In 2022, Tati's parents made the pivotal decision to send their daughter to ESCA Wanderers, a Cambridge-accredited school that supports and facilitates an individualised learning environment for students with a particular interest in sports and culture. "It was critical for our daughter to have access to world-class facilities, teachers, coaches and programmes that would encourage her to achieve both her academic and sporting goals," mum Andri said.
However, one year before starting full-time at ESCA, Tati joined JVW FC, a women's football club affiliated with the South African Football Association that exposes its members to high-level quality training, providing its students the best opportunities possible.
"Tatiana has a lot of positive attributes, such as her attitude towards football, her passion, dedication, and focus to achieve," JVW head coach Mitch Stevens said. "When you speak to her, you can see her processing everything and then applying it to her game. That is essentially a coach's dream." Stevens cites Tati's speed and ability to run as one of her strengths, along with her technical balance and drive to succeed.
"I always look back on my matches and performances and think of ways I can improve for the next tournament," Tati said. "I also enjoy reviewing footage and analysing my game."
Tatiana is a big fan of English football, especially the Liverpool men's team and the Arsenal women's team. Apart from her parents, her greatest influence and role model is Brazilian professional footballer Marta Vieira da Silva, who is widely regarded as the greatest female footballer of all time. "She has done so many incredible things and broken so many records that I hope to emulate one day," Tati said.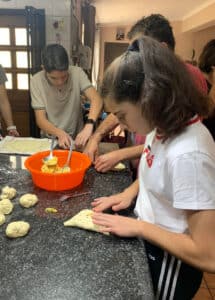 Tatiana's Portuguese and Greek Cypriot heritage play an important part in her identity and has instilled in her beliefs, values and traditions that she incorporates in her own life and will one day pass down to her children. "I am extremely close to both sides of my family, and I believe it is amazing to be a part of such a diverse cultural background that unites us through similar traditions and celebrations throughout the year."
In the meantime, Tati continues to push the boundaries by participating in a formerly male-only sport, while also focusing on her long-term goal, which will undoubtedly lead her to Europe or the USA one day to play for a professional league, representing South Africa, Portugal and Cyprus internationally.