Paphos' efforts to become smart and sustainable have led to European commendation finds PAUL LAMBIS
Motivated by his love for Paphos, for nearly two decades, Nasos Hadjigeorgiou has been at the helm of the Paphos Regional Board of Tourism, driving a slew of successful initiatives that, in turn, paved the way for its international recognition as the 'European Capital of Smart Tourism 2023'.
"I am committed to the region's bright future as a smart, culturally rich, and creative destination," he said.
The Paphos Regional Board of Tourism (Etap) has been actively promoting Paphos and its surroundings through a variety of initiatives. Aside from the rural areas, natural environment, and Unesco World Heritage sites that attest to Paphos' universal value, Etap and the Paphos municipality have facilitated a series of actions, such as infrastructure improvements, digitisation and sustainability, accessibility actions, and efforts to further develop, protect and promote the region's cultural heritage and creativity, he added.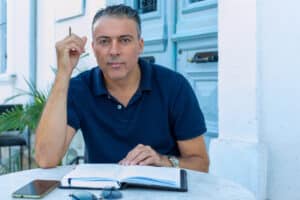 "Creative tourism is also an important part of the experiences provided since it allows visitors to develop their creative potential through active participation and learning experiences that are unique to Paphos," Hadjigeorgiou said.
The award of European Capital of Smart Tourism 2023 for Paphos recognised the town's tremendous transformation over the last few years, including the ongoing initiatives that have made Paphos the city it is today. "Paphos competed with 29 candidate cities from 13 countries, and the city was a finalist alongside Aarhus in Denmark, Zagreb in Croatia, Porto in Portugal, and Spain's San Sebastian, Seville, and Gijon," he added.
"Paphos' smart parking facilities, smart lighting, water management system, smart apps in the Unesco archaeological park, access to tourism and hospitality products, services, spaces and experiences through the use of information and communications technology-based (ICT) tools, participation and networking in several EU funding programmes, disabled-friendly beaches, the expansion of braille signage for visually impaired people, promotion of rural areas and walking trails, ongoing efforts to promote cultural heritage and enhance visitor interaction with local crafts and traditional experiences, and the efforts to register the European religious route taken by the Apostle Paul on his missionary journey to Cyprus, Greece and Italy, were among the many initiatives that contributed to our victory."
The European Union's smart tourism initiative seeks to promote and strengthen relationships among European cities while also facilitating the exchange of best practices. "For us, the award means stepping up our efforts to make the Paphos district smarter, but it also comes with a host of other benefits."
Paphos, according to Hadjigeorgiou, will implement many projects and actions this year and in the coming years, "and this recognition will further enhance the region both locally and internationally.
"Paphos will also be able to secure funding for a variety of projects that will improve the lives of its residents while also having a positive impact on businesses and visitors."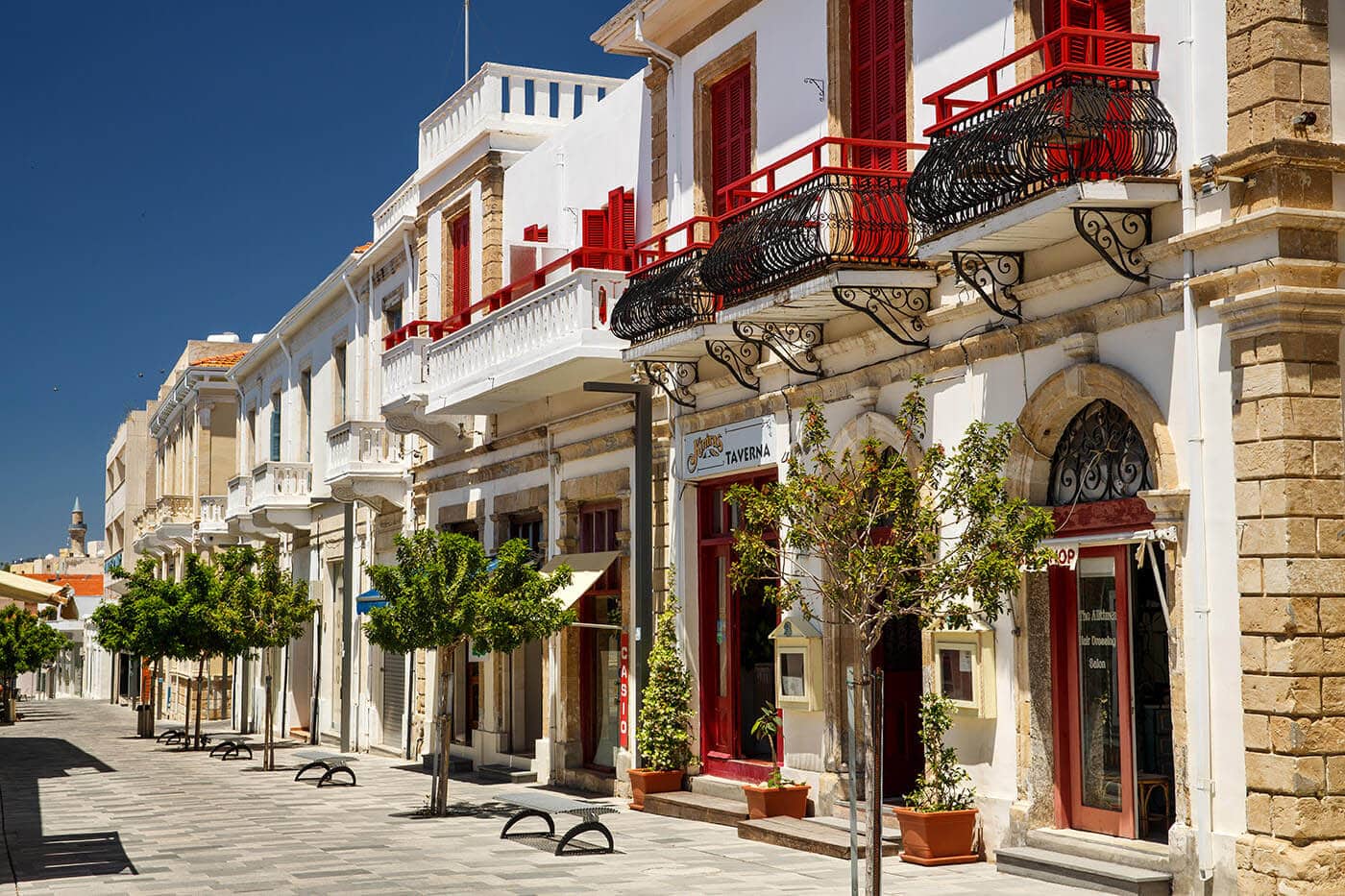 To kickstart the series of initiatives planned, the municipality and Etap will host a launch event on March 3, where the European Commission will officially bestow the title on the city.
Following that, an island-wide awareness campaign will be launched to encourage residents and businesses to embrace more sustainable and smart practices for the benefit of the entire region and community.
"Through our Sharing the Road campaign, we are encouraging cycling as a mode of transportation. Not only does it improve our health and the health of our communities, the environmental benefits are also enormous because it significantly reduces greenhouse gas emissions, air pollutants, noise pollution, and congestion. We are involving citizens, stakeholders, the city's cycling associations, and the police, among others," he said.
"Another green initiative is to eliminate the use of plastic on our beaches, and we are working with various organisations, local businesses, and schools to ensure its successful implementation."
The Paphos municipality also plans to invest several million euros over the next two to three years in additional infrastructure projects, smart bus stations, water management systems, the Paphos Now app, and other initiatives to save resources, protect the environment, and help the general public become more eco-friendly, which will ultimately make life easier.
"We will also have a strong presence at various international conferences and travel exhibitions, promoting Paphos as a smart tourism destination and networking and exchanging best practices for the common good.
"In addition, we are working with all stakeholders in the coming years to balance the customer mix and source markets drawn to the area, ensuring efficient air transport all year round, and elevating the destination's image and digital presence both locally and globally."
Nasos Hadjigeorgiou and his Etap team are inspired by the vision to make Paphos a "quality holiday destination where visitors can enjoy a wide range of experiences, contributing towards sustainable tourism development, and safeguarding the region's natural environment and cultural heritage."