To quote the wise Margaret Atwood, "spring is the time of plans and projects", and what better project than the sprucing up of your own garden? Let's face it, there is no possible way to sit down and enjoy your yard if the garden is not trimmed unless you fancy wild-natured adventures.
While you could just hire someone to do all the work for you, putting in your own elbow grease makes all the difference in the long run. Here are a few simple steps on how to carve out your own swoon-worthy patch of heaven.
First things first, you have to get that grass in order. Lawn mowing and grass cutting are generally not something property owners place much value in. There are a lot of benefits to regularly cutting your grass, such as improving the overall health and appearance of the grass, thus enhancing the aesthetics of your home. Now all you need is a high-quality, simple-to-use, petrol brush-cutter to make mowing the lawn easier than ever.
Your next step is to water everything as well as you can, as part of a consistent schedule to help the growth of your Eden-to-be. There's only one downside to this step: the hose tangling.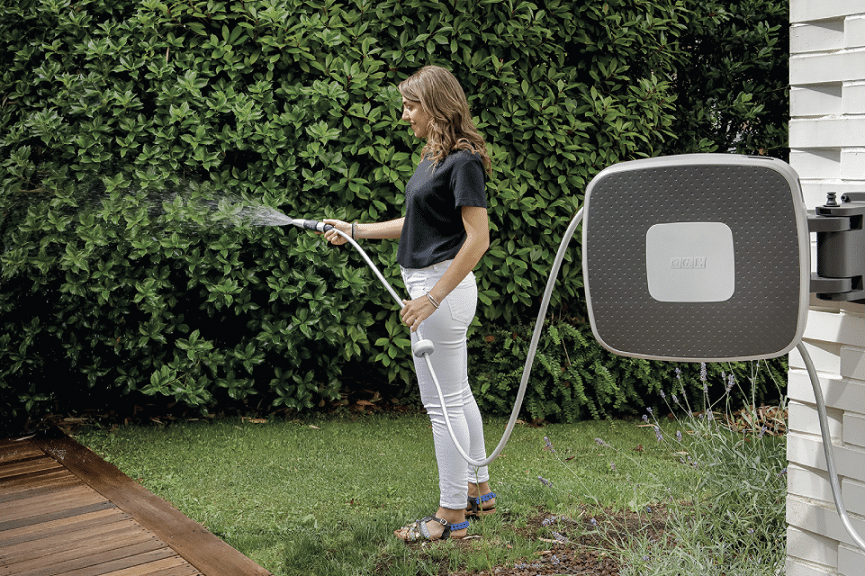 If you hate recreating the opening scene of Rapunzel, where she rigorously tries to untangle her long mane, then an automatic, wall-mounted hose reel is just the thing. Thanks to its ergonomic design, it lets you move around comfortably, while giving you the possibility to unwind the hose automatically.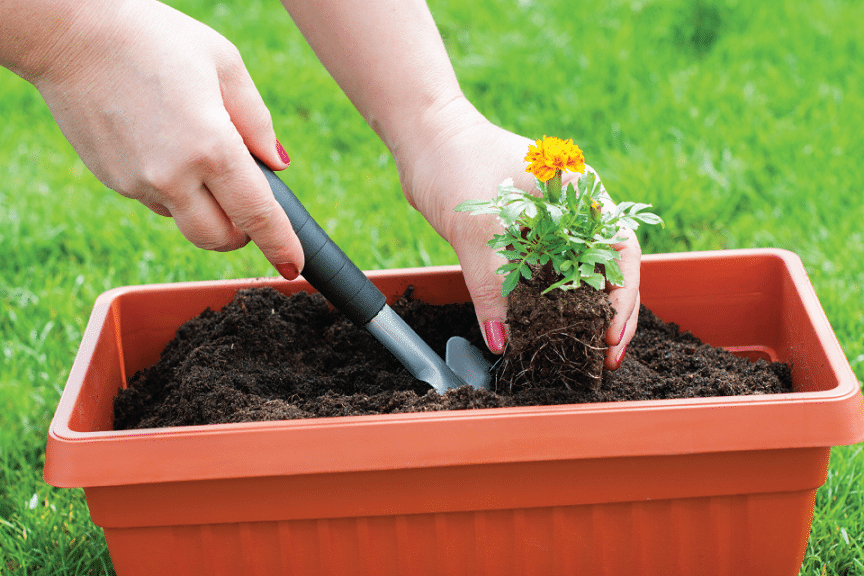 The final step is to create an almost magical floral glow to bring it all together. Get a few pots to place around in linear patterns and plant your favourite flowers and plants, to create that French Provence look, right in the middle of the city jungle.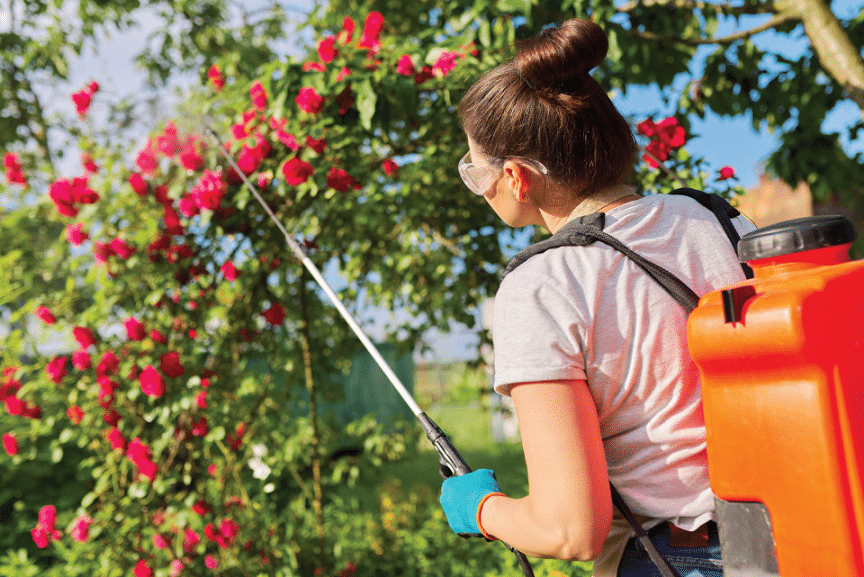 Don't forget to grab a hand garden sprayer while you're at it and fill it with your disinfectant of choice, in order to be safe from any unpleasant intruders.
This list could literally be endless. If you're interested in exploring more options and solutions to creating the garden your friends and family will gush about, then pop by the Mangas store in Limassol and discover thousands of ideas.
And if you prefer the convenience of shopping online, you can always visit www.mangas.com.cy, to place your order online, with delivery throughout Cyprus, and free shipping with orders over €150.