The national guard has just completed a military exercise with the US armed forces that began on February 20, it was announced on Sunday.
The exercise, 'Proteas' included the army and navy and took place on land and sea, the defence ministry said.
Scenarios included various types of weapons training, high-speed tactics at sea, urban warfare and the protection of critical infrastructure, tactical communications and data exchange. From February 27 to March 10, Greek special forces joined the exercise.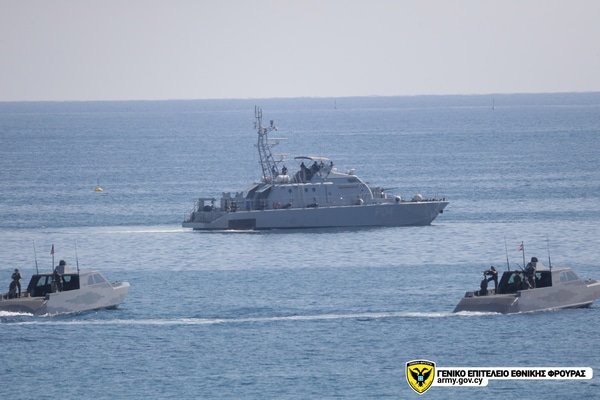 Various stages of the exercise were attended by the chief of the national guard, Lt. Gen. Dimokritos Zervakis, the US ambassador Julie Fisher and the Greek ambassador Ioannis Papamelitou.
All noted the "great importance" of conducting joint training, both for increasing the level of mutual understanding and interoperability between the defence forces of the two countries, as well as for security and stability in the region.