Thirty-six members of the Bank of Cyprus' (BoC) SupportCY volunteer corps, as well as members of a range of Police departments recently received training in missing persons search tactics for minors and adults, missing person profiling, the use of new technologies, safety in the field and the psychology of rescuers.
The two-day training, conducted as part of operational upgrading and effectiveness in searches for missing persons, was overseen by the experienced Greek instructor Constantinos Calfounzos at SupportCY House.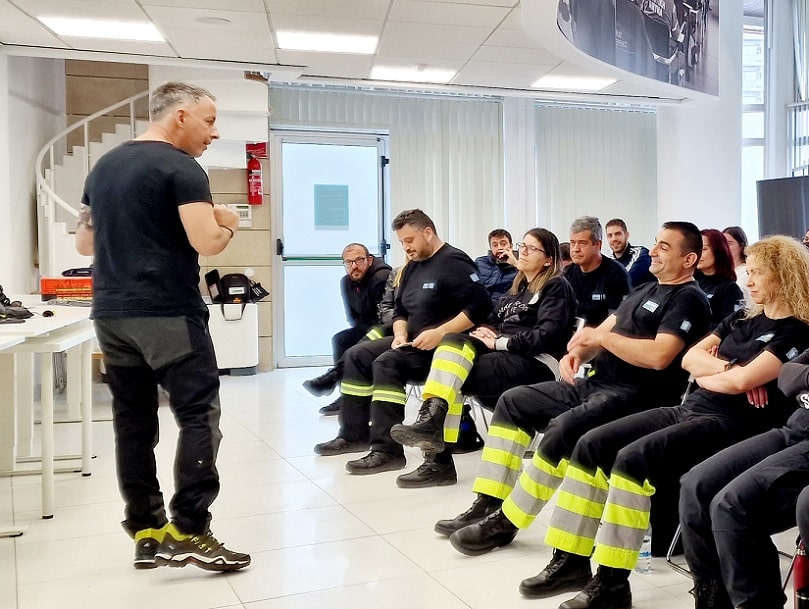 The training saw participants take part in a missing person exercise under bad weather conditions. The scenario involved a missing person in Nicosia who, due to his condition, and the inclement weather, had to be located as soon as possible.
The Cyprus Autism Association supported the training event, with some of its officers attending and providing useful insights as to how to approach missing minors and adults with autism. They also shared when to use, or abstain from using, equipment that could potentially affect the behaviour and safety of missing individuals with autism.