With a distinguished career in the hospitality and catering sectors, which has earned her several management certifications, Mary Frangou is leading the educational and vocational programmes of the École hôtelière de Lausanne (EHL) at the Columbia Hotel Academy, helping students build their career paths and monitoring their work placement progress.
Mary Frangou has a long list of noteworthy accomplishments. She has an international diploma in occupational health, a master's degree in business administration, and a bachelor's degree in Greek medieval literature. She is a graduate member of the Institution of Occupational Safety and Health (IOSH) and a member of the British Safety Council.
"Having an extensive history in the hotel and catering sectors on both an operational and administrative level, I started out as a trainee and gradually built up my expertise. I draw on my experience to help business teams internalise and embrace the concepts of management quality systems.
"In my capacity as Director and Training Manager of the Columbia Hotel Academy, I oversee the educational and vocational academic programmes of EHL, a Swiss institution of hospitality management. to guarantee the creation of effective curricula and the welfare of students.
"As part of the VET (Vocational Education and Training) by EHL programme, the best programme for becoming a great chef, a front-desk officer, a skilled restaurant manager, or an outstanding professional in hotel administration, I enjoy helping students create career paths and monitoring the progress of their work placements.
"Students who choose any career route at the Columbia Hotel Academy will gain expertise in high-end, luxury services of an international standard and develop into top experts in the hospitality sector."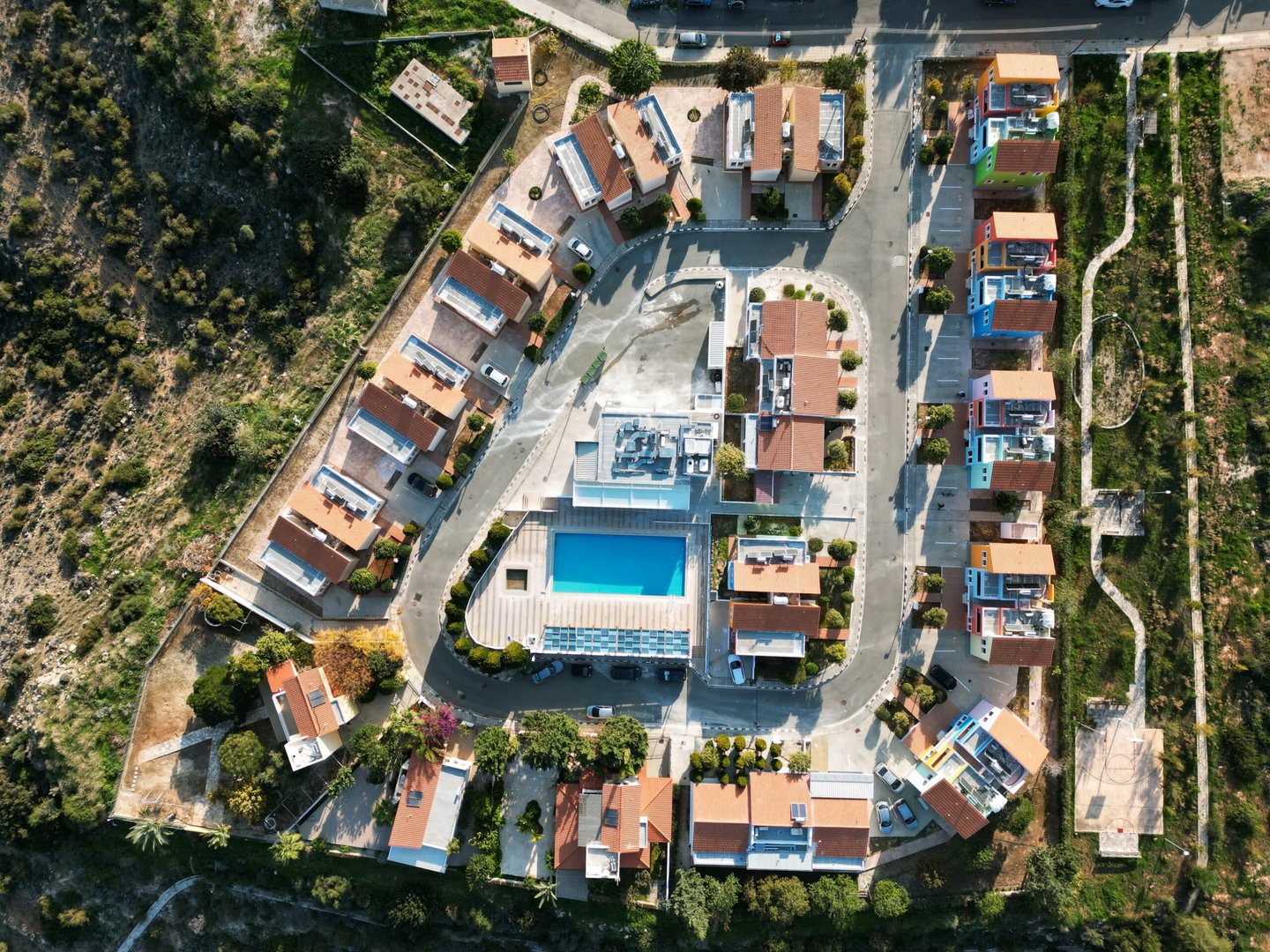 Tell us about the Columbia Hotel Academy and how it has led the way in promoting success in the field of hospitality education.
"The collaboration between Winsedswiss Educational Group (WEG) and Columbia Hotel Academy, operating under the licence of VET by EHL, promises great things when Swiss traditional quality and youthful enthusiasm come together.
"EHL is the most prestigious institution for hospitality education in the world, and with our independent training programmes that address the market's current educational needs, we nurture the next generation of creative professionals by identifying, evaluating, fostering, and promoting their individual potential.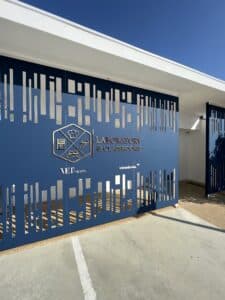 "Anyone over 16 who wishes to improve their business acumen, creativity, emotional intelligence, critical thinking, and spirit of entrepreneurship is welcome to enrol in Columbia Hotel Academy.
"EHL adheres to the philosophy of balancing theory and practice in all of its VET by EHL programmes offered at the Columbia Hotel Academy. Thus, in order to apply theoretical knowledge and develop their skills, students will be encouraged to think critically and synthesise information by teachers in classrooms with real-life situations. Before they join the industry as graduates, they have the chance to learn from their mistakes in a safe but realistic environment, which enables them to advance and succeed.
"Our main goals are to transmit and develop the skills, knowledge, and know-how that will enable graduates to carry out a professional activity safely and competently, as well as to develop the vocational competencies and knowledge required in the hotel and restaurant sectors of the hospitality industry."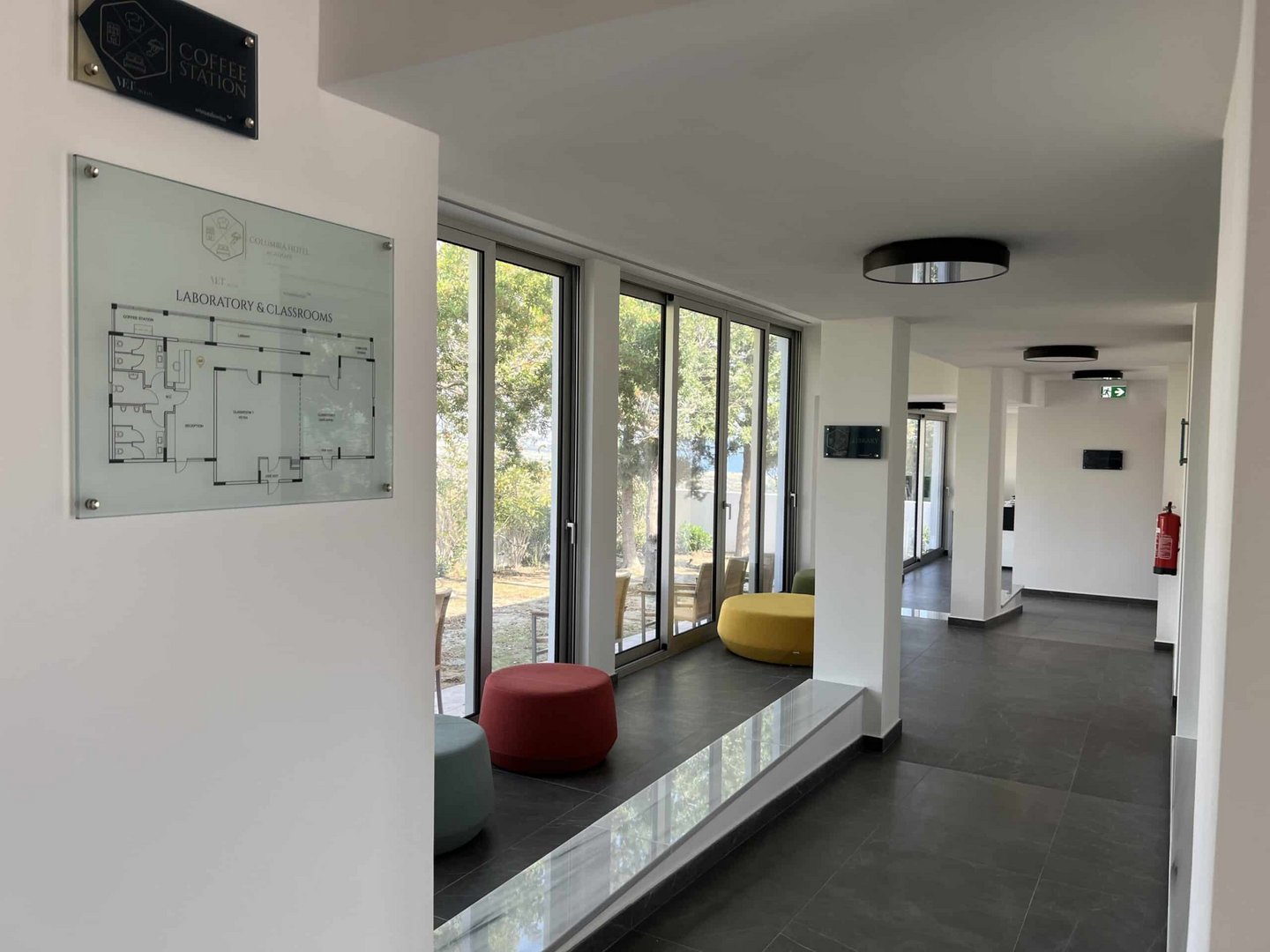 What programmes are offered at the Columbia Hotel Academy?
"The Columbia Hotel Academy currently offers foundation, intermediate, and advanced VET by EHL certifications/diplomas in the areas of culinary, service, and hotel (rooms division, communication, and administration), where students can enrol as beginners and graduate as juniors. Existing workers can enrol in the Academy to earn their EHL certification without having to leave the country.
The Academy provides a cost-effective option for those who wish to continue their education while working on the Island, avoiding the exorbitant costs associated with studying overseas."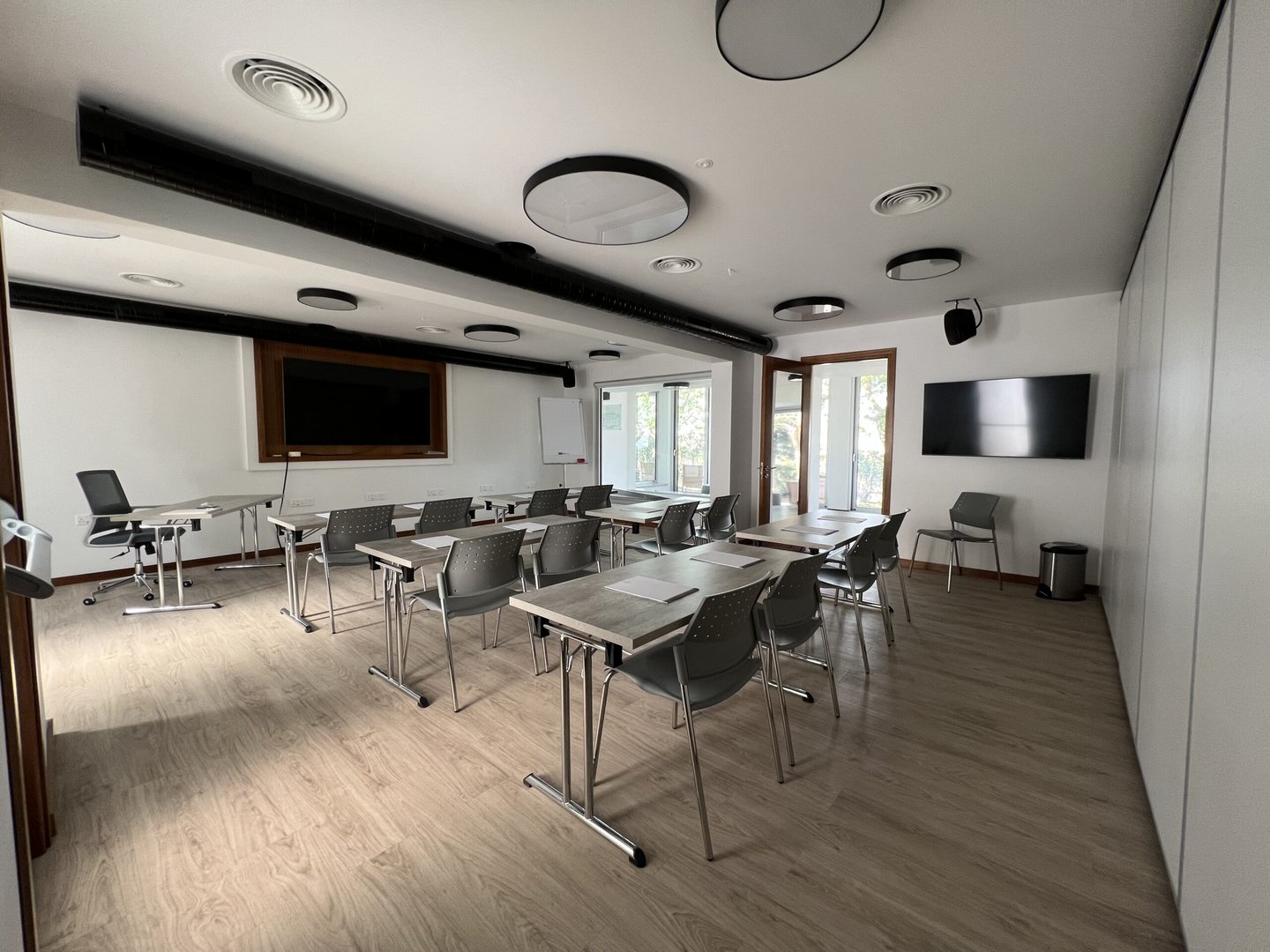 How have you played a key part in bringing about change, and how are these changes enhancing your organisation's potential for future growth?
"The ADKAR Model, which encourages consciousness, desire, knowledge, ability, and reinforcement, is something I support. I make sure that every member of my team understands the need for change, that they are clear about their individual roles and important contributions to the company, and that there is openness and inclusion. I use emotional intelligence to empower my team to overcome their resistance to change and be fearless in making bold decisions that will support our organisation's growth and adaptability as new things and trends emerge."
How does your valuable input bring about sustainable corporate growth and profitability within the organisation?
"In an effort to protect the environment, many sectors have adopted sustainable practices, and the hospitality sector is no exception. Consumers are increasingly seeking sustainable destinations. Because of this, ethical hotel development and sustainable tourism practises—which link social, cultural, and economic aspects—are essential for both the long-term preservation of culture and the social and economic security of the host communities. In light of this, we engage in educating and training our staff, building up workable operational procedures, and educating customers on sustainable behaviour."
What does it mean to be a female pioneer in your industry, in this day and age?
"Even though there is still much work to be done to bridge the gender gap, I am glad that I'm living at a time where it is recognised that having more women in the workforce increases employee engagement and retention. More importantly, women are assuming leadership positions, which is ultimately changing the business landscape, particularly in Cyprus."