ASBIS and Lanitis Group will invest €1.2 million to help fuel cancer biotech Theramir's growth and expand its portfolio of stem cell and microRNA-based technologies
Cypriot biotech company Theramir, which is focused on the development of innovative targeted cancer therapeutics and diagnostics, announced today the closing of its latest funding round that welcomed two new strategic investors, ASBISc Enterprises Plc and the Lanitis Group.
The new investment will enable Theramir to advance the development of its proprietary therapeutic agents that leverage stem cell-derived extracellular vesicles and microRNAs (miRNAs) for the diagnosis and treatment of cancer.
MiRNAs, a novel class of small non-coding RNAs that can simultaneously regulate many genes and pathways involved in cancer development, are emerging as a promising new approach in targeted RNA therapeutics.
The funding will be used to complete the preclinical development of the lead therapeutic candidate EVmiR and position the technology for licensing with a pharmaceutical partner, with the aim of entering Phase I clinical trials within the next two years.
Furthermore, the move into brand new state-of-the-art R&D facilities and laboratories, housed in the ASBIS High-tech cluster, will enable the company to further expand its portfolio of therapeutic technologies through intensive R&D activities.
"Theramir is a unique company that can be proud of a significant achievement in the global biotech market. Our proprietary technology has very few competitors today and we are devoted to its continuous development so that it may enter the oncology drug market as soon as possible. The EVmiR platform is a significant breakthrough with tremendous potential and numerous applications in regenerative medicine and cancer treatment," Marianna Prokopi-Demetriades, Theramir's cofounder, said.
"The possibility of reverting a tumour cell back to a normal, healthy one is no longer a mere aspiration, and it is highly likely that tumour reversion will lead to new discoveries in cancer therapy that will have a profound impact on clinical practice. The new partnership with two of the leading groups in Cyprus will set Theramir on a more solid financial footing and allow us to focus on securing a licensing agreement and setting up our promising targeted therapy for clinical trials in oncological patients. On behalf of the entire team, I would like to express gratitude to ASBIS and the Lanitis Group for supporting our project," she added.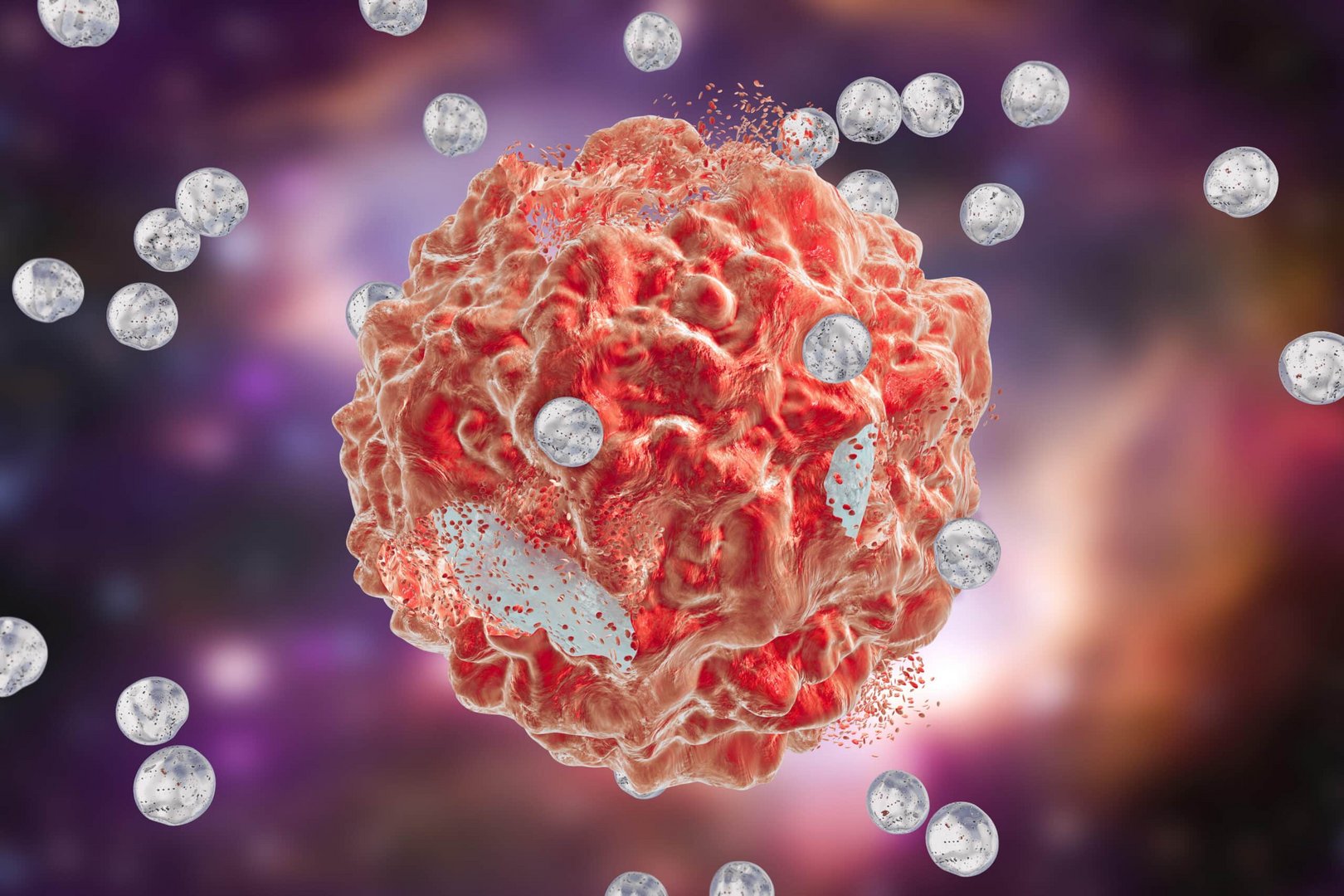 Meanwhile, Serhei Kostevitch, CEO of ASBIS Group, said. that "Theramir is working on a unique technology that may offer a new avenue for the treatment of cancer disease and it definitely needs to be supported with further research and development".
"I am proud that ASBIS invests in companies that can contribute to new treatments, but also to a significant improvement in the quality of life of cancer patients around the world," Kostevitch added.
Theramir, founded in 2016, has developed a unique technology that employs stem cell-derived extracellular vesicles to deliver customised therapeutic miRNA sequences directly to solid tumours, while sparing healthy non-cancerous tissues.
This technology can be adapted to meet the unique needs of each patient and at various stages of the disease, aligning with the principles of personalised medicine.
Through cell reprogramming, the company's proprietary EVmiR platform has been shown to stabilise tumour growth and achieve reversion of cancer cells back to a normal phenotype, a discovery which has the potential to unlock a new era of therapeutic interventions that could significantly impact clinical practices in cancer therapy.
The announcement marks a significant milestone for Theramir but also for the Cypriot biotech scene and demonstrates the strong investor interest in the company's innovative approach to treating cancer disease using miRNA technology.