Back in 2008, the financial market landscape was shaped by brokers with limited technological capabilities. The result was an unreliable trading experience that included fluctuating fee structures, execution delays, and trader dissatisfaction. That year, Exness was founded, introducing a different approach, one that utilizes technology to fix inefficiencies in the trader journey and increase reliability.
What is Exness
Before we jump into how Exness is actively contributing to transforming Cyprus into a tech hub, let's first explore what the company does. Exness is the largest multi-asset broker, according to Finance Magnates quarterly Intelligence Reports, with $3.8 trillion in monthly trading volume and 500,000 active clients. Exness operates in over 100 countries, creating a favorable market for traders in asset classes such as currencies, crypto, stocks, and commodities.
Exness identifies itself as a fintech company and its competitive advantage is its technology. More specifically, the broker develops advanced financial products that include complicated automated procedures, machine learning, and data science with the goal to facilitate a frictionless trading experience for all of their clients and partners.
How did Exness achieve this
To achieve this, Exness recruited a dynamic team of professionals, the majority of whom are in tech, from all over the world. Over the years, the team grew substantially, now counting more than 2000 talented individuals from fields such as software engineering and data science. Exness' team is a diverse combination of Cypriots and other nationalities from all over the world including Europe, Asia, the Middle East, Africa, and Latin America.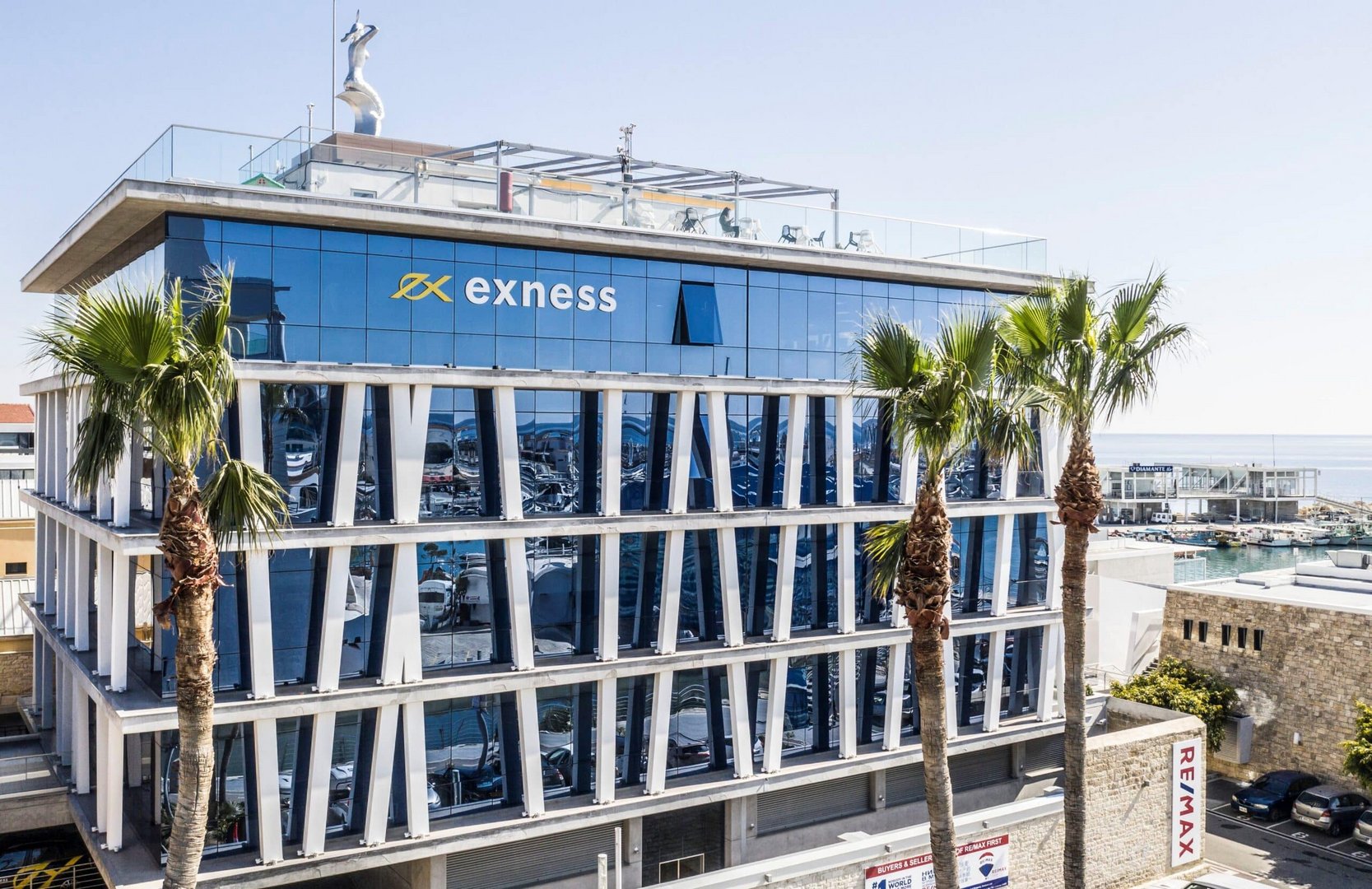 While Exness has a number of offices around the globe, its headquarters are in Cyprus and that's where the majority of its workforce is located. As such, a big number of this global talent relocates to our island; people who have brought their expertise and knowledge to Cyprus and have helped create a different environment, one that allows innovation to flourish and promotes technological advancements. It lays the foundation for more initiatives in the tech scene to happen in Cyprus and consequently attracts more talent and tech companies. Which fosters the creation of a leading tech hub.
What's the benefit for Cyprus
The transformation of Cyprus into a tech hub will not only open new opportunities for global tech talents, but will also boost job creation in the local pool of talent. More Exness career options, especially in the services sector, will directly impact the Cyprus job market and economy. Working closely with global professionals will also have a positive impact on locals' careers. They will potentially have more opportunities to work on large-scale projects and gain experience that goes beyond Cyprus, essentially giving them an opportunity to compete on a global scale. In a more direct way, private consumption, which accounts for the biggest share of GDP, will grow, driving economic growth and more job creation.
What's Exness' involvement 
As a fintech, Exness intends to maintain its competitive edge in technology and innovation. The Exness Research Center, a division formed by tech specialists, software engineers, data scientists, and innovators and devoted to advancing the company's technological capabilities, is a testament to Exness' commitment.
As the company continues to grow in this direction, it is only logical that it will attract more talent and create more job opportunities for both global and local professionals, strengthening, thus, Cyprus' potential to become a center of technology and innovation.
That's not all. Exness is also one of the founding members of Tech Island, a non-profit organization that aims to promote the future of Cyprus as a tech hub. Tech Island consists of a network of entrepreneurs and tech companies that work to make this vision a reality.
As a pioneer in the tech sector and an ambassador of this vision, Exness holds a key position in Cyprus becoming a tech island in the Mediterranean. Tech companies, such as Exness, as well as initiatives such as Tech Island are a promising start to making Cyprus a destination for not only tourists but also the global tech community.