Cyprus is dedicated to a dual green and digital transformation, with clear objectives aligned with EU priorities, according to a statement released on Thursday by Deputy Minister of Research, Innovation, and Digital Policy Philippos Hadjizacharias.
According to the statement, the minister signed the MED9 Joint Declaration on Artificial Intelligence on behalf of the Republic of Cyprus during a Ministerial Summit on the Digital Economy in Malta.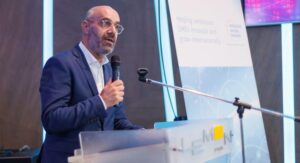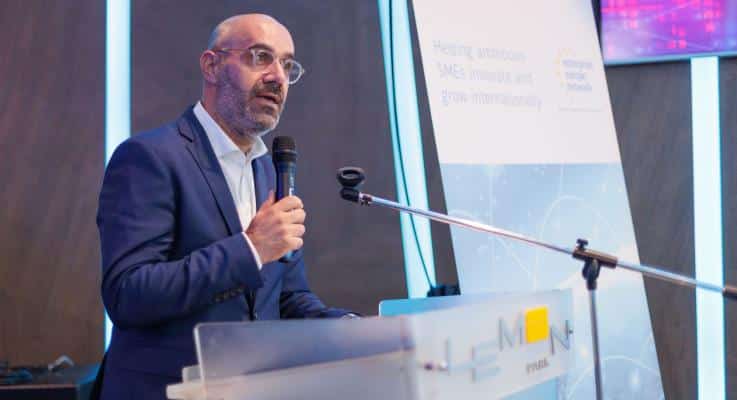 Hadjizacharias emphasised the importance of leveraging digital technologies and enhancing innovation capabilities for the development of greener, more comprehensive, sustainable economies, and resilient societies.
He explained that Cyprus aims to accelerate the adoption of advanced technologies such as 5G, optical fibres, high-performance computing, the Internet of Things (IoT), Artificial Intelligence (AI), and blockchain.
He also highlighted the significance of ensuring that human rights, democracy, and the rule of law are protected in a rapidly evolving digital environment.
Cyprus, he noted, has developed a national AI strategy, focusing on maximising investments through partnerships, creating national data spaces, promoting talent and lifelong learning, and fostering ethical and reliable AI.
Moreover, Hadjizacharias stressed the need for increased collaboration among MED9 countries to address challenges and opportunities in digital technology, research, space, and cybersecurity at the European level.
Finally, he called for the sharing of experiences and practices to tackle concerns related to advanced digital technologies, including AI.