Before November ends, Diatopos Centre for Contemporary Art in Nicosia will welcome a new exhibition: The Refugee's Armour by Miriam McConnon, which presents the stories of young male refugees in paintings and sculpture of personal objects that narrate their journey of displacement, integration and aspirations for the future. The work looks at the many layers to these stories, disenabling the categorisation of 'refugee' to define these young men.
Over the past 20 years, McConnon has consistently made work around objects that reveal a human story. For this new body of work she has conducted a series of interviews with young men who have been displaced by war. Together they discussed themes of trauma, memory, safety, politics and the shared global responsibility for conflict. She recalls elements of their past stories and their hopes for their future through the display of objects that express the different layers of these narratives. Her work acts as an agency in which to give a voice to these young men's experiences taking responsibility for the preservation of their personal testimonies.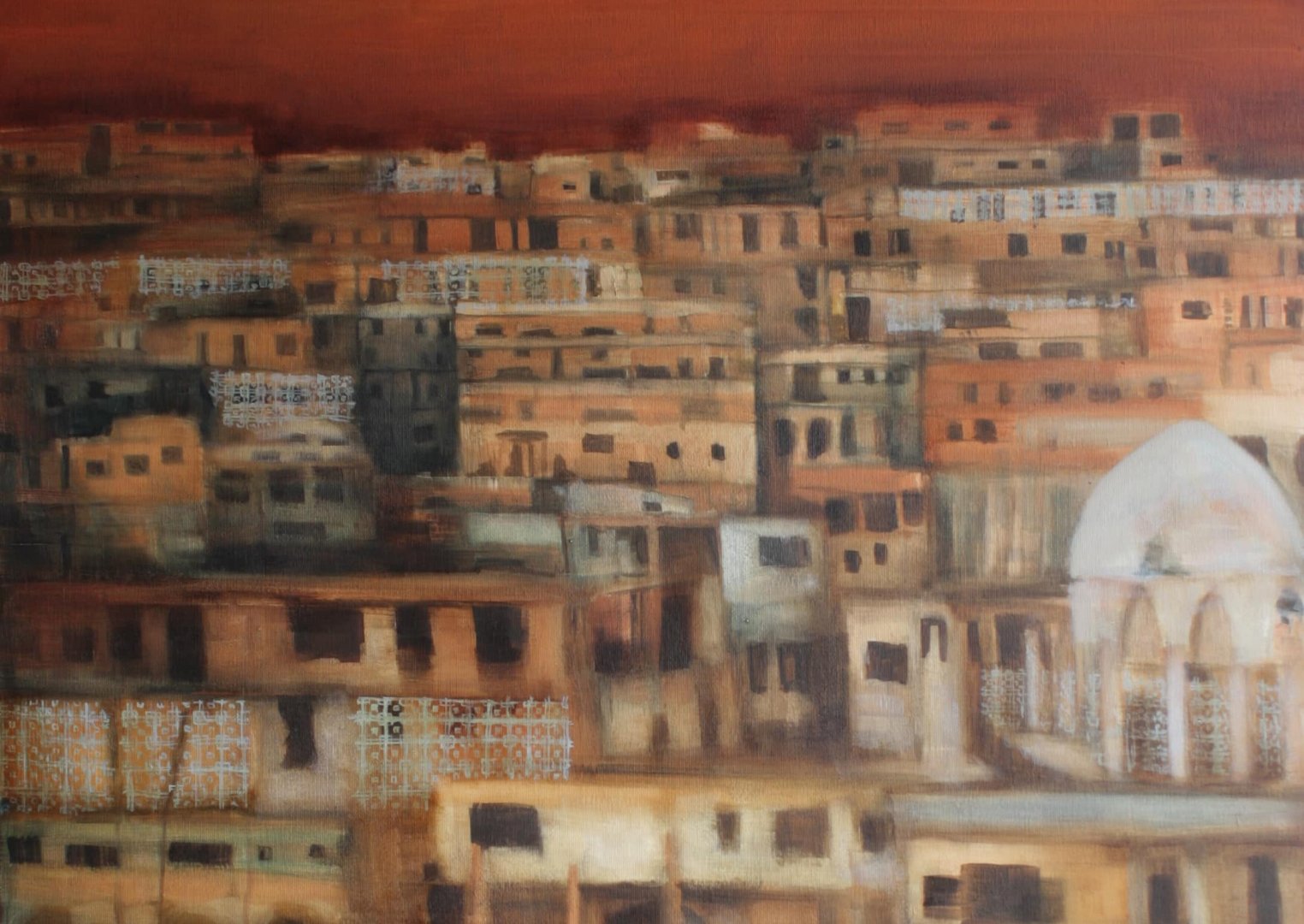 This exhibition is the second part in a project called The Refugee's Armour which was funded by the Irish Arts Council. The first part of the project was a solo exhibition of paintings with the same title at the Olivier Cornet Gallery in Dublin in September. Both exhibitions take place in cities on the edges of the EU's Eastern and Western border, highlighting the issue that the freedom of movement is a privilege not a human right.
This exhibition examines psychological armour to protect personal objects and clothing to bear witness and provide a voice to tell the most human of stories. It will run at the Nicosia gallery from November 25 to December 20 with a screening of the short film A Night of Riots by Cypriot Director Andreas Sheittanis taking place on December 2.
The Refugee's Armour
Exhibition by Miriam McConnon. November 25-December 2. Diatopos Centre for Contemporary Art, Nicosia. Opening night: 7pm. Monday-Friday: 5pm – 8pm. Saturday: 11am-1pm. www.diatopos.com