Online audio distribution platform SoundCloud has changed its core business model to tempt both artists and fans back.
Soundcloud has had contrasting fortunes over the years. Linked with a $2 billion acquisition in 2015 after receiving a valuation of $700 million only a year before that, the platform subsequently ran into trouble stemming from music licensing issues.
This was a major problem at the time because one of the key reasons SoundCloud attracted the millions of monthly users it had was directly related to the various mixes DJs and other producers uploaded, with all of those mixes containing original songs which the platform did not pay to host on its servers nor serve to its users.
This culminated in a much-publicised dash to save the company in 2017. During that year, SoundCloud had to raise $100 million to keep the platform operational. Ultimately, $169.5 million was raised and the company remained afloat, although this was soon followed by co-founder and CEO Alex Ljung vacating his role, as well as the company having to let go of just under half of its employees and shut down its London and San Francisco offices.
At the time, negative publicity for SoundCloud threatened to permanently derail the company's efforts to ensure survival. Though London and San Francisco were the key cities in which the company generated bad news, their offices in Berlin did not escape either. In July of that year, software engineer Matthew Healy publicised a widely shared account of his experience with the company after having just been hired and moving to work for SoundCloud in Germany.
"Eleven other people started with me. Around the office, people were telling us it was the biggest intake in months," Healy wrote. "I don't blame anyone for what happened, but this question keeps coming back to me: why was a business that was about to cut 40 per cent of its workforce still hiring so aggressively?"
Healy was fired on his first day there. "The minute Alex [referring to Alexander Ljung, SoundCloud's CEO] said the business was pivoting to focus more on creators, I knew I was gone," he explained. That particular line still rings true to this day.
Fast forward to this year and SoundCloud's so-called pivot towards creators continues with a rejigging of the way it handles payments to artists. The streaming industry is notoriously stingy towards musicians, at least the vast majority of them and certainly not some of the biggest ones on the planet.
Apple Music, for example, pays $0.0000988 per song streamed, which comes to about a single dollar for every 10,122 streams. Spotify is just as tight with its payment. It pays between $.003 and $.005 per stream, which means that an artist would require about 250 streams to make a single dollar. Jay-Z's Tidal streaming service meanwhile pays $0.0125 per stream.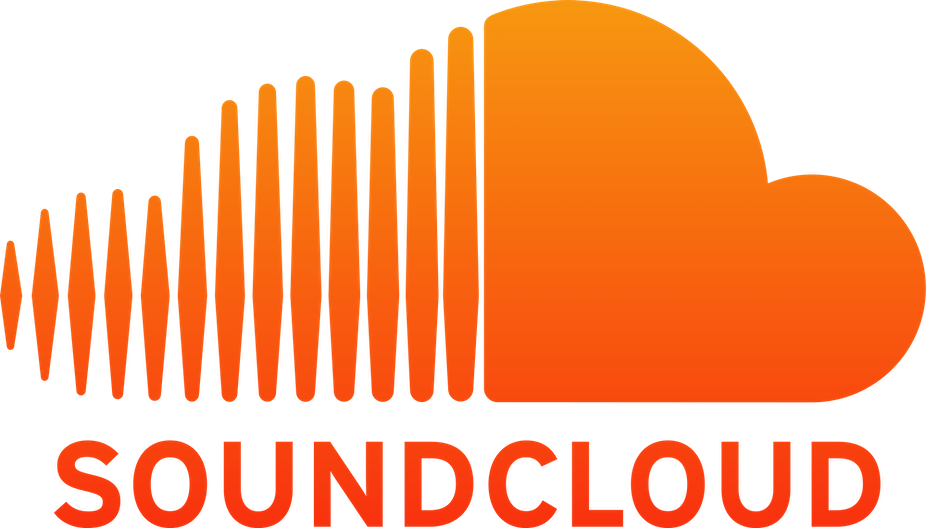 To lure artists and their respective fanbases away from the music streaming giants listed above, SoundCloud has launched a new feature which it claims will pay artists more fairly. SoundCloud has labelled this 'fan-powered royalties' and says that it is the first company to implement such a royalty policy.
SoundCloud stresses that the current business model of streaming services overwhelmingly benefits the biggest artists out there, inadvertently paying out more money to those artists who need it less. The reason for this is because they pay artists out of an aggregated amount of streams and their corresponding percentage of streams. In other words, the other services see for example that songs from 10,000 artists were streamed during February. However, two songs from Taylor Swift may have been streamed 20 per cent of that time period. So Taylor Swift and her record label may receive 20 per cent of the total pool of generated income.
SoundCloud says that it is deviating from that model and instead aims to pay artists based on how their fans truly behave on the platform. The platform explains that payouts to artists are a direct reflection of their fans' total listening time of their music. Meaning that the users who are visible in an artist's SoundCloud analytics and insights dashboard are the fans who are responsible for the generation of their royalties.
SoundCloud's new system takes into account three key factors to calculate the royalties it will be paying to an artist:
How much the fan listens to that artist relative to all of their listening time in a given month
How many advertisements the fan has consumed
Whether the fan has a paying subscription to SoundCloud Go+
SoundCloud Go+ is the company's subscription service which allows users to use the platform without the presence of any advertisements, enables offline playback, allows for the streaming of licensed music from major labels alongside the traditional user-uploaded tracks. There is also a similar service available for half of the price but foregoes the presence of licensed music from major labels.
"It's such a simple idea. Your monthly fees get split up between the songs you actually listen to," said André Allen Anjos (known as RAC), a musician and producer from Portugal. SoundCloud explains that an artist who may have been generating $120 per month under the previous streaming model, can now generate $600 per month on their own streaming model. That represents a substantial revenue increase. Moreover, SoundCloud claims that an artist with 12,700 followers can expect to see their monthly revenue increase by around 217 per cent.
To qualify for fan-powered royalties artists using SoundCloud have three paths to choose from. One involves a monetisation scheme for Pro Unlimited subscribers, one involves Repost Select where an application or invitation are required, and the final and arguably what will become the most popular route is Repost by SoundCloud, where the artist can use the platform to distribute their music to every major music service, which is akin to the very popular DistroKid and TuneCore platforms.
SoundCloud has confirmed that direct monetisation through their fan-powered royalties system for independent artists will become available from April 1, 2021 onwards.
You can follow the author on Twitter by visiting their profile.