By Charalampos Theopemptou
When politicians in Cyprus talk about energy policy they usually refer to gas and only gas.
Focusing just on gas is by no means an energy policy. The problem isn't just that they only focus on gas, but that they hide away from taking other actions.
EU has set the following targets for 2030:
A reduction of at least 40 per cent in greenhouse gas emissions compared to 1990 levels;
An increase to 32 per cent of the share of renewable energies in energy consumption;
An improvement of 32.5 per cent in energy efficiency;
The interconnection of at least 15 per cent of the EU's electricity systems.
Let us just take a closer look on energy efficiency in buildings.
The target on energy efficiency is particularly important for Cyprus since minimum energy performance criteria in buildings were introduced a bit more than 10 years ago. That means that the majority of the buildings have no minimum insulation specifications and are costing owners a lot of money to keep a comfortable temperature during winter or summer. In fact, in its country report on energy poverty, the EU Observatory on Energy Poverty states that:
"Cyprus has a lower performance than the EU average on the population-reported indicators. In 2018, 21.9 per cent of the population reported that they were unable to keep the home adequately warm while the corresponding EU average is 7.3 per cent. Similarly for 2018, 12.2 per cent of the population was unable to pay their utility bills on time due to financial difficulties, while the respective EU average is 6.6 per cent."
And that makes energy efficiency even more important!
Reducing energy demand through higher efficiency, has been high on the EU priority list for years now. In fact, through the Efficiency Directive which was transposed into law in 2014, the government was supposed to energy upgrade (based on floor space) three per cent of buildings owned and occupied by central government every year. Not only was very little was done on this, but they are now trying to exempt hospital buildings as they now belong to the National Health Service. In other words, they want the money destined for public health to go towards insulating the hospitals.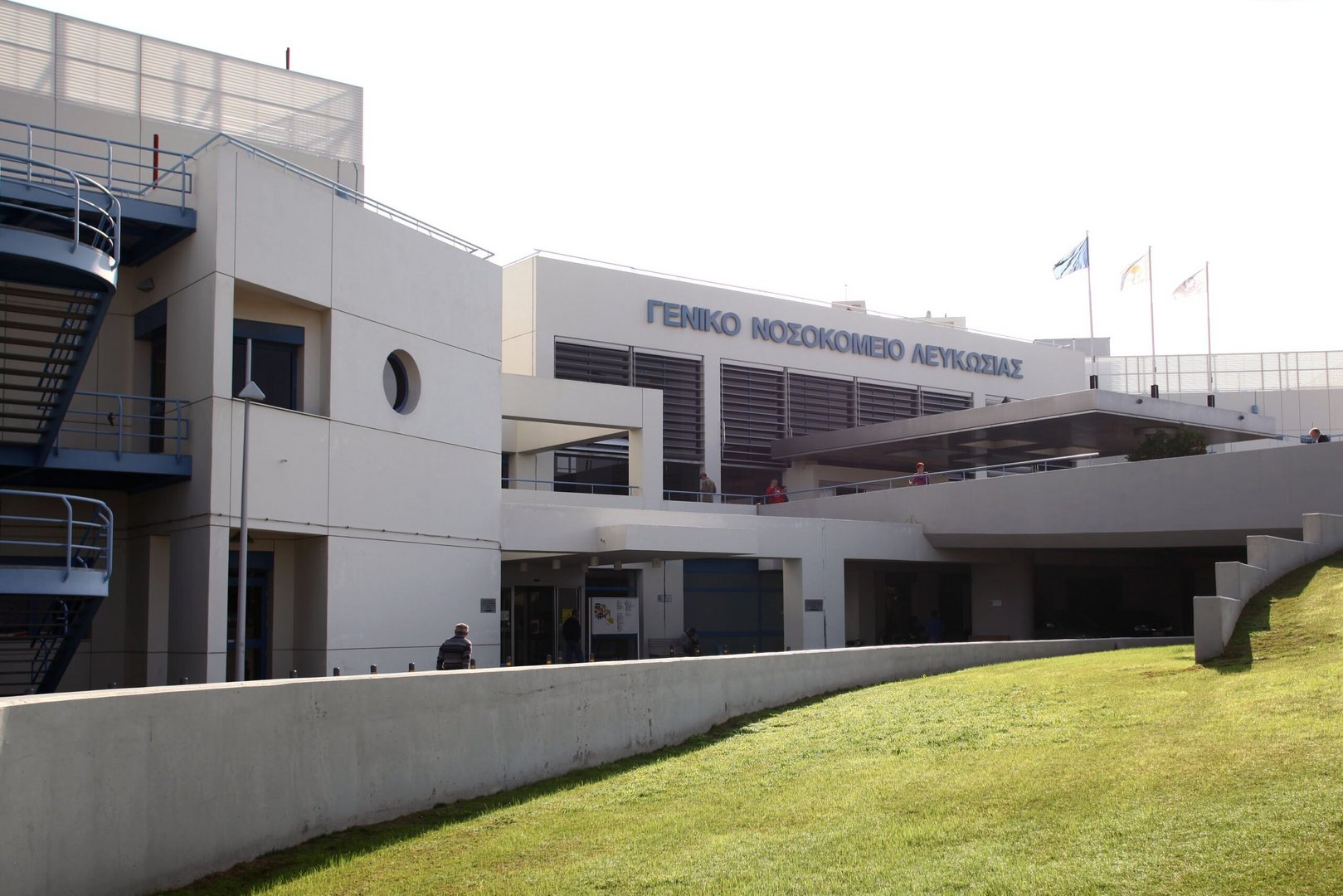 The buildings for which they have absolutely no excuses though, are public schools. Everyone knows how bad they are in terms of energy and they had a legal obligation to also upgrade three per cent of them every year since 2014.
Another obligation we had was to introduce policy measures to achieve energy savings equivalent to an annual reduction of 1.5 per cent in energy sales that of course we have yet to see.
In addition to all these measures, large companies are supposed to conduct energy audits at least every four years, but I doubt if anyone does that.
Also, through the energy performance of buildings directive, homeowners and companies are now obliged to build using minimum building energy performance standards. And as usual there is a loophole here as well. Government issues the certificate that the building is within energy specs before it is built. The ministry often responds to this by claiming that they do inspections on site, but we all know that they are running on skeleton staff.
Another obligation that they were supposed to push through, is that of the energy performance of the building certificate. This is to be displayed in a public space within the public building and public authorities are not allowed to rent buildings below a certain energy performance standard. This lately has definitely improved as I check the public tenders for building rentals.
Also, anyone who is renting out an apartment, a house or a building should be notified of the energy performance certificate of the place and of course none of them is.
When one looks at these measures, we should also consider the thousands of jobs that these would generate especially among the young.
Charalampos Theopemtou is the leader of the Green party