Pafos zoo has finally opened its doors to the public and its array of new additions are proving popular after months of forced closure due to the coronavirus pandemic.
The zoo was only permitted to open for one month last year and had to close in September due to the restrictions. Since it opened last Monday, visitors have been delighted with the new arrivals, the zoo's Ioulios Christoforou told the Cyprus Mail on Thursday.
"We have only been open for a week and a half or so and although weekdays are quieter than weekends, we are getting visitors which is lovely to see. Last Sunday the zoo was full and there was a queue at the entrance," he said.
Staff were pleasantly surprised to see so many visitors and hope the trend will continue.
"The animals were happy with the interaction and it was lovely to see all of the smiling children. Everyone is particularly interested in all of the new births we have welcomed whilst we were closed," he said.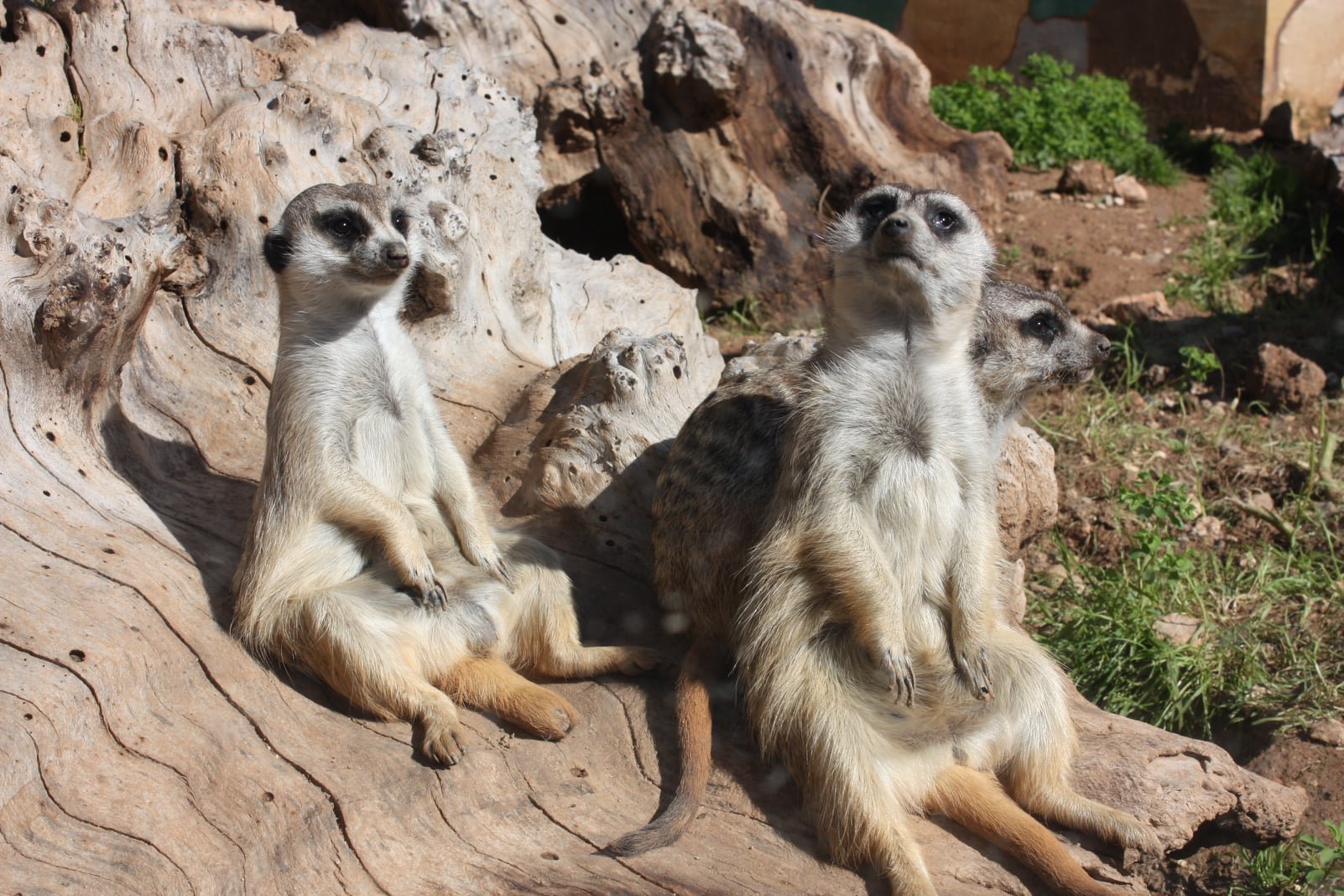 The tigers have been rearing two cubs themselves, as have the lions and the hyenas. Several species of monkeys have also become parents, as have the camels and many exotic rare birds.
In particular, one of the rarest birds, a glossy black cockatoo managed to breed; lay an egg and successfully rear the youngster by themselves. This was due to specialised changes and treatment to encourage the outcome, he said.
"We are very proud of this, as we are the first people outside Australia to manage this," he said
As well as dietary tweaks, enclosures were altered so that the inhabitants have more privacy and places to hide out as well as extra shade.
A pair of Asian Sun Bears are also expected to arrive at the zoo in the next couple of months, once all of the paperwork from the Indonesian zoo where they currently reside is completed.
"We hope the country can open up and British tourists will come as this is our biggest market from abroad. Hopefully, we will be back on our feet in no time."
A SafePass is not required to enter the zoo but will be needed to enter the restaurants and to view their bird display