The installation of 'smart' traffic lights at Ayia Fyla roundabout in Limassol has slashed the duration of the drive from the community to there by 73 per cent, Transport Minister Yiannis Karousos said on Friday during visit to the site.
Describing the significant easing of traffic congestion as impressive, the minister announced that bids will be invited next month for the installation of similar systems at 120 locations where there are traffic lights in Nicosia and Limassol.
The Ayia Fyla system, which works with sensors that operate in real time, was launched at midday on Monday. According to Karousos, thanks to the new system the time needed to drive from Ayia Fyla to the roundabout during the morning rush hour has been cut from about 35 minutes to 9.5 minutes, a 73 per cent improvement.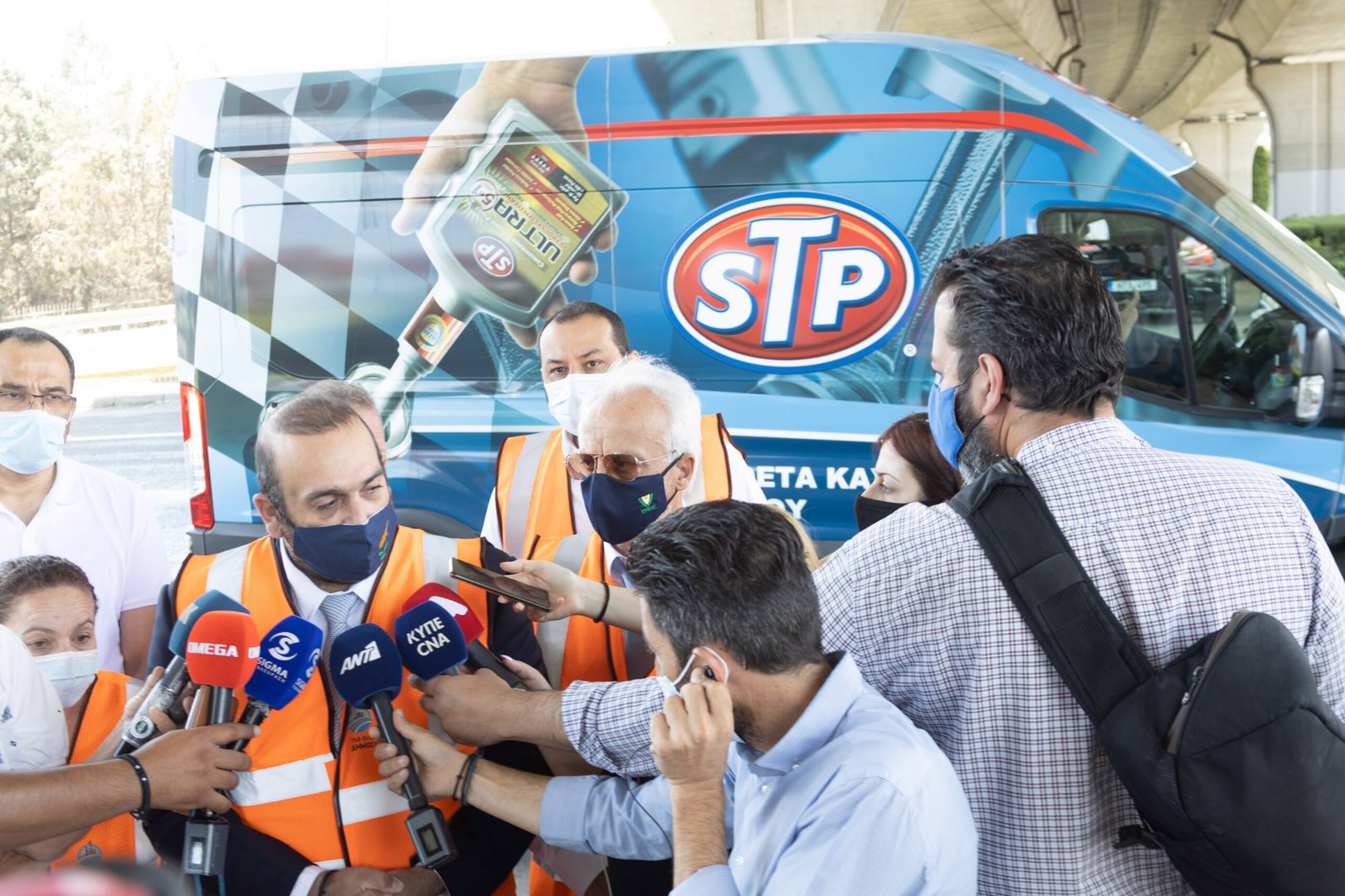 According to the public works department traffic measures on the second and third days of operation, the driving time during the afternoon rush hour was down by 55 per cent from 20 minutes to nine, he added.
"The objective in installing this smart system was to reduce the waiting time on average by 57 per cent and today we are at 55 per cent," he said, adding that adjustments are being made so as to achieve the most efficiency.
"Thus was a very good decision which was taken on the bases of a simulation exercise and a study that had been carried out and we have received very positive comments, particularly for people who needed to wait for quite some time in the morning because of the traffic at the specific roundabout," he said.
Asked to comment on complaints with photos of huge lines of traffic that were posted on social media, Karousos said that these concerned the first day with the pilot run, adding that there had also been an accident that day which exacerbated the congestion.