The fintech services provider aims to fortify its team while broadening its regional presence.
Over the last two years, Deriv has been amping up its global reach with new offices in Africa, Asia, Europe, and South America. In line with this, its Limassol office is focused on staffing tech and non-tech professionals to help enhance Deriv's products and services.
Set for growth
Starting from a single office in Malta 20 years ago, to 10 offices in seven countries today, the Deriv team has grown significantly, consisting of more than 600 individuals from over 40 nationalities.
Deriv's goal has always been to make fintech services available to everyone, everywhere. With over two million clients worldwide, Deriv continues to innovate and aspires to be the go-to fintech service provider with the widest range of client-centric products.
Founding CEO Jean-Yves Sireau says, "As we grow the team in Limassol, we're looking forward to working with talented professionals in the region. After all, a strong and reliable team is the recipe for success."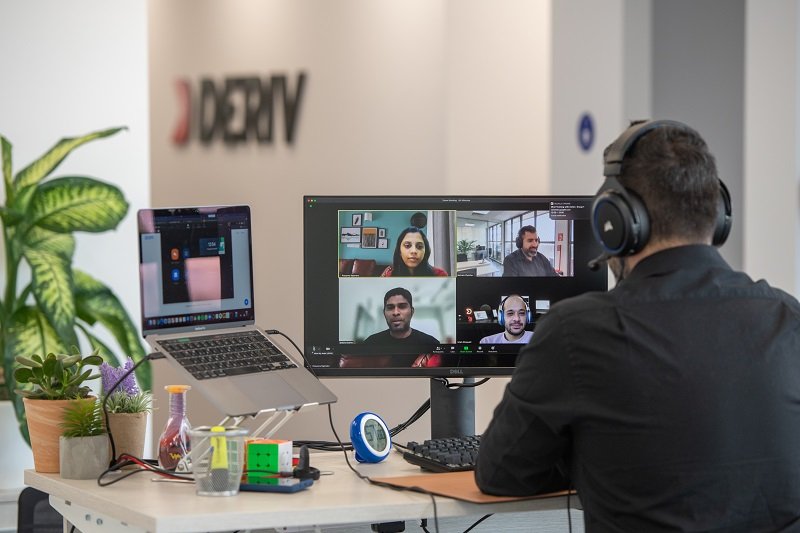 Supportive work environment
Deriv has established a work environment that's based on its core values: competency, customer focus, integrity, and teamwork. With a strong focus on a flat hierarchy, every member of the team is empowered to communicate openly, propose ideas, and solve problems.
While team members have a can-do attitude, take pride in their work, and desire progress and achievement in their roles, senior leadership at Deriv is there to coach, guide, and help team members do their best work.
"Our company values set us apart from the rest. At Deriv, everyone is given the avenue to grow, improve and succeed. Also, team members have the chance to collaborate with colleagues from different parts of the world, giving them international exposure," says head of the Limassol office Sash Stankovic.
Career opportunities
Deriv continues to grow its Limassol team by leveraging on the large regional talent pool. There are several roles available, tech and non-tech alike. More information about career opportunities as well as the working culture at Deriv can be found at www.deriv.com/careers.