Having launched against the backdrop of the 2020 Cyprus lockdowns, Good Living, the Cyprus Mail's portal of daily curated video content from around the internet, is marking its first anniversary with a new, state-of-the-art platform.
With categories spanning from technology to travel, and serving as the exclusive home of the popular Culturescope web series, hosted by media veteran Paul Lambis, Good Living showcases ideas, innovations and lifestyles making a positive impact in our fast-moving times.
As an all-video-platform curated around topics important to the Cyprus Mail's Millennial and Gen Z audiences, Good Living offers a dynamic viewing experience, whether on mobile or desktop, and is updated daily.
Its blend of content sourced from mainstream and community videos from around the world, as well as from a growing line-up of island-based creators, feature under categories ranging from Explore Cyprus, to Youth and Technology, Virtual Travelling, Health and Wellness and beyond.
Tech lovers, home and garden enthusiasts, DIYers and environmentalists will find plenty to entice them, as will those itching to travel while keeping their carbon footprint low, and those who want a daily dose of the arts, sports, or fast and wholesome recipes to put to the test.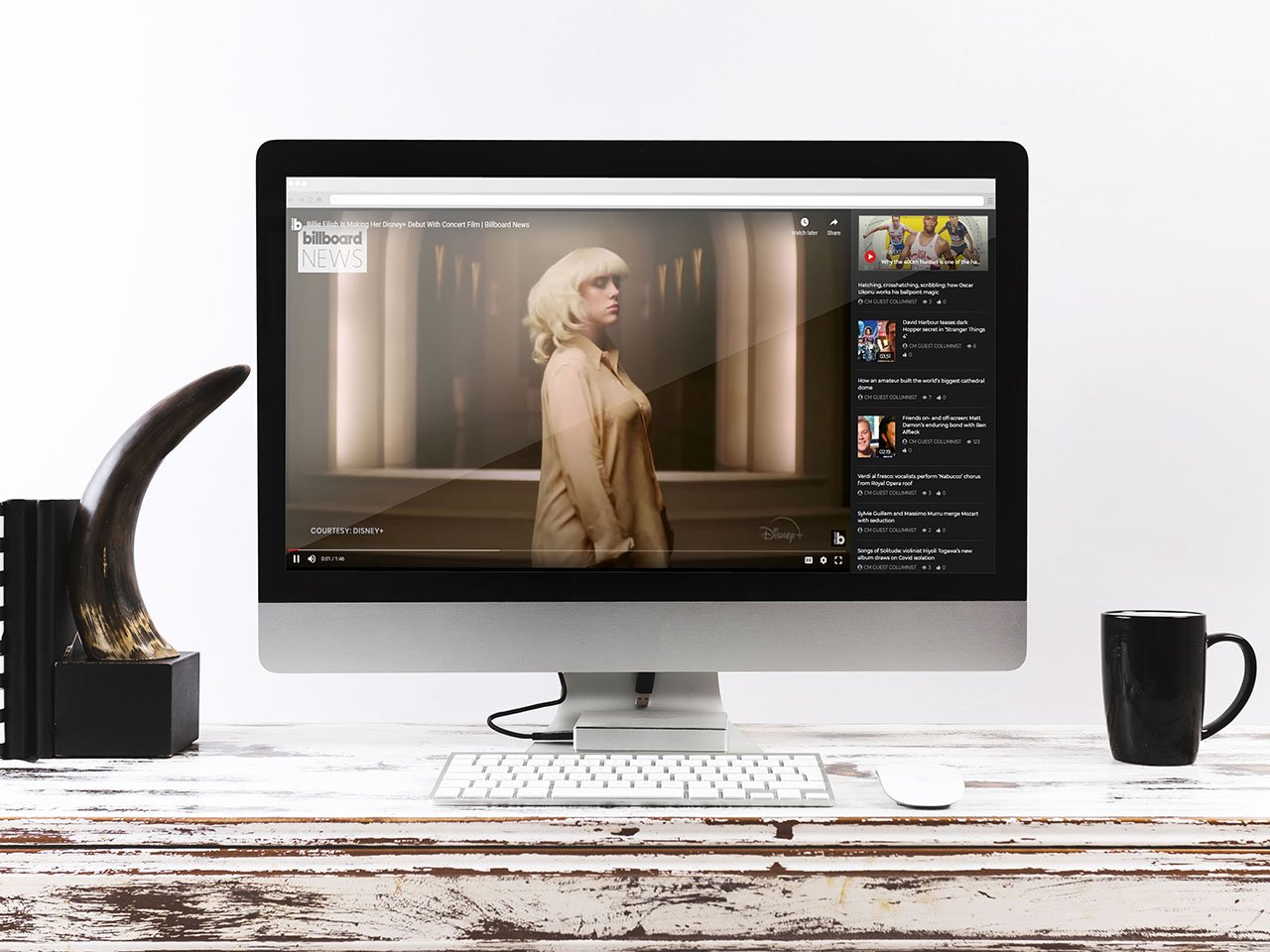 Gen Z visitors, meanwhile, will be able to enjoy picks on topics directly related to their educational, professional and personal spheres.
Not to mention, continuing in the spirit that garnered the newspaper a 2020 Elafi Animal Welfare award, the Pets & Animal Welfare category comes packed with tips for optimal care of different animal companions, as well as heartening fostering and adoption stories.
Given the rising popularity of Good Living and its evolving tech capacities, the next phase will be to allow visitors to upload their own unique video content to the platform, creating even more momentum and reach in propagating video content worth viewing.
Ultimately providing a visually rich, stimulating space where pro-active and inquisitive minds can find daily content for a kinder, more sustainable and more positive way of life… that's Good Living.