Queer Wave, the island's LGBTIQ+ film festival which launched last summer, is taking place physically for the first time this September in Nicosia. This second edition of the festival, held from September 3 to 12 in the old town, is organised with the support of NiMAC and features over two dozen films.
Last year, the pilot version of the festival was held online in August in between lockdowns, during the brief summer relief. It was created as a response to the problematic and chronic absence of LGBTIQ+ films from the Cypriot market and focuses on films that had never been screened on the island before. This year, Queer Wave returns for an in-person version and with even more topics to address.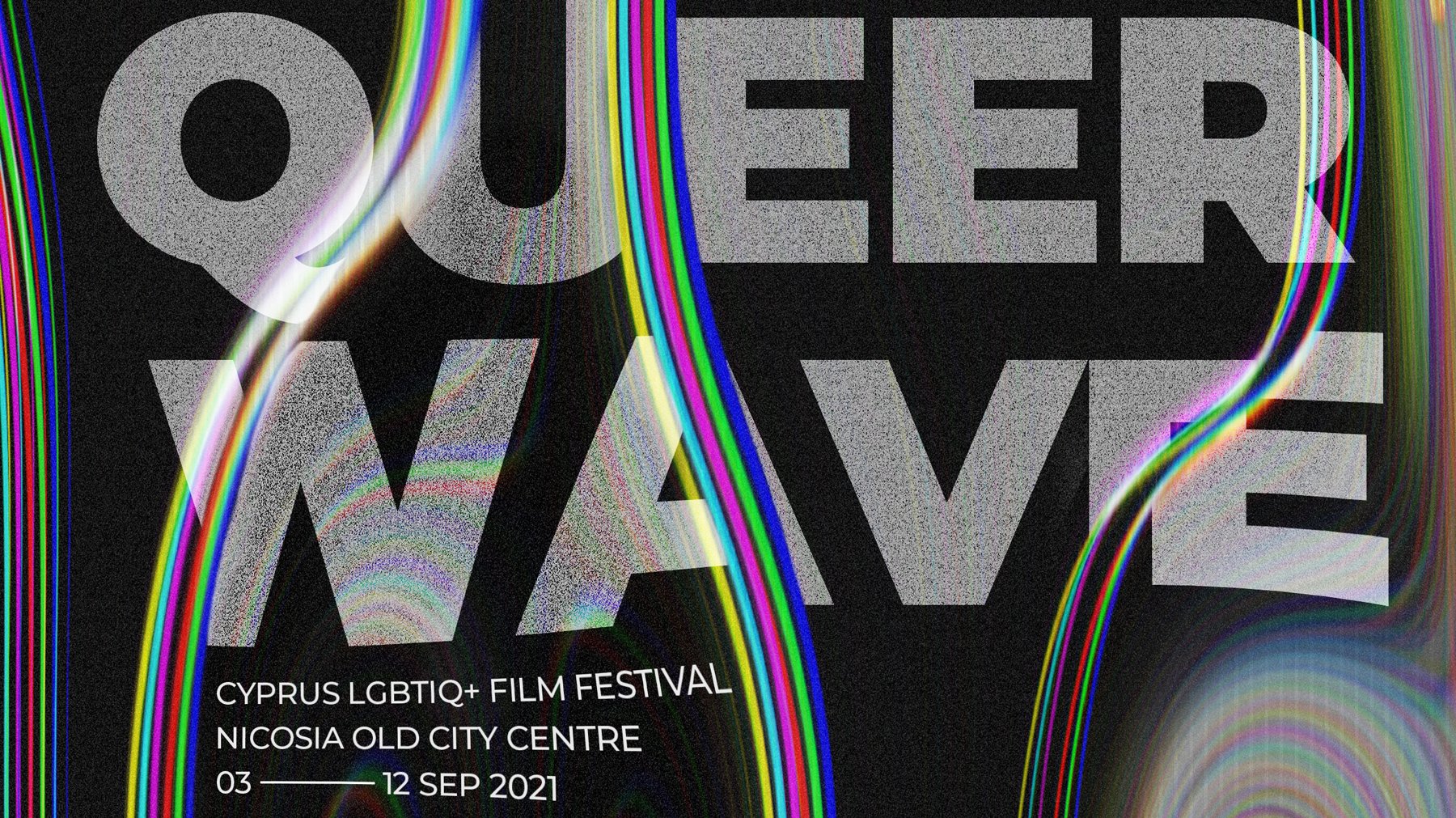 During the 10 days of the 2021 festival, more than 30 award-winning short- and feature-length films will be screened at Theatro Polis, whose subject matters explore a range of experiences from across the LGBTIQ+ spectrum. The screenings will be accompanied by discussions with Cypriot filmmakers and members of the community, and a variety of events will be held throughout the festival. These discussions, providing visibility to local filmmakers and encouraging social dialogue on LGBTIQ+ rights, are supported by the Bank of Cyprus. Many more official institutions are supporters of the festival including the British Council, Goethe-Institut Zypern, Institut Français de Chypre and the embassies of Finland, Ireland and Spain amongst others.
Continuing to amplify voices, the festival aims to provide a safe space for self-expression for the LGBTIQ+ community and its allies, by embracing diversity and enriching the quality of cultural events in Cyprus. Following its first edition online, Queer Wave received international recognition as one of the 20 finalists shortlisted for the 2021 Commonwealth Youth Awards, amongst 1000 applications from 43 countries of the Commonwealth.
The festival's location isn't accidental either. Queer Wave 2021 will be taking place in Nicosia's old town, intending to welcome audiences from both sides of the buffer zone, and strengthening the ties between Cyprus' communities. The festival's primary venue will be Theatro Polis OPAP with a hub space extending to The Old Powerhouse bar across the street for all of its parallel events that are to follow.
Queer Wave
Cyprus' LGBTIQ+ film festival with more than 30 film screenings and events. September 3-12. Theatro Polis OPAP, Nicosia. www.queerwave.com