The US Ambassador visited Lara Bay in the Akamas on Tuesday morning where she observed the release of newly hatched baby turtles into the sea.
Judith Gale Garber, who previously served as Assistant Secretary for Oceans, Environment, and Science at the State Department, thanked the Fisheries Department for their work, noting that the area hosts about 300 turtle nests, and their protection was really important.
"The protection of turtles is an important issue for the whole world. This programme in Cyprus started in 1978 and Cyprus is a pioneer among the Mediterranean countries because they adopted relevant legislation since 1989," she said.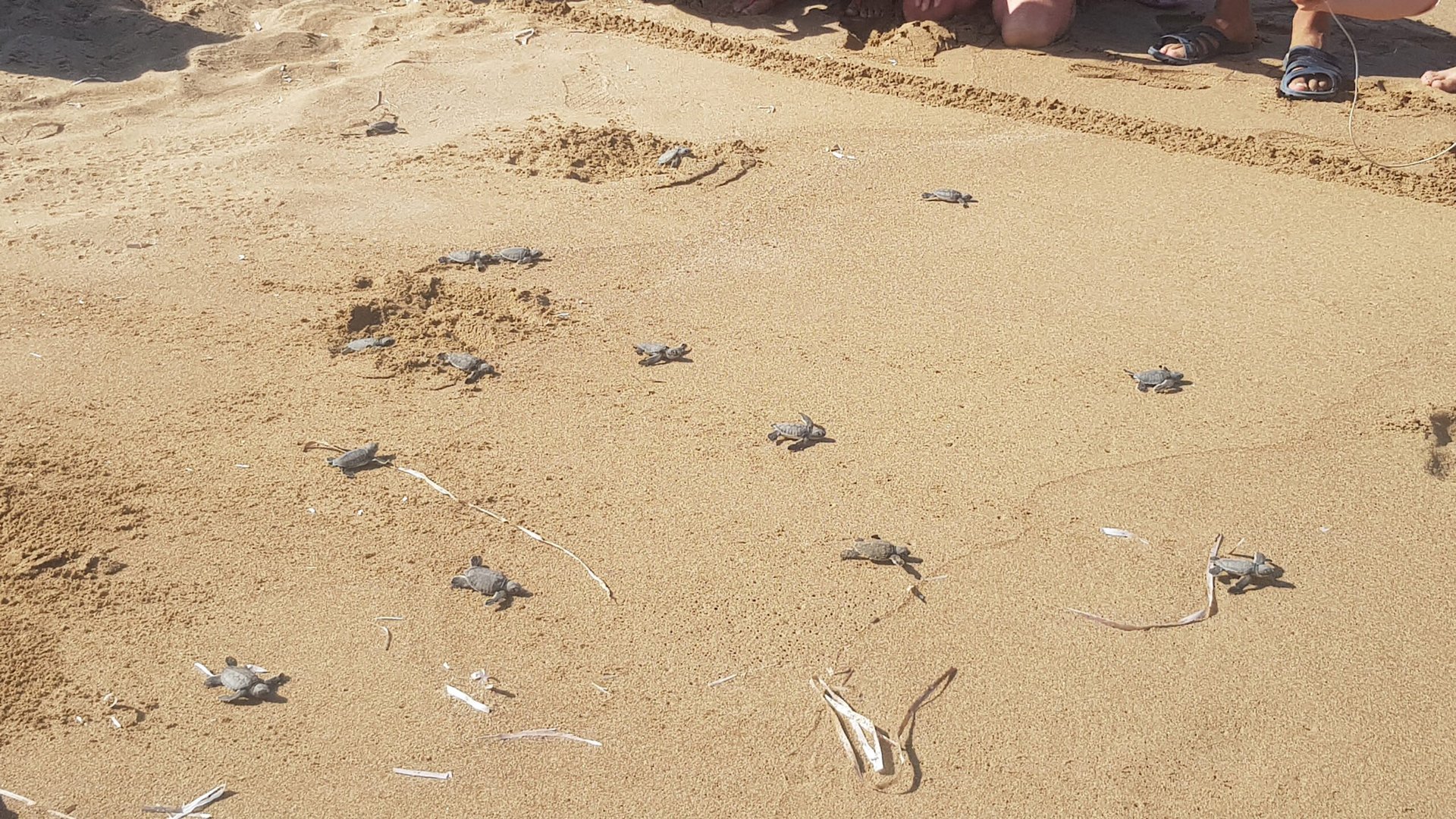 Fisheries Department senior officer, Vassilis Papadopoulos welcomed Garber at one of Cyprus' most important turtle nesting beaches. He said that based on the results of the last ten years there is an increase in turtle nesting, a result of the efforts that began 20 years ago.
Expressing the hope that this trend will continue, he urged the public to follow Fisheries Department's instructions, especially during the nesting period, which lasts from May until September.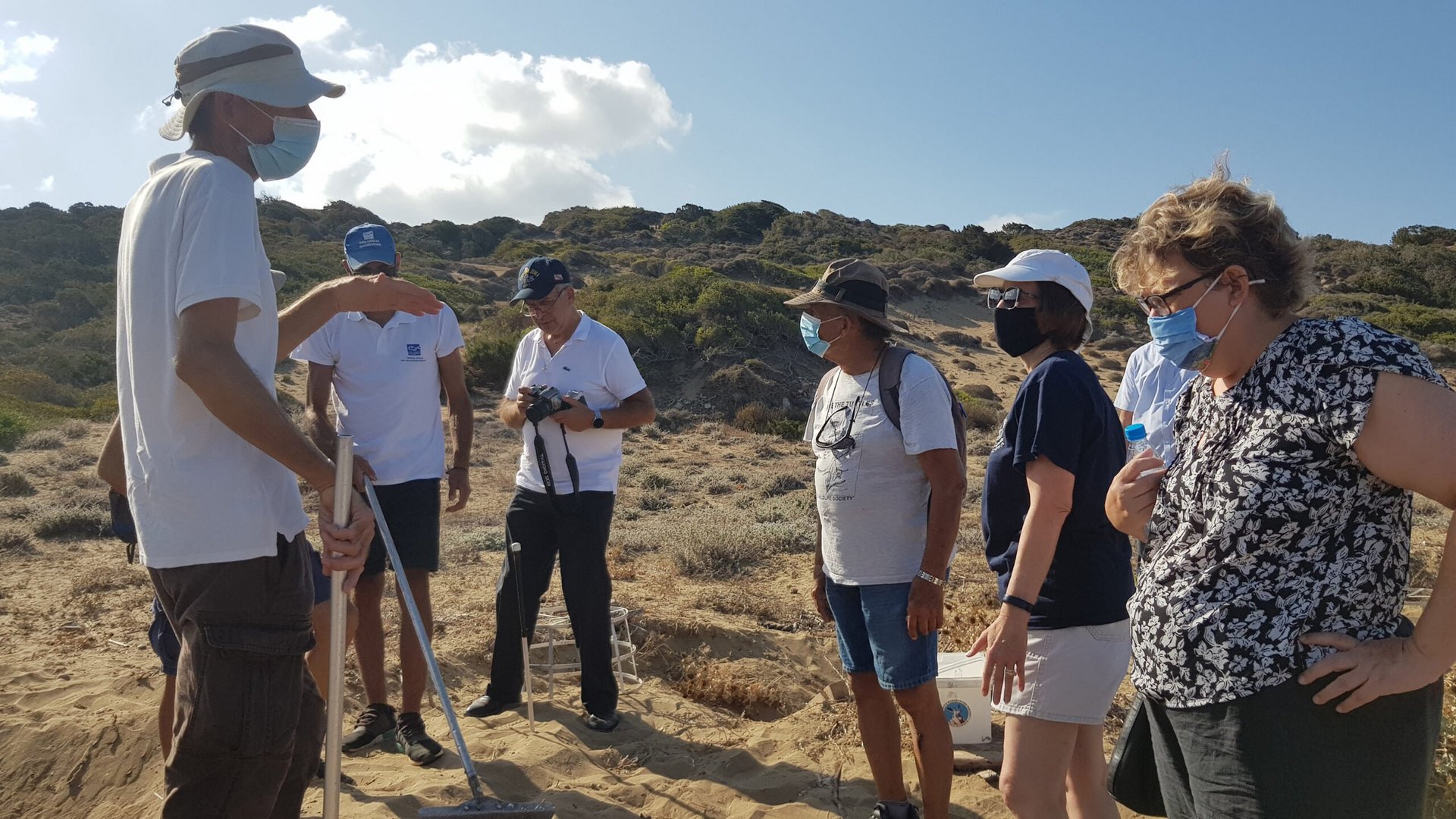 He finally referred to the two species that are hosted in Cyprus, the loggerhead turtle and the green turtle, noting that Cyprus is the only country of the European Union where the green turtle lays eggs and thus is important "to contribute to the protection of the species".
Papadopoulos thanked the ambassador for her contribution to raise public awareness for the protection of green turtles.
It is noted that the whole process of releasing the turtles was successful since the turtles headed back into the sea.