Cypriot Paralympic athlete Karolina Pelendritou took gold in the 100m breaststroke final for the SB11 category on Wednesday, setting a new world record with a time of 1.19.78.
Pelendritou qualified for the final with the best time, finishing at 1.24.54. China's Ma Jia took silver in the final, followed by bronze medallist Yana Berezhna from Ukraine.
On Sunday Pelendritou took third place in a repeat of the final of the 50m freestyle in Tokyo, breaking her previous record by coming in at 29.79 seconds.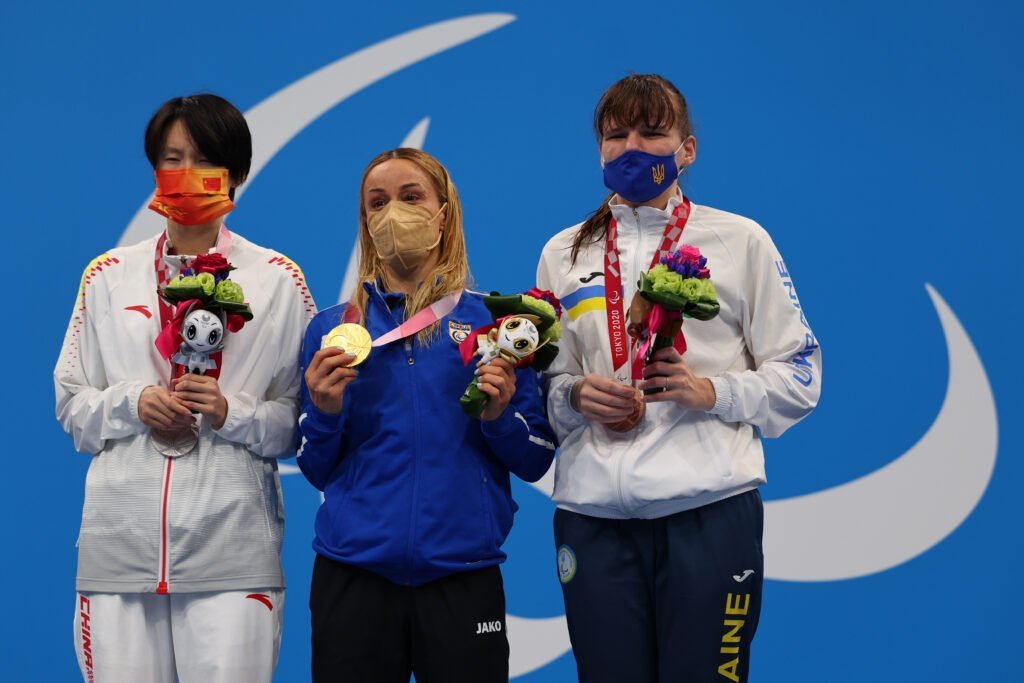 The race initially took place on Friday but was cancelled due to an appeal by the Dutch team.
Pelendritou had finished third behind Ma Jia, who set a new world record with 29.46 seconds, and Li Guizhi, who closed at 29.66 seconds.
Following her gold medal on Wednesday, President Nicos Anastasiades congratulated her on Twitter.
"Four Olympic Games, six Olympic medals of which three gold and 19 world records. Karolina Pelendritou truly is a sports phenomenon. Her successes have long crossed the Cypriot borders. Congratulations Karolina," Anastasiades' tweet said.
Before Tokyo, the Cypriot swimmer won the gold medal at the 2004 Olympics in Athens and at the 2008 Olympics in Beijing in 2008, while at the London Olympics in 2012 she won silver.
Ma Jia also took the gold on Sunday with 29.2 seconds, a new world record.