With the highly transmissible Delta variant of the coronavirus producing a rapid rise in infection rates and hospitalizations worldwide, health facilities have begun to rethink their handling of things. Funds go now more than ever towards sanitization, and air quality has become a priority since the virus spreads in the air.
The virus spreads best in poorly ventilated venues, which has caught most hospitals off-guard in the inception of the pandemic. However, in the meanwhile, the situation has seen a turn for the better. Back in the day, numerous patients hospitalized with certain afflictions left their medical stay with lung infections and other diseases caused by the poor environment in the facility.
Image Source: INESCTEC
Automated disinfection robots are stepping into the scene
Conditions in hospital rooms are now taken very seriously, and sterilizing robots that rely on UV-C light are becoming a common presence. The intelligent disinfection robots that experts from Roboto ID are currently studying and trying to develop will facilitate air and surface disinfection in healthcare facilities, reducing sanitization costs and amplifying efficiency when it comes to upholding proper conditions for patients and staff. Their presence doesn't cancel the need for regular cleaning staff, but it does provide an extra layer of protection.
The UV-C light used by these systems destroys most germs and bacteria and helps prevent future growth, creating a safe habitat as a result.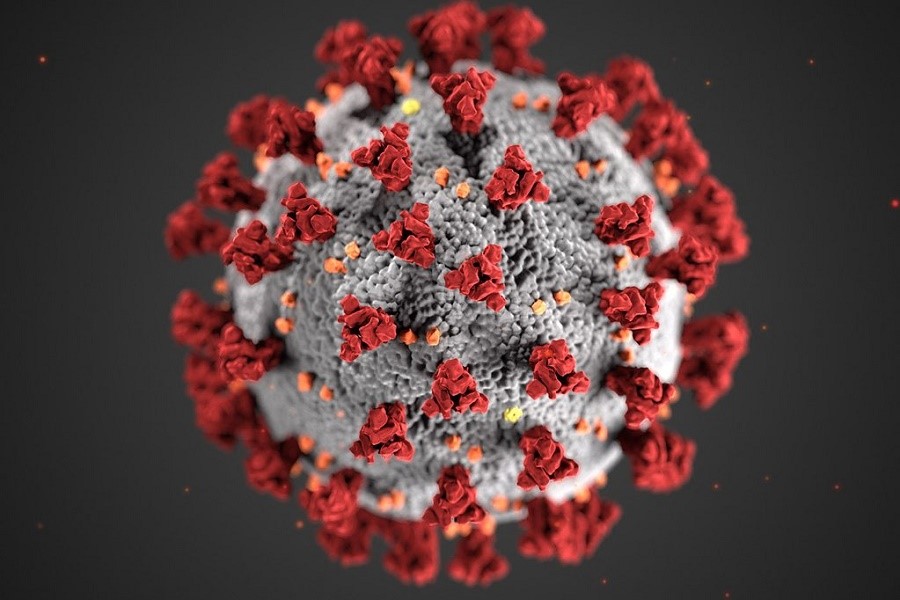 Smaller healthcare facilities handle the air quality issue fine without substantial funds
UV-C light robots and devices might be the best option, but not all healthcare venues have enough funds for these complex technologies. Smaller hospitals rely on filterless air purifiers that either use negative ion production or UV light disinfection to clear viruses, germs, and bacteria from the air. Their high air pollution reduction rates and minimal expenses for upkeep have made the systems a common presence.
CDC might emphasize using HEPA filter air purifying systems in these facilities, but not all venues have the money to replace the filters on time. Maintenance costs are an aspect small hospitals have analyzed, and the inevitable conclusion was that filter-free systems that remove small airborne particles and can hold their own even when faced with viruses are the optimal solution.
The U.S. might not have a big issue with handling the air quality problem in hospitals since it's a topic of concern for years and measures have been taken throughout all states to improve air purity not only in facilities but outdoors as well, but this isn't the case everywhere. The world's most polluted countries were already facing a long list of problems that afflicted the health of the people and impacted finances, the ongoing war with the Covid-19 pandemic only worsening the situation. Money is a problem in most places, and budget alternatives to sanitize the air in hospitals are a heaven-sent in these cases.
A lesson we shouldn't have needed to learn
The issue of improper sanitary conditions and insufficient equipment in hospitals was old news. Woefully, the Covid-19 pandemic reminded everyone of the problems we are facing in this essential branch. Everywhere, ICU beds were not sufficient at the beginning of the pandemic, and facilities were understaffed. The situation didn't get much better in all states, only bigger-sized hospitals making it with "honours" up to this point and taking on the Delta variant without massive repercussions. Hopefully, the efforts of researchers, doctors, state officials, and even the common folk won't go in vain, and the issue with air quality and conditions in hospitals will see constant improvement.