Plans are full steam ahead for the renovation of the Municipal Baths in Paphos in a bid to upgrade the tourist product of the city and at the same time to meet the needs of its local inhabitants. The project, which includes a complete facelift to the facilities that are part of the dock, locker rooms, stands and platform, has an estimated cost of €167,000 plus VAT and the duration of the works is three months.
Earlier this month, the Paphos Municipality invited tenders for the complete renovation of the facilities at the Municipal Baths, catering for the needs of many islanders who enjoy sea swimming all year round. "A careful process of assessment is currently being undertaken by the Paphos Municipality to identify the preferred tenderer," a spokesperson told the Cyprus Mail.  "The decision awarding the tender will be announced soon."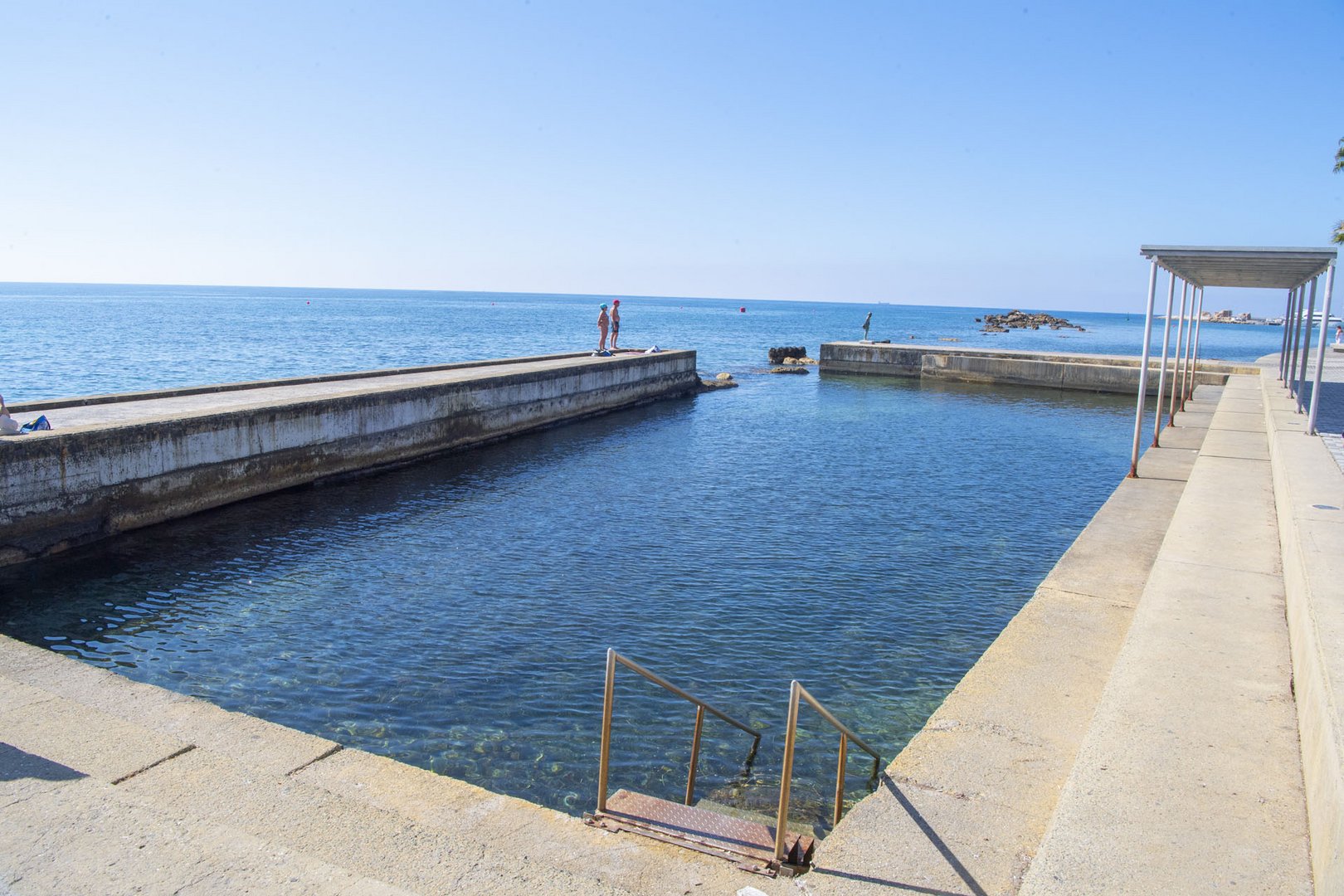 The area is a favourite with the locals that extends beneath the heart of the tourist area of Kato Paphos. During the summer period, the beach adjacent to the Municipal Baths has lifeguards on duty, while the surrounding area offers facilities for water sports and recreation. In addition, there are several platforms for fishing aficionados, and within walking distance, many accommodation facilities, as well as parking spaces.