The Cyprus Society for the Protection of Animals (CSPCA) has called on the island's vets to help ease the problem with strays by offering lower prices to neuter dogs and cats.
The appeal to the Cyprus Veterinary Association was issued on the occasion of World Animal Day which is marked annually on October 4.
In its announcement, the CSPCA said that uncontrolled breeding leads to animal abandonment, abuse and death and has detrimental effects on the economy, public health, and society more generally and called on vets to agree to offer lower rates for a period of four to six months. "We would like to believe that our appeal will find a response," it said.
The CSPCA stressed that animals have rights, and none should be mistreated. "Abandoning an animal whose survival depends on humans is an inhuman and criminal act. Animals should not live in conditions of imprisonment," the NGO added.
Should an animal have to be put down, this should be done in a way that does not cause pain or fear, it said. Respect for animals is a human obligation, and this extends to dead animals, the CSPCA concluded.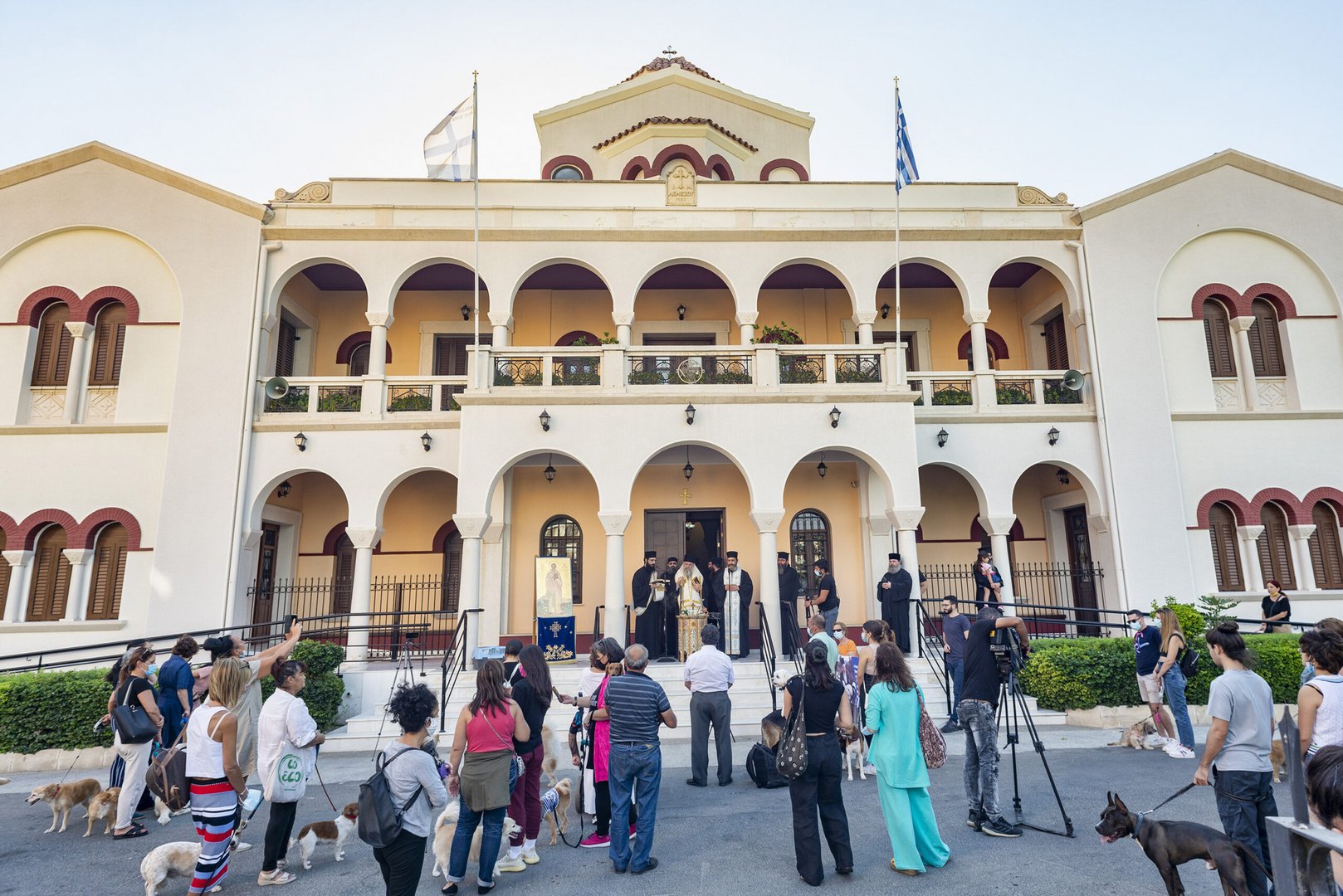 Meanwhile, dozens of dogs and even a parrot joined their owners at a blessing organized by Limassol bishopric and the Animal Party on Sunday afternoon. This was the first time that Limassol bishopric has organised such an event, with Bishop Athanasios noting that traditionally the church would bless animals on the feast of Ayios Modestos on December 16.
Athanasios spoke of an old tradition and said that there were special blessings for the day. He added that he has asked that the blessing be held on December 16. Kyriakos Kyriakou, president of the Animal Party of Cyprus agreed with the idea and thanked the bishopric for the agreeing to the request to hold the blessing ceremony. He also thanked the Bishopric of Tamassos and Orinis which also held a blessing at Ayios Neophytos Church in Anthoupolis, Nicosia, earlier on Sunday.