Airport operator Hermes has redesigned with its partners the commercial space at the departure area in Larnaca airport with projects worth €20m, it said on Monday.
Hermes Airports, the operator of Larnaka and Pafos Airports, and its partners Cyprus Airports Duty Free and Cyprus Airports F&B Ltd., created a complete plan for the transformation of the commercial areas with projects worth €20 m.
The redesign project which began in 2019 and lasted for 20 months, foresaw the creation of 11 upgraded retail concepts and 11 food and beverage concepts.
The operator said the new areas offer improved passenger flow and were designed with the aim of contributing to increasing passenger numbers, as well as improving the overall travel experience.
The areas, with a total range of 6731 sqm2, incorporate elements and details from the culture, and architecture of Cyprus. At the entrance of the commercial areas there is new artwork by Maria Loizidou named 'Volant Migrants'.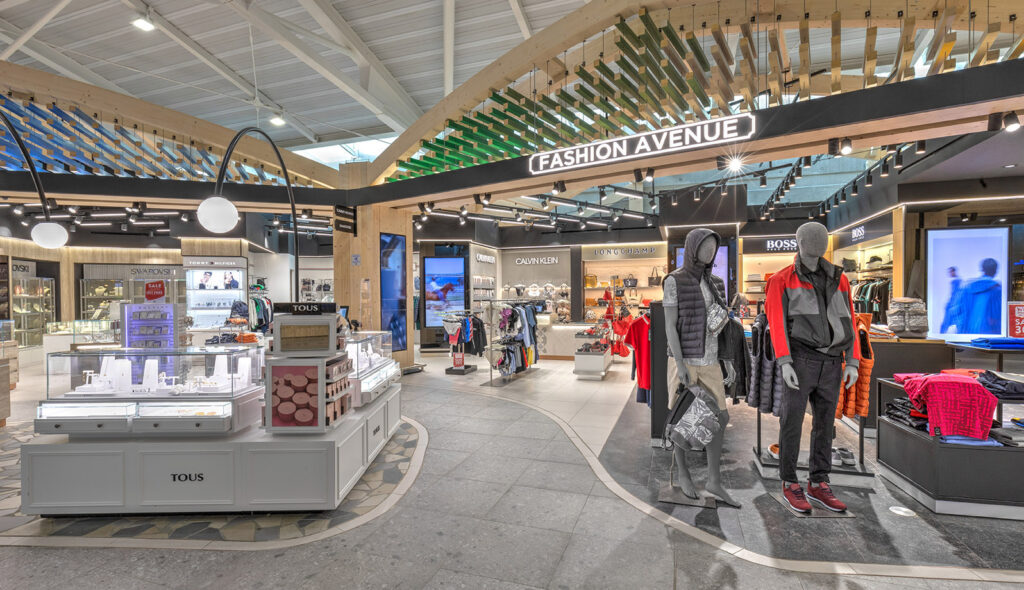 In a statement, Senior Manager Commercial and Business Development of Hermes Airports, Elias Liolios said: "We are pleased to present one of the largest projects at Larnaca airport. We are confident that the new, redesigned retail and food and beverage areas will offer a renewed and unique experience to the traveling public."
The General Manager of Cyprus Airports F&B, Odysseas Georgious said that in the new food and beverage areas they had made use of successful concepts and included new brands.
"We also have live food preparation from cuisines across the world, which cover all the dietary requirements and preferences of the passengers, while we have created completely new concepts which offer an authentic taste from the Cyprus cuisine," he added.