In Yesteryears of Nicosia one man has set up a collaborative Facebook page looking back on the glory days of the island's capital. Alix Norman meets him
The earliest known photo of Nicosia portrays the Ayia Sofia mosque in 1859. Taken by French explorer and early photographer Louis de Clercq, it dates from a time when many of the sites we know today were yet to come. Phanaromeni church was still a decade off; the Cyprus Museum wouldn't appear for another 20 years; and the Venetian Column in Sarayonu Square was half a century away. And yet, today, thanks to the collective efforts of Cypriots all over the world, early photos of all these institutions can be accessed in one place…
Known as 'Yesteryears of Nicosia', the popular Facebook group was founded and is administrated by George Mesaritis, a man who shares his passion for the capital's past with the group's 18,000 members.
A civil engineer by trade, George admits to being fascinated by history – especially that of Nicosia, his hometown. "I'm in love with large cities like Athens, Berlin and Barcelona where knowledge and experiences are provided in abundance. But Nicosia is the place of my birth and my childhood years, the city that I have consciously chosen as a home and as a place to manage a family life. It's a place that gives me a sense of belonging, of community, and a more balanced way of life. And it has," he adds, "a very rich past."
Citing his love of "history and cultural heritage", George launched 'Yesteryears' in August 2019. And since then, thousands of stunning photos of the capital have been shared and enjoyed.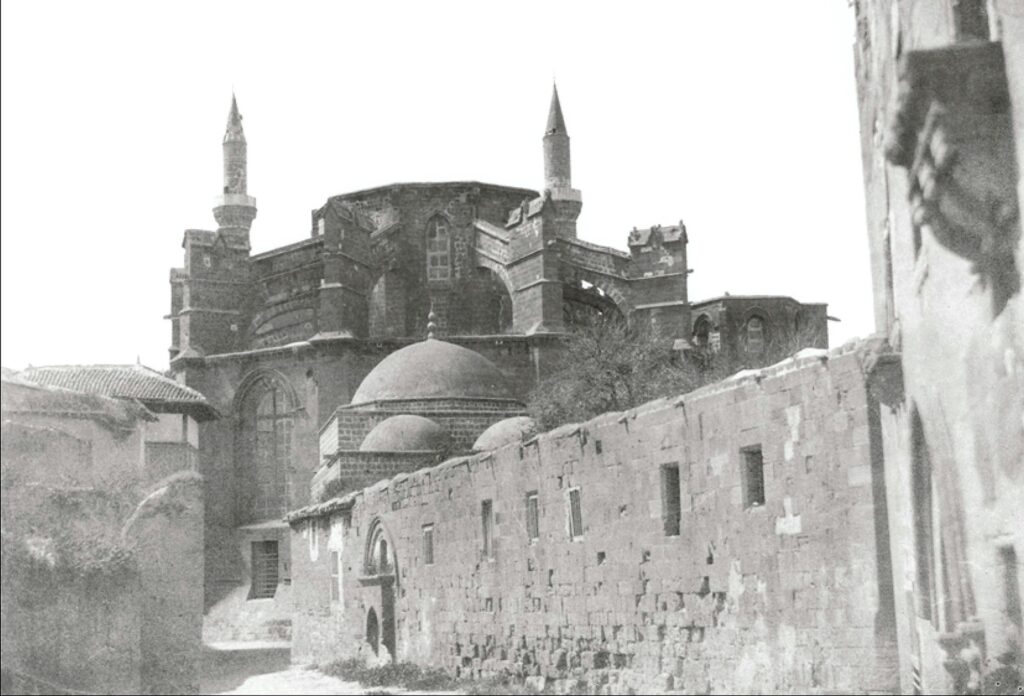 "People embraced the page in a way I could never have imagined," he reveals. "They were so enthusiastic: joining in their thousands each month! For older viewers, the appeal is the nostalgia of reliving past memories; for the younger, the group is an opportunity to learn about their city in days gone by. Together, they're creating a community through the visualisation of the history of Nicosia and, at the same time, strengthening their connection with their city."
Over the past two years, the page has seen more than 10,000 photos uploaded – each a mesmerising glimpse into the capital's past. "Posts can be provided by any member, and can depict any aspect of Nicosia's past," explains George. "We get a lot of gems that surprise even the most avid viewer of old photos. And many come with a fascinating story attached…"
'We, over the age of 50, are a generation whose like you will not see again,' writes one poster above a photo taken in the 1960s, which depicts a classroom of well-behaved children. 'A generation that walked and came back from school on foot; who didn't have money for private lessons, but didn't give up. A generation that played in the street and drank water from the well. A generation that loved the good, the beautiful, and the truth.'
Another captivating photo of the Tivoli Luna Park provokes a flood of comments: 'So many memories!' enthuses one commentator. 'I remember riding there on my bike,' writes another. 'Wonderful, unforgettable, carefree years!' adds a third. And a 60-year-old snap of the Skali hill encourages members to reminisce about 'the caves full of sheep. I used to go there for halloumi and milk.'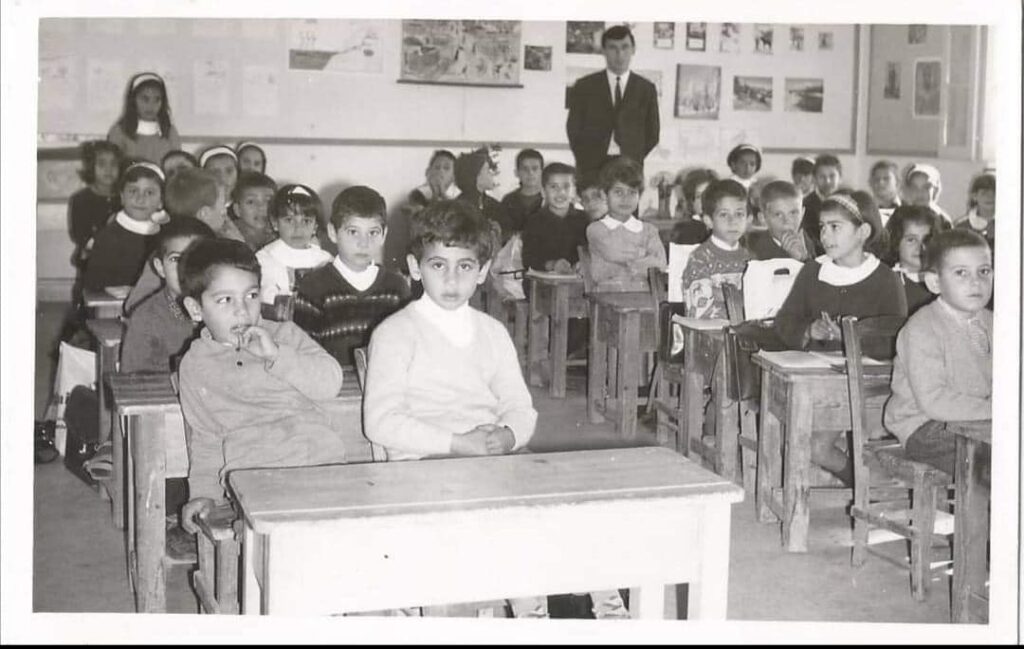 Many of the old photos depict city landmarks, events, people and even items, says George. "But any photo can appeal to the group's members, as long as it connects them strongly with the depicted era. For example, a photo of an old popular tavern or coffee shop, or of the Ledra Palace Hotel, or the old Nicosia airport; an image of Ledra or Ermou or Eleftheria Square; of the Famagusta, Kyrenia, and Paphos gates.
"Or it could be a shot of the old playgrounds in the moat," he continues. "Maybe the ancient bazaars, a famous personality, a well-known seller, or an everyday person from the past. Even photos of items like memorabilia from the early days of Cyprus Airways can spark interest."
While the majority of photos show the past, recently the page has allowed more contemporary shots. "The group's aim is to post photos of Nicosia in or before the 1980s," George reveals, "but as some people don't have old snapshots, or prefer to take their own photos, we've started to allow more recent photos of historical places – as long as they don't contradict the purpose of the group. It seems," he adds, "to be working well, because posts with recent photos are scarce."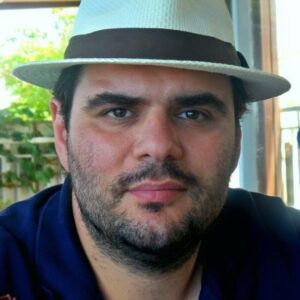 As the page's only administrator, George is kept busy "asking for input, ensuring transparency, and monitoring unacceptable behaviour such as bullying or racism. But the group really is a collective effort," he acknowledges. "It has life and vibrancy even after two years, thanks both to those who post and those who like or comment."
More recently, George has been looking to the future of the city he calls home, launching the Nicosia Today and Tomorrow page, which focuses on "ways to improve the now and ideas about tomorrow". And in time, he hopes to launch an Instagram account "combining, in some way, old photos of Nicosia with the present. I'm always open for collaborations if anyone is interested!" he enthuses.
But for now, it's Yesteryears of Nicosia that has provoked the strongest response. "My original goal was to provide a platform on which everyone, regardless of background, could share old photos and past experiences of Nicosia, and thus expand our knowledge of history and build respect for the images' creators. I think," he concludes, "we've done that!"
For more information, join https://www.facebook.com/groups/lefkosia