Green Panda, the first Greek re-commerce startup to specialise in trade-in programmes for the return of smartphones with immediate consumer rewards, has entered into a strategic partnership with iStorm Cyprus, the only Apple Premium Reseller chain in Cyprus, and a member of the Quest Group.
Together they are offering iPhone users the opportunity to trade in their device and with instant rewards, while also contributing to the circular economy.
The collaboration started in October and allows iPhone users to bring their old device to any iStorm location in Nicosia, Limassol or Larnaca, receiving a discount voucher towards the purchase of Apple products and accessories in exchange. The offer depends on the model and physical condition of the device returned, reaching up to €905 for the latest models.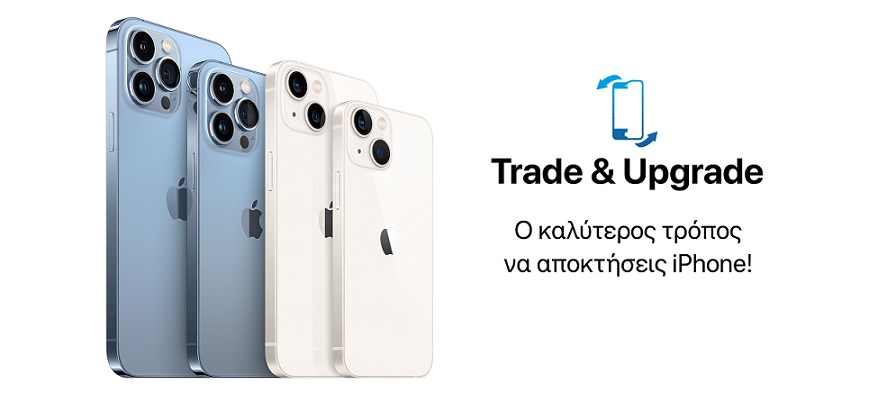 The collaboration comes under iStorm's "Trade & Upgrade" programme, designed and supported by Green Panda in Greece and Cyprus.
Through the programme, Green Panda and iStorm offer modern consumers even more innovative, easy and secure iPhone-return solutions, helping to boost the circular economy and reduce e-waste.
Furthermore, via this strategic partnership with Green Panda, iStorm gives clients an instant reward from their old iPhone, while allowing them an easy way of buying a brand new iPhone at a discount, in an even more complete service experience.
Learn more about your old iPhone's worth on istorm.com.cy/trade-upgrade and greenpanda.io.