Continuing their seasonal contributions, Rotaract Club Nicosia Aspelia and Rotaract Alumni, donated baskets and presents worth 1,800 euro to the Anti-cancer Society on Tuesday, December 21.
The donation will provide support for seven needy families and 17 children and youth. Representing the club at the aid handover were Rotaract President Leonidas Kalavas and Rotary-Rotaract liaison, PDDG Caterina Kalavas.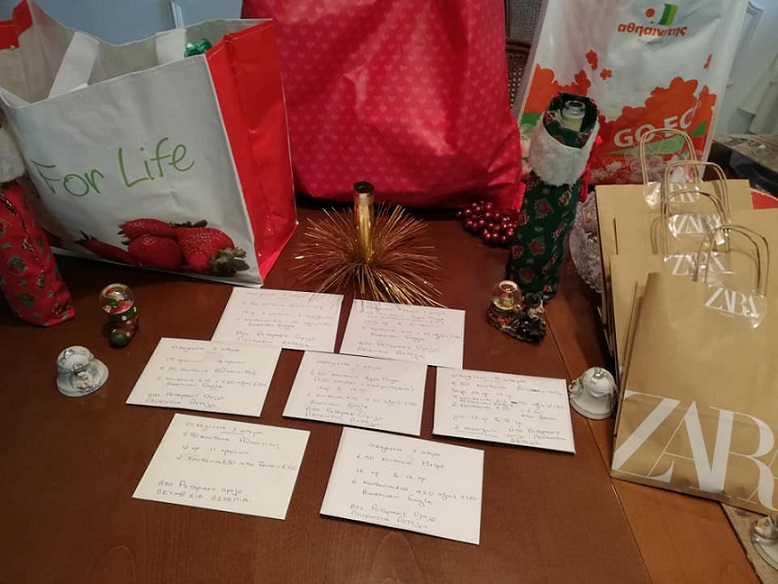 The Club representatives expressed their thanks to RC Nicosia Aspelia, The American Eagle shop, Makkas Winery, Ariston and New York confectioneries and Metro hypermarket for their support, as well as to all Rotaractors and Rotaract Alumni who contributed.
Learn more about the Nicosia-Aspelia Rotary Club here.