A volunteer group of Cypriot doctors and nurses arrived in the Romanian town of Siret, close to the border with Ukraine early Tuesday to provide medical assistance to refugees fleeing Russia's invasion of Ukraine.
Cyprus News Agency photographer Katia Christodoulou, who is accompanying the group, said that they had already started work, focusing primarily on children.
In statements to the news agency, she stressed the particularly warm welcome being given by the Romanian population to the Ukrainian refugees near the border checkpoint.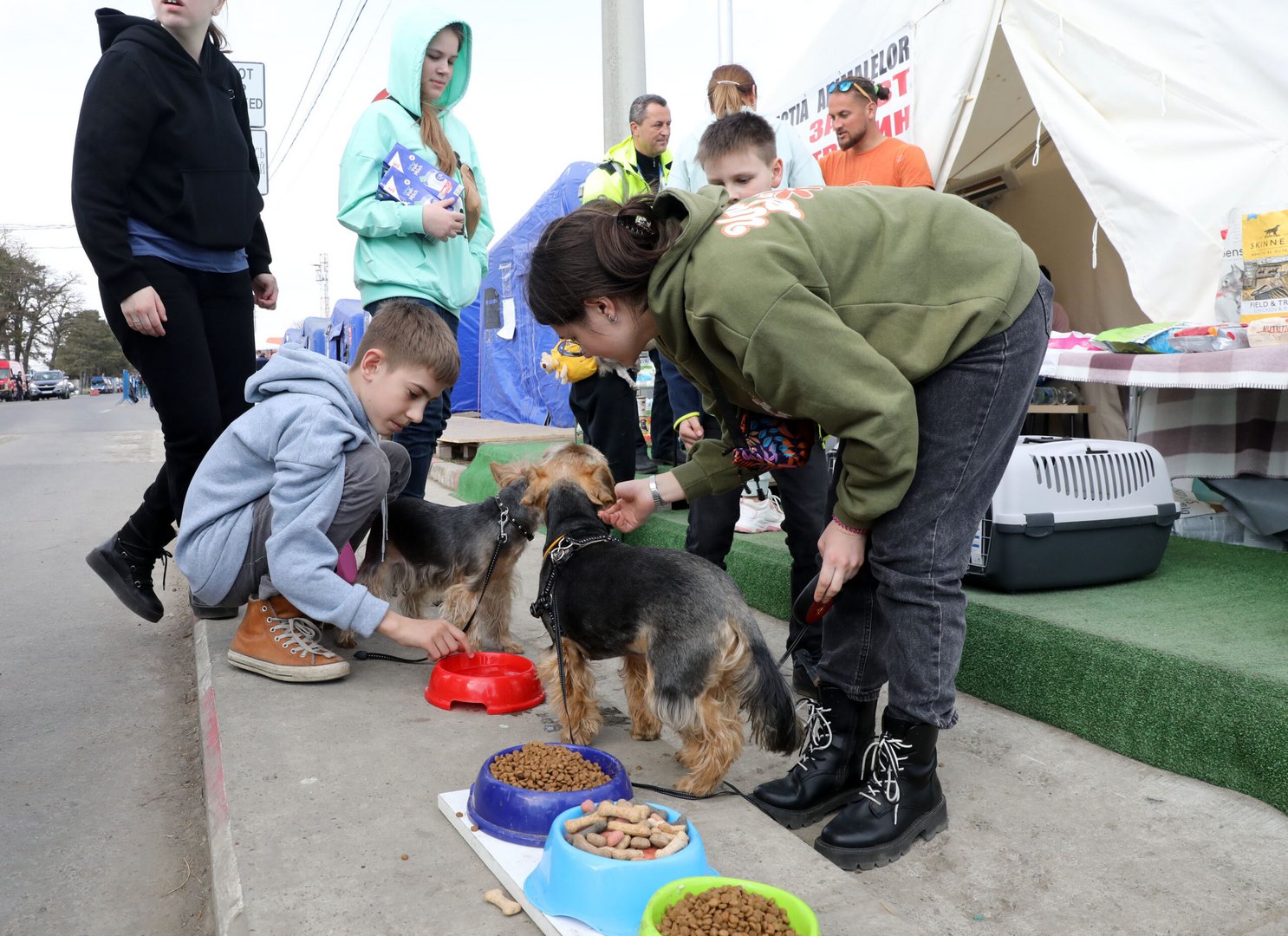 And she also drew attention to the fact that a special post has been set up with food and water for the pets the refugees are bringing with them.
Dr Georgios Makriyiannis heads the mission, which is being carried out by the 'Volunteer Doctors of Cyprus' in partnership with "Médecins du Monde" of Greece.
The team initially arrived at town of Radauti at around 8.00am on Tuesday, from where they headed to the small border town of Siret, where they set up their base.

They will offer primary health care from a mobile clinic belonging to the Greek association which the Cypriot team will operate for a week.
The team consists of one pathologist, two paediatricians, two nurses and one auxiliary general practitioner.
Speaking to reporters at Larnaca airport prior to the flight, Makriyiannis expressed hope that the situation could improve soon. He also added that the doctors carried enough medicines to last for a week.
"Cypriots have a big heart and respond to the needs of people in need. We will do our best during our time there to offer help to the ones fleeing the war," he said.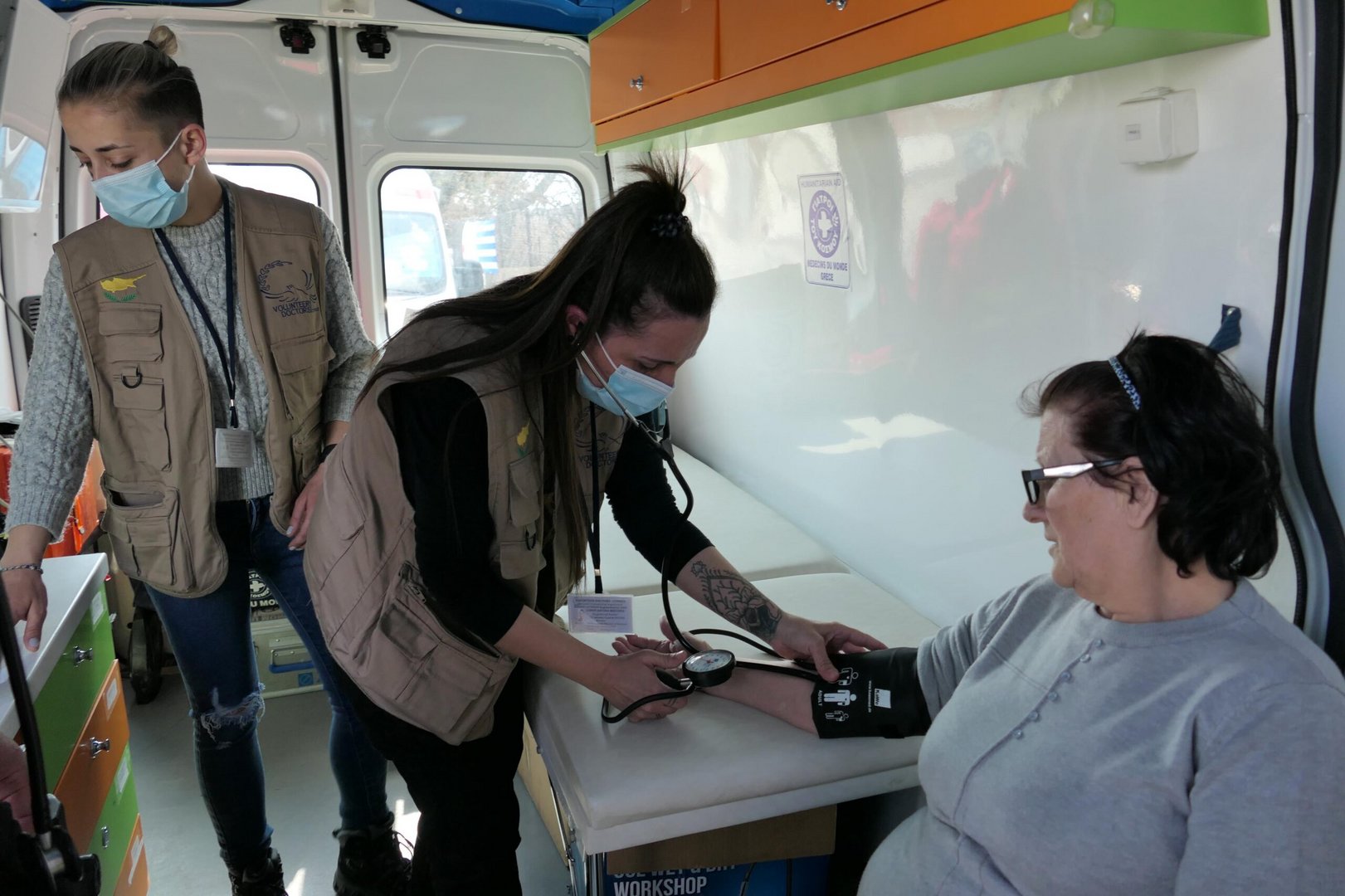 Aside from Makriyiannis, the team is comprised of doctors Christos Neocleous and Katerina Sialou, as well as nurses Konstantina Roussia and Filios Corfiotou.
The doctors will carry out their duties from a mobile clinic and return to Cyprus on April 4.
Makriyiannis on Monday also told Cyprus Mail that the group is currently planning two more missions at a later date in Moldova, where cardiologists will also be part of the team, and in Poland.
"Once a ceasefire of the conflict will be established, we will also enter Ukrainian territory and offer our services there," he said.
Christodoulou, a volunteer and a photo reporter, is a member of the board of Volunteer doctors of Cyprus.