A fire which gutted a restaurant in Nicosia's Laiki Yitonia on Monday started from the kitchen and may have been caused by the overheating of cooking oil, fire service sources said on Tuesday citing the results of investigations in cooperation with police.
They said that because of the severe damage caused, the exact cause of the fire has not been determined and remains unknown, "without ruling out the possibility the fire started from the overheating of cooking oil."
The fire service had responded with four fire engines after being notified a little before 3.00 pm on Monday that a fire had broken out in a restaurant in the old town of Nicosia.
The "huge" blaze, as it was described by an eyewitness, was burning for over two hours.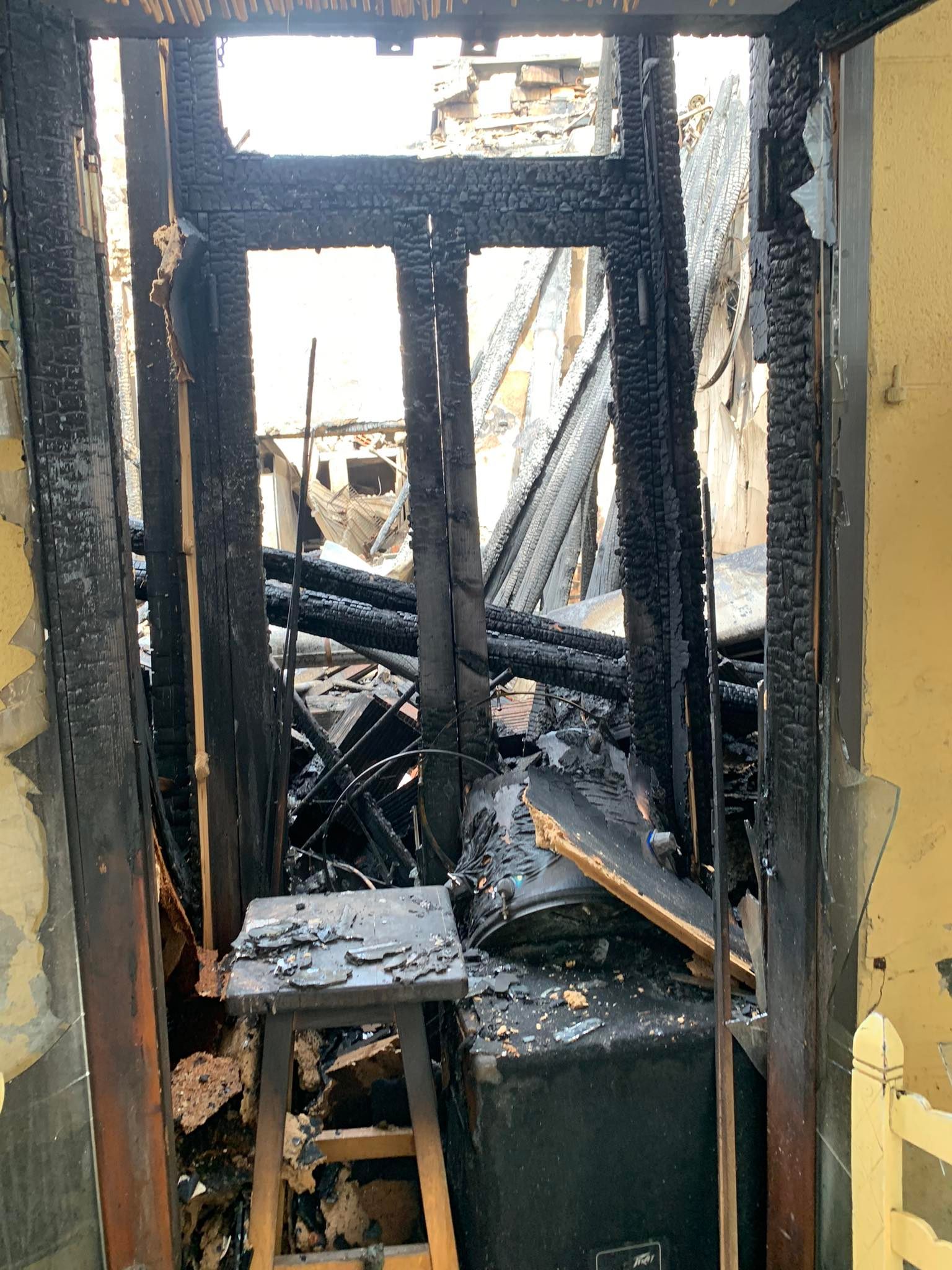 The affected business, the Xefoto restaurant, was established in 1983 near Eleftheria square, featuring Cypriot cuisine.
The fire had started as kitchen and other staff were making preparations for the evening.
Everyone managed to get out of the restaurant before the fire spread and no injuries were reported.
Before it was put out around 5.20pm, the fire caused extensive damage to the restaurant, as well as two adjacent buildings.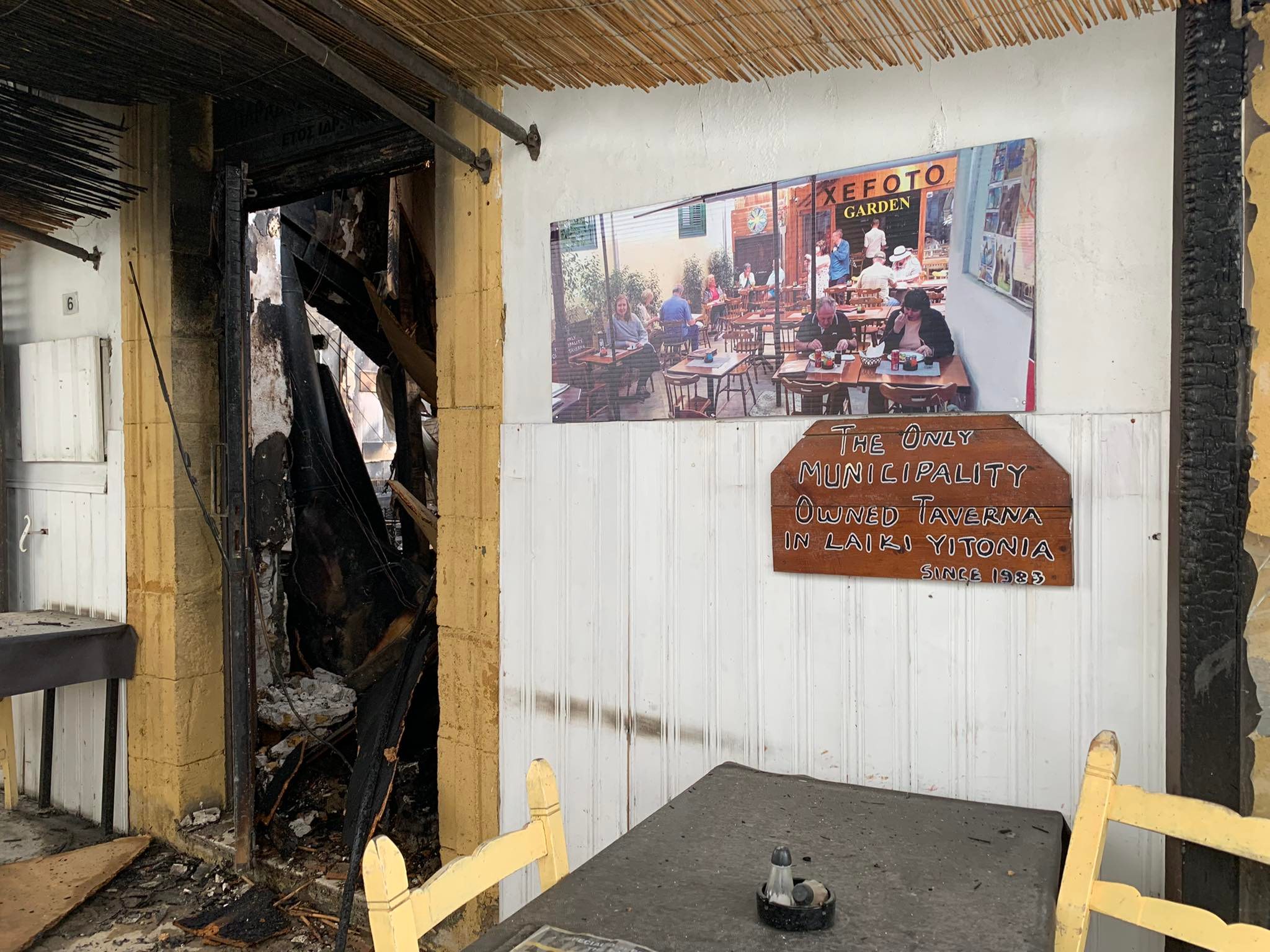 Photos Christos Theodorides