Ypsonas Municipality has become the first local authority in Cyprus to sign a pledge to become a zero waste town, it said on Tuesday.
This follows a signing ceremony on Monday between Mayor Pantelis Georgiou and Jack McQuibban of the Zero Waste Europe network, attended also by Friends of the Earth who are the national coordinators of the network.
More than 460 European towns have signed the pledge, undertaking to adopt sustainable practices to reduce waste and improve waste management, focusing on the sorting at source of glass, paper, PMD and organic waste.
"Our joining (the network) will serve as a tool to significantly limit the production of waste and increase reusable objects. Significant efforts are being made in the last few years to develop environmental awareness and implement a number of environmental actions," he said.
McQuibban said pledge by Ypsonas Municipality to work for zero waste was a ray of light for what is possible. Thanks to the excellent work of the Friends of the Earth, the municipalities of Cyprus have a real chance to change the current state of affairs, adopting solutions for zero waste at a local level which have been proven to offer multiple benefits to communities, he added.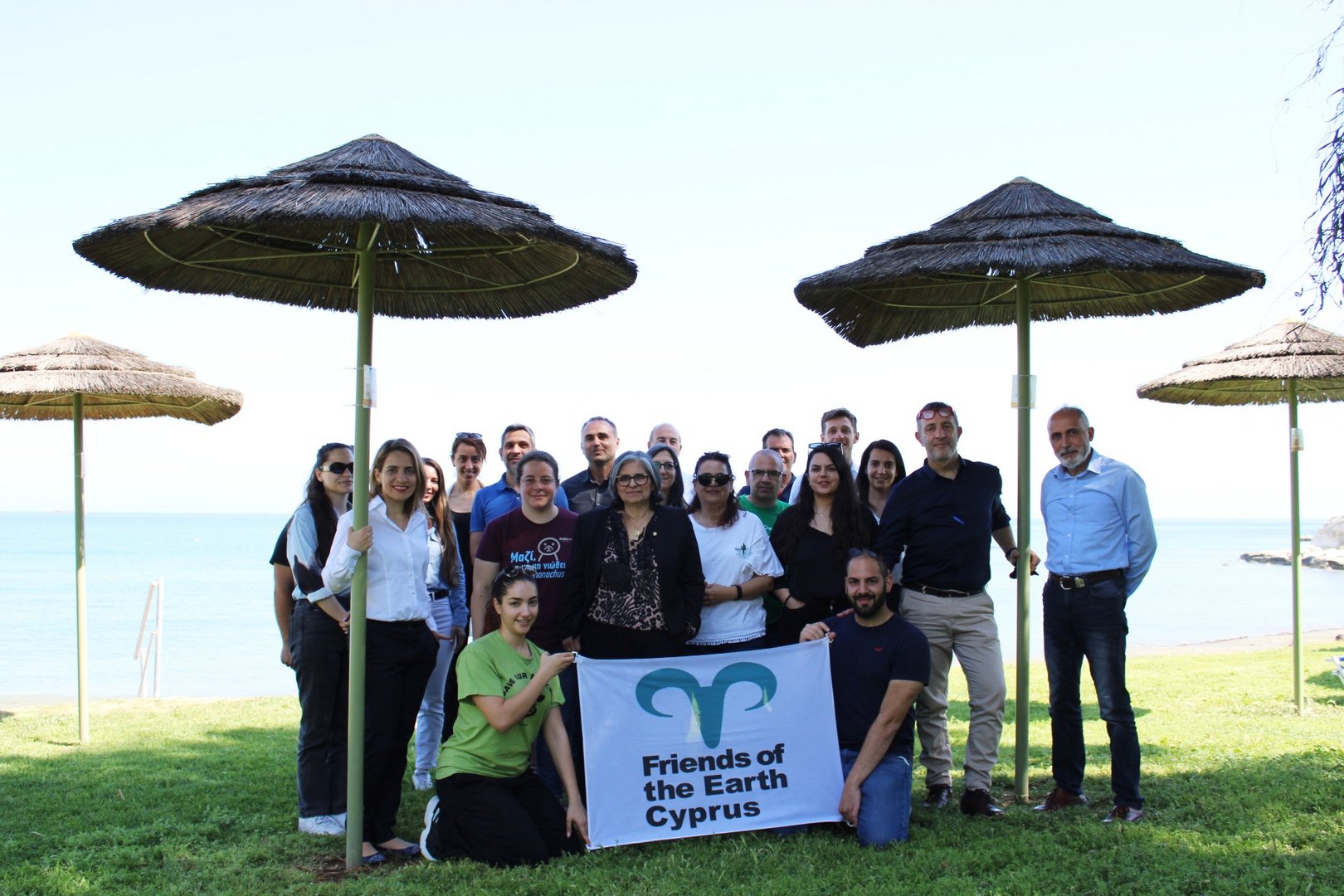 Participation in the network offers significant advantages, allowing the exchange of good practices and information by the local authorities as well as support and guidance from the network and the national coordinators.
Towns will gradually see the substantial benefits such as less pollution, lower emissions, reduced municipal expenditure and lower municipal rates, as well as the creation of new jobs, support for local businesses, compliance with EU regulations and meeting of EU targets among other.
In order to spread the word so that other local authorities will follow the example of Ypsonas Municipality, Friends of the Earth organised a seminar on Saturday with the participation of mayors, community leaders, researchers, professionals from the public and private sector involve with waste management and ordinary citizens. Speakers were Enzo Favoino and Jack McQuibban who briefed them on the initiative.