A community arts and creativity space in Limassol is hosting a series of exciting workshops next week. Blend the Space in a new location in central Limassol invites all to workshops that explore artistic freedom and a film event towards the end of the month.
Coming up next is a vocal improvisation workshop on April 26 at 7pm to help participants discover their natural sound. The event aims to celebrate the unique creative voice each person carries through games and exercises that invite play, improvisation and release.
On the following evening, a poetry writing evening will take place led by Blend's team member and 2022 National Slam Poetry Champion – Melissa Zanga. Starting again at 7pm, April 27's workshop aims to offer a deep dive into writing poetry. Participants will be encouraged to discover new inspiration, dig deep and write from new perspectives.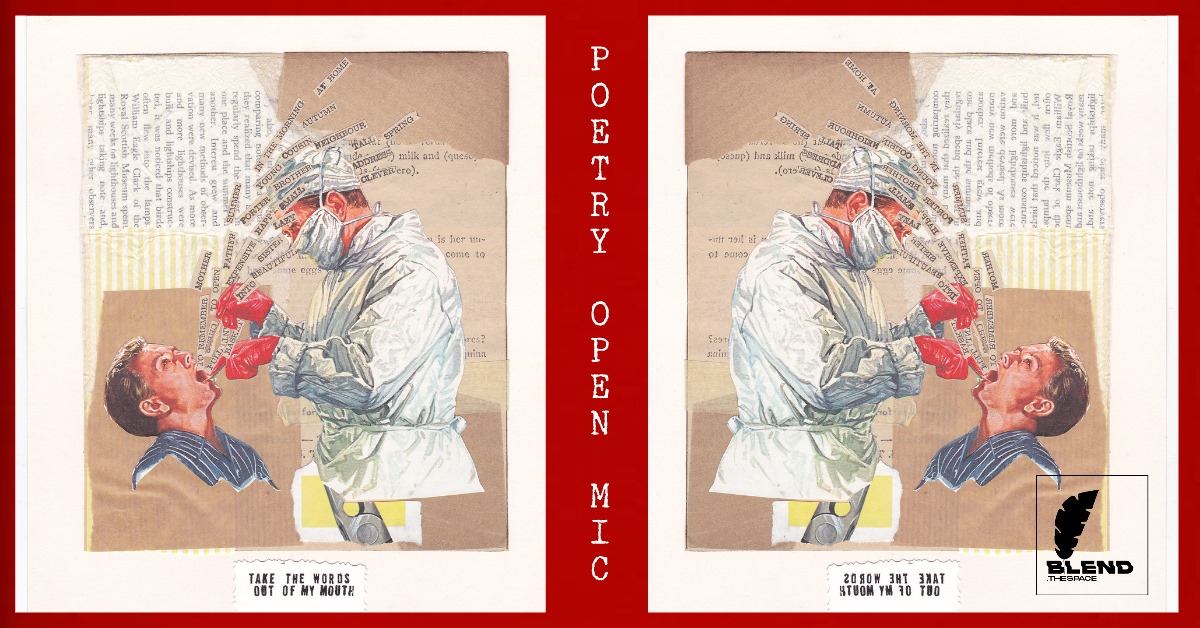 Concluding the month's events and taking a break from workshops, a one-day local short film festival will take place at the Blend garden on April 30. The evening will screen pieces by local filmmakers and will include a short Q&A and discussion after each film. Blend is still accepting submissions for the film festival so filmmakers are encouraged to contact them if they wish to be part of the evening. Come May and more events are set to take place at Blend, starting with a poetry Open Mic night in the garden on May 1.
Vocal Improvisation Workshop
April 26. Blend the Space, Limassol. 7pm. €10. Facebook: @blend.thespace
Poetry Writing Workshop
April 27. Blend the Space, Limassol. 7pm. €10. Facebook: @blend.thespace
One Evening Short Film Festival
April 30. Blend the Space, Limassol. 7.30pm. €5. Facebook: @blend.thespace
Poetry Open Mic Night
May 1. Blend the Space, Limassol. 6pm. €5 participation fee. Facebook: @blend.thespace