Three nights of live music are coming to Sarah's Jazz Club to wrap up the month in the best way the bar knows how to. Inviting the many musicians of the island, sounds from Cuba, retro music and freestyle improv is what's happening next at Sarah's.
Bringing a taste of Havana, Cuba to Nicosia is the Yemaya Son band with their performance on April 28. Cuban vocalist Pedro Son Caliente, Colombian Alex Rodriguez on the keys, Cuban Alejandro Gonzalez on percussions and Chilean Rodrigo Caceres on bass will put on a colourful fiesta with their Latin sounds starting at 9.30pm.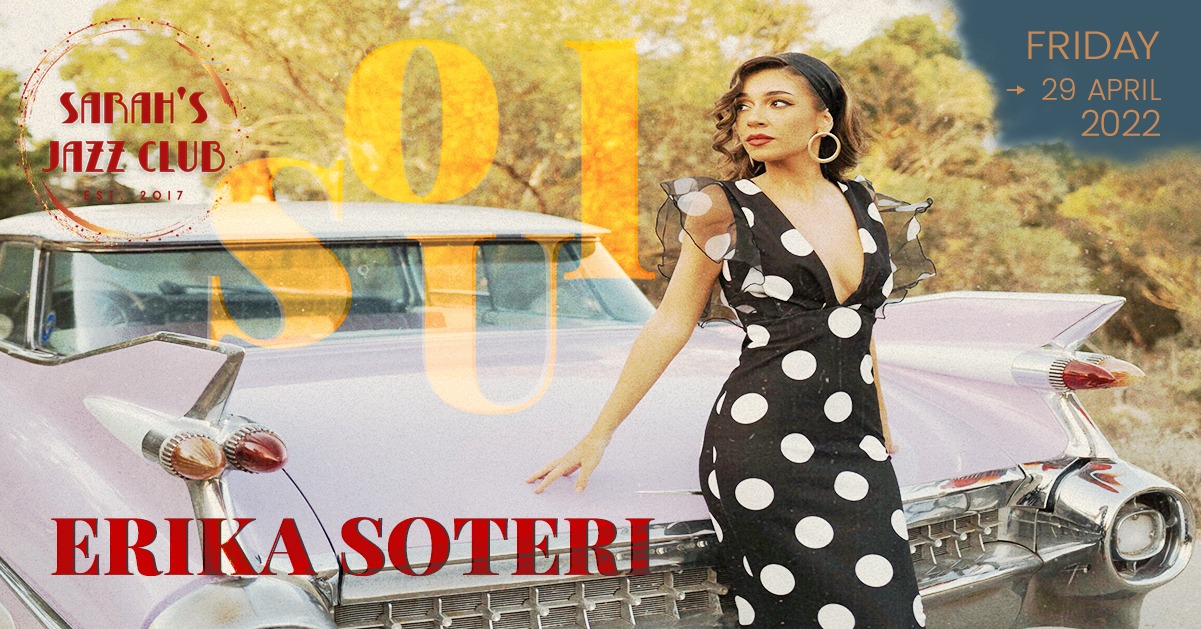 Then on April 29, Erika Soteri will present a charming show with her versions of soul and neo-soul classics, whilst also introducing her original material with songs from her upcoming project.
"Her powerful voice paired with her incredibly talented four-piece band, make for a show you'll be begging to see more of," say the organisers.
Finally, to close off the month and celebrate International Jazz Day, Sarah's Jazz Club is welcoming musicians to share the stage and create music in the moment. A jam session is taking place on April 30 inviting musicians of all kinds to be a part of it.
"If you've never experienced a Jam before," they say, "this is your opportunity to experience this uplifting and inspiring affair." The Jam will be under the direction of Charis Ioannou, while Sarah Fenwick will make a special guest appearance to sing a song from her new album Freedom Groove.
Yemaya Son
Local band plays Cuban sounds. April 28. Sarah's Jazz Club, Nicosia. Music starts at 9.30pm. €10. Tel: 95-147711
Erika Soteri
Soul and neo-soul live. April 29. Sarah's Jazz Club, Nicosia. Music starts at 9.30pm. €10. Tel: 95-147711
Jam Session for International Jazz Day
Jam session directed by Charis Ioannou. April 30. Sarah's Jazz Club, Nicosia. Music starts at 9.30pm. €5, free for musicians. Tel: 95-147711