Transport Minister Yiannis Karousos joined a cycling event in Paralimni on Saturday as he praised bicycles as a safe and reliable means of transport and announced an additional 19km of cycle paths in the Famagusta district.
Held under the minister's auspices, the event was organised by Paralimni secondary school and Paralimni's Ayios Christoforos Centre (Kepa) as part of a series of activities to encourage pupils to socialise after the restrictions of the Covid-19 pandemic.
In his address, Karousos noted that the event, among other, promoted the use of bicycles as a safe and reliable option to get around. He said the government recognised the value of incorporating the bicycle in the public's every day lives, both as an alternative means of transport and a healthy recreation.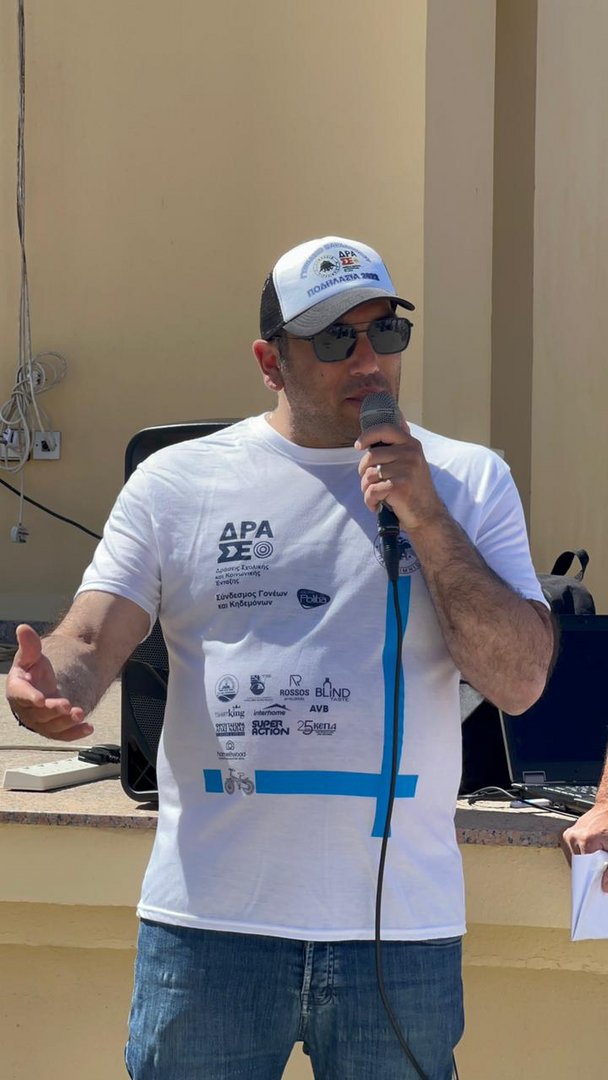 To this end, the transport ministry was expanding and improving cycling infrastructure. Already, cycle paths in the free Famagusta district cover 54.9 km with an additional 19 km planned, he said.
The minister also congratulated the school's teachers and parents' association as well the mayors of Ayia Napa and Paralimni for holding the event which gave pupils and others the opportunity to enjoy cycling. He also thanked Kepa Paralimni for their contribution to the local community. Proceeds from the event will be contributed to a fund for pupils from the school.