Bean Bar, the coffee chain that promotes good vibes and a cool lifestyle, is looking to hire upbeat new team members.
"The fast rollout of additional locations island-wide over the next few months has increased the company's need to find enthusiastic, positive and lively individuals to Join the Bean Bar 'tribe', and to spread good coffee and a high-vibe lifestyle," said Bean Bar General Manager Solia Kyprianou.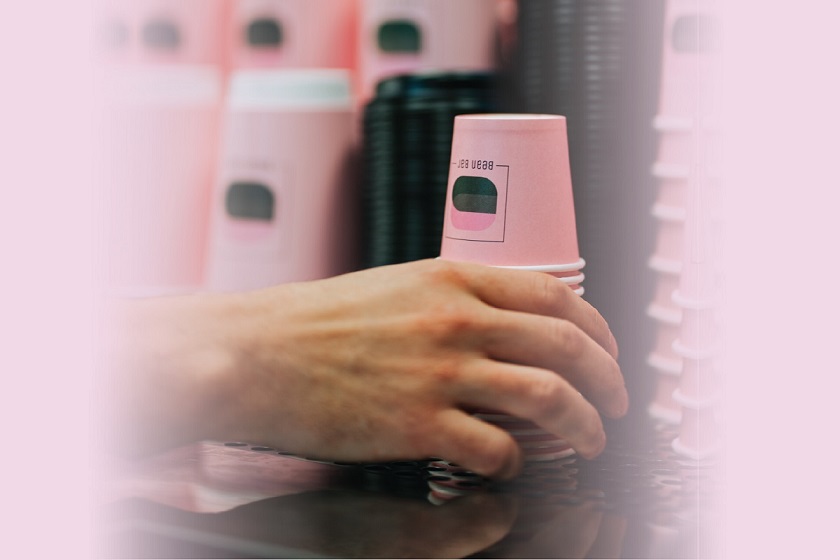 Bean Bar is seeking baristas to join its island-wide locations, offering training to those who lack experience in the field. All a suitable candidate requires is a positive vibe, in order to fit in with the coolest tribe of the new Cypriot coffee chain.
Interested parties can apply here: Bean Bar website.
Having launched last Autumn, Bean Bar already has five in-house stores at the Alphamega Hypermarkets of Polemidia, Kapsalos, Trimiklini and Acropolis, as well as at Larnaca's Metropolis Mall. Bean Bar customers can also order beverages delivered to their door via the Foody and Bolt online food delivery platforms.
Bean Bar: spreading good vibes and attracting vibrant members to our tribe.