On June 14, at an event dedicated to the future, Cyta shared with friends and partners the successes of the year marking Cyprus' digital transition, which today place it among the most technologically-advanced countries in the world.
As part of a period of renewal, excellent financial results and international successes, Cyta said 2021 saw its highest profitability in 13 years, with €78 million net profit – an increase of 10.6 per cent, as compared to 2020.
The organisation invests €100m per year in Cyprus' technological infrastructure, returning to the State around half its profit, with total dividends of around €851m recorded over the last 20 years, while constantly upgrading its offerings to citizens.
Over its 61-year history, Cyta has connected the island, its people and its businesses with the wider world. Which is why, despite being 540km away from its closest European point of contact, via Cyta's infrastructure, Cyprus today has 13 overseas cable systems, the fastest mobile network in Europe and the highest 5G population coverage globally, at almost 100 per cent.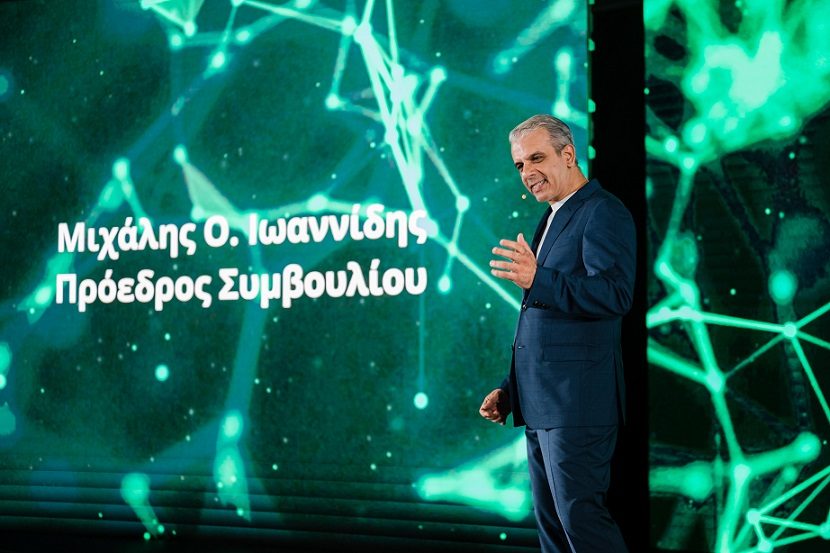 "The organisation, with eyes open to the future and committed to its role, will support the digital transition of the country," stressed Cyta Chairman Michael Ioannides.
In this direction, he continued, "it is time to take the decisions, together with the State, which will allow Cyta to operate on an equal footing with its competitors in the international environment".
"If we want a public organisation that, in coming years, will continue to foster development and growth, we need to innovate institutionally; this is what we are asking from the State: institutional innovation."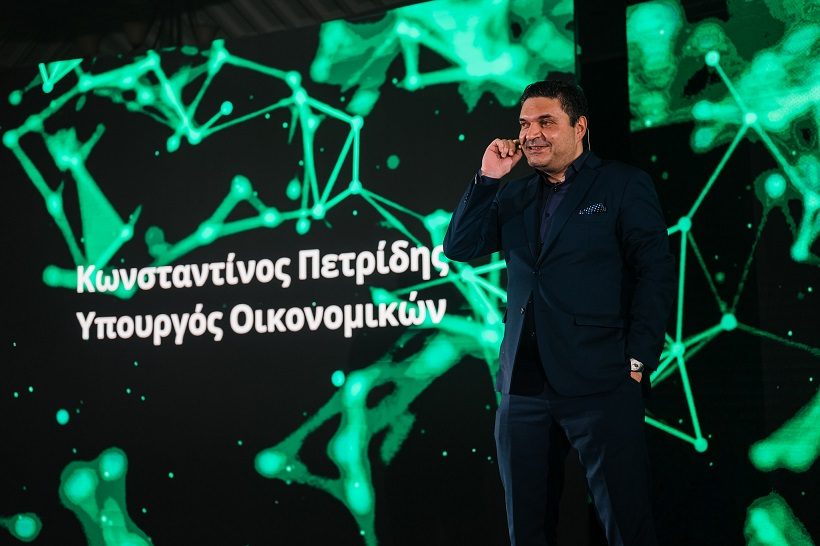 Acknowledging Cyta's contribution to the development of Cyprus, its economy and its society, Finance Minister Constantinos Petrides in his own address, hailed it as "a modern organisation with a great perspective, with achievements and international distinctions, something that it constantly demonstrates, especially with the results of recent years".
Expressing pride in his role as the organisation's political overseer, Petrides went on to stress that: "Cyprus should be proud of the new Cyta; there can be no talk of a new era in communication without Cyta".
"The State recognises the important role of the Agency and supports its modernisation, development and adaptability," he added, "and it is precisely for this reason that it will stand by the leadership and its strategic plans, supporting the evolution of the Agency's institutional framework.
Consequently, "it is no coincidence that we have also withdrawn the bill for the privatisation of Cyta", said Minister Petrides.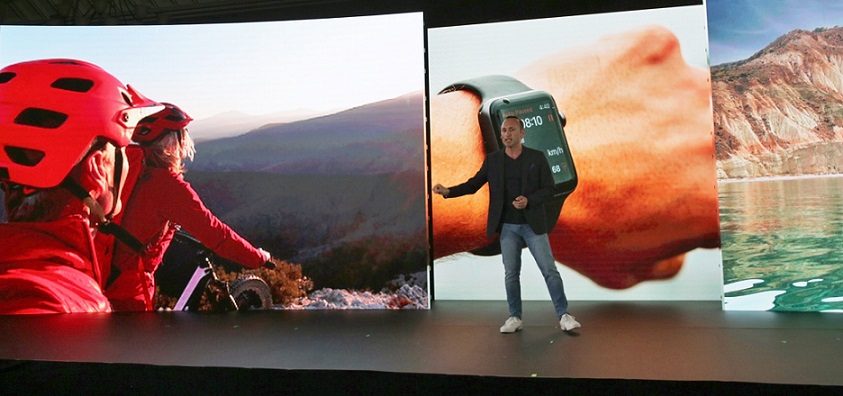 For his part, Cyta CEO Andreas Neocleous, noted that "today's Cyta speaks with business sense and the power of numbers; it excels not by the weight of its name, but by the measurable value of its quality characteristics, by reversing the downward trend of the past and continuing to grow revenue and profitability.
"No longer merely first in Cyprus, but first also in Europe; fibre and 5G everywhere, unlimited data for all, lower prices than ever before, along with the best customer experience and Cyta stamp of reliability," added the Cyta CEO.
Neocleous also hinted at a series of pleasant surprises for Cyta customers, due before the end of the year. Specifically, the Apple Watch Cellular as a standalone device, exclusively with Cyta's eSIM, available as of June 17.
Thereafter, Deputy Minister of Research, Innovation and Digital Policy, Kyriakos Kokkinos, took the stage, to say: "Cyta is an integral part of our journey towards digital transformation; we are delighted to see the leaps and bounds that have been made in the last three years in digital transformation, largely thanks to our strategic ally, Cyta.
"The organisation has been able to transform itself, not only in terms of a very solid and innovative business plan, but also in terms of its people, who show entrepreneurship, innovation and boldness," added Kokkinos.
"A successful Cyta means a successful digital transformation, which for Cyprus translates into business innovation, competitiveness and social prosperity for our country."
Also in attendance were Deputy Minister of Social Welfare Anastasia Anthousi, party members, MPs, public service, semi-state organisation and other state officials, as well as business associates, Cyta partners and media representatives.