The latest edition of the Faneromeni arts festival is in full swing and in between theatre and music performances comes a series of film screenings at the open-air amphitheatre of the Bank of Cyprus Cultural Foundation.
Arriving on Thursday is the documentary Eleonora's Falcon – Life in the Balance supported by BirdLife Cyprus, which will be screened on Thursday and then July 21. The 25-minute long documentary follows the perspective of an Eleonora's Falcon, a migratory bird of prey that visits the Akrotiri Peninsula every summer to breed. Through this, it highlights the importance of this natural area and tells the story of the challenges it faces.
Also to be screened on Thursday is Disney's beloved animation Encanto. This family film will be screened at 9pm, translated into Greek, taking audiences on a heart-warming journey throughout the life of a Colombian teenage girl who has to face the frustration of being the only member of her family without magical powers.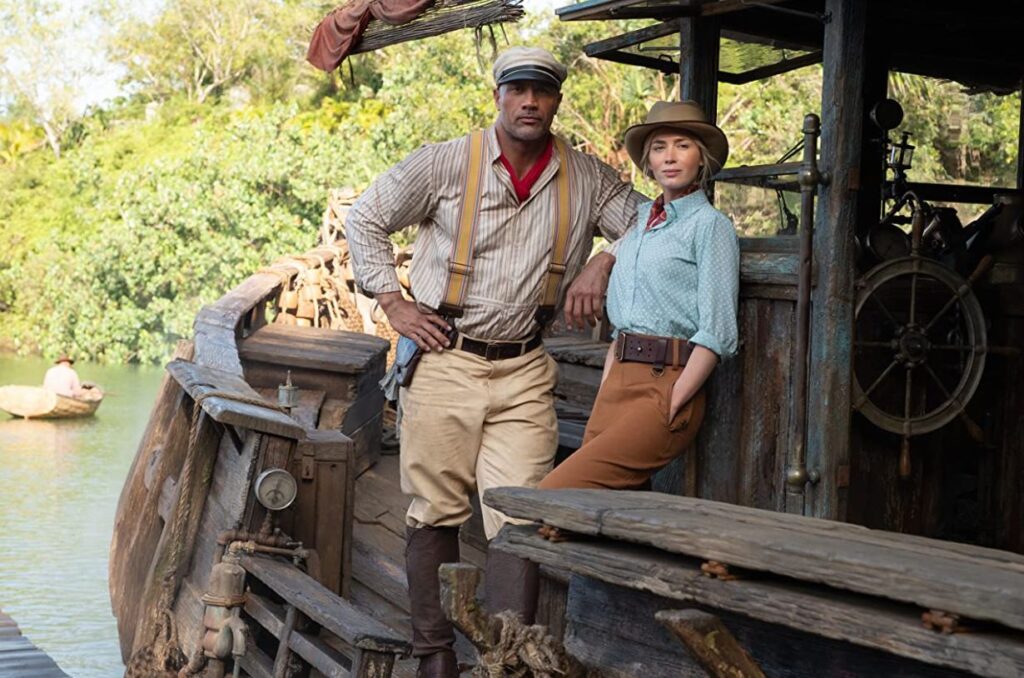 Another family film will arrive at the Cultural Foundation on July 21, this one is more action and adventure-packed. Jungle Cruise, featuring Dwayne Johnson and Emily Blunt, is based on Disneyland's theme park ride where a small riverboat takes a group of travellers through a jungle filled with dangerous animals and reptiles but with a supernatural element.
August's screenings will begin with the 2021 Ghostbusters-After Life shown in its original English with Greek subtitles. August 4's film selection is about a single mum and her two kids who arrive in a small town and begin to discover their connection to the original Ghostbusters and the secret legacy their grandfather left behind.
The final film part of the festival's outdoor screenings is the magical 2017 animation Coco about young Miguel who when confronted with his family's ancestral ban on music, enters the Land of the Dead to find his great-great-grandfather, a legendary singer. The Disney film will be screened on September 8 in Greek to wrap up a summer cinema series with music and heart-warming family stories.
Faneromeni22 Film Screenings
Eleonora's Falcon – Life in the Balance. July 7 and 21. 8pm. Encanto. July 7. Jungle Cruise. July 21. Ghostbusters-After Life. August 4. Coco. September 8. 9pm. Free. Tel: 22-128157