Police on Thursday said they were investigating theft by deception after receiving complaints that culprits obtained over €14,000 from shops in Limassol and Famagusta.
In both cases, police said the perpetrators requested to exchange a sum of American dollars to euros.
The first case was reported in the Famagusta district, when a man, whose photo has been published on the police website, visited a shop asking the employee to exchange $5,500 to euros. He handed him 54 bills of $100 and two $50 notes.
As the employee was counting the money, the suspect requested to check his money again, so the employee gave it back to him.
After the transaction was completed, the complainant went to a specific place to exchange the currency, when he realised that he had 54 one dollar bills and two $50 bills, thus totalling $54 instead of $5,500.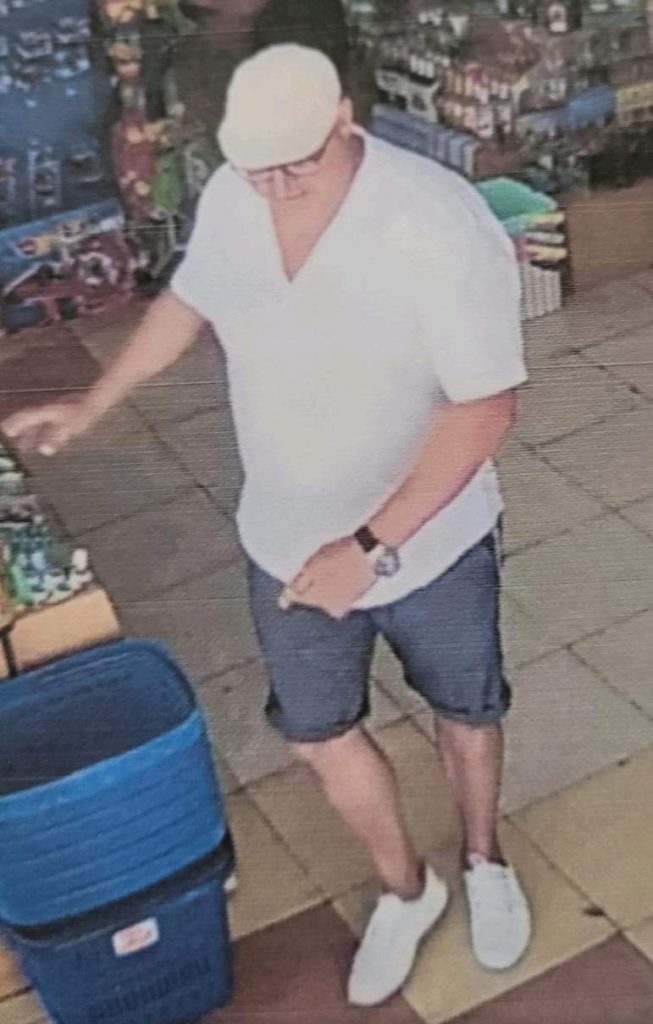 The second case was also reported on Thursday but in Limassol, when a person visited an establishment and requested the employee to change $10,000 into euros, handing him 88 $100 bills and two $50 bills.
However, the suspect asked to check his money again as the employee was counting it.
After he left, the complainant realised he had 98 one dollar bills and two $50 bills, which amounts to $198 instead of the original $10,000.
"The public is urged to be very careful," police said, calling on people to check such transactions in detail.