Our organisation's global purpose is to make an impact that matters. We aim to create better futures, by transforming organisations for a sustainable and prosperous world.
"It is my honour to have taken on the role of CEO of Deloitte Cyprus and member of the Deloitte Middle East Executive Board as of 1 June 2021, after having previously served as the Tax and Legal Services Leader. A role I embraced with a great sense of pride and responsibility, as I took on the leadership of a firm with a lot of history and success in the market. I came into this role at a time when markets across the world are faced with significant challenges, however, together with my leadership team we are ready to respond and continue playing a leading role in the socioeconomic developments of our region."
Please provide a brief business description, summarising what your organisation does, its purpose, and what makes it unique.
"Deloitte Cyprus is among the leading professional services firms on the island, providing audit and assurance, consulting, financial advisory, risk advisory, tax, and related services, employing more than 750 people.
Our organisation's global purpose is to make an impact that matters. We aim to create better futures, by transforming organisations for a sustainable and prosperous world. Amidst the complex environment we are all facing, we seize the opportunities to do and be better. By building on the solid foundations of over 60 years of presence on the island, the trusted ability of our people to connect ideas, innovations, and industries, I am confident we can create prosperity for our people, clients, and society at large.
So, unarguably, what is most unique about Deloitte is our people. Our professionals deliver measurable and lasting results to reinforce public trust in capital markets, enable clients to transform and thrive, as well as lead the way toward a stronger economy, a more equitable society, and a sustainable world."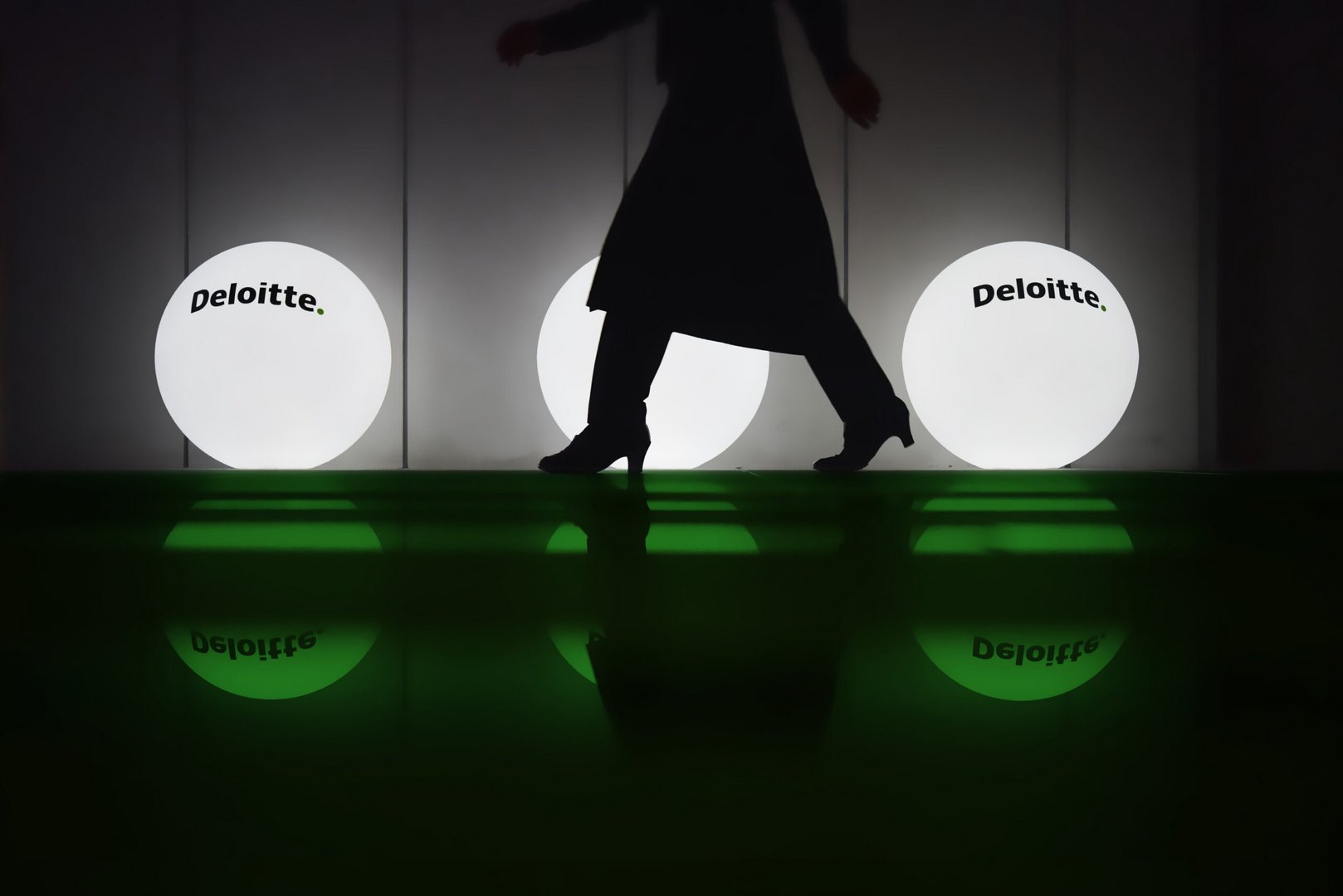 As an individual with a pioneering role, how have you played a key part in bringing about change, and how are these changes enhancing your potential for future growth?
"It has always been my goal to live by our purpose every day. To contribute to an impactful and more sustainable future. For me, the important aspect about 'change' is to be flexible to seek the opportunities that arise and act on them swiftly.
It is important to listen to the needs and concerns of the new generation who will lead our markets and the planet to the next day. The future is just around the corner, so both the private and public sectors should be ready to take bold actions instead of dragging out important decisions. By quickly connecting resources – individuals, organisations, institutions, and society – to share knowledge and experience, we can meet tomorrow's challenges and build value that is sustainable well into the future. Not just for Deloitte, but for the world at large."
The pioneering leader reminds us that innovation does not happen without active exploration. Does careful planning have its place and its rewards, or is bold action sometimes necessary?
"Personally, I always aim for carefully planning. To remain resilient against any disruption, preparation is key. Resilient organisations plan and invest for challenges, and can adapt, endure, and emerge stronger. I believe in a strong team and like to exchange ideas with trusted colleagues and associates. I place great value on creative dialogue and effective communication.
However, sometimes bold decisions are necessary, whether it is to allow for quick action or to make tough decisions."
As a pioneer, you are bringing a unique take to services. How is your organisation unlocking heightened levels of value?
"Globalisation in our markets, which has been especially accelerated with rapid advancements in technology during the pandemic, has created new variables for the professional services sector.
Being part of Deloitte Middle East and Deloitte North South Europe, we have the advantage of bringing the world even closer, while enhancing the quality of the services we provide to our clients, creating new opportunities for our professionals and improving value for our society through a connected network.
Technology plays a very important role in our multi-disciplinary operating model, which connects the knowhow of our professionals across business lines and our network's extensive alliances. This provides clients with the quality and breadth of perspective needed to deliver sustainable solutions."
What does it mean to be a pioneer in your industry, today?
"Developments, local and global, are taking place at very high speeds. I believe the business environment will continue to change significantly in the coming years, with new needs arising and new sectors emerging.
To respond to this continuously changing scene, we need to think outside the box and differentiate our organisations from the traditional ways of doing business. I believe we should be embracing change, without sacrificing our values and purpose."
Watch the interview on Cyprus Mail's YouTube Channel here.