September brings a lot of changes: in our daily life, in our habits, but also in our home. The return to school and the need to set up an office for our child, as well as the changing season, are just the start of a general refresh of the home.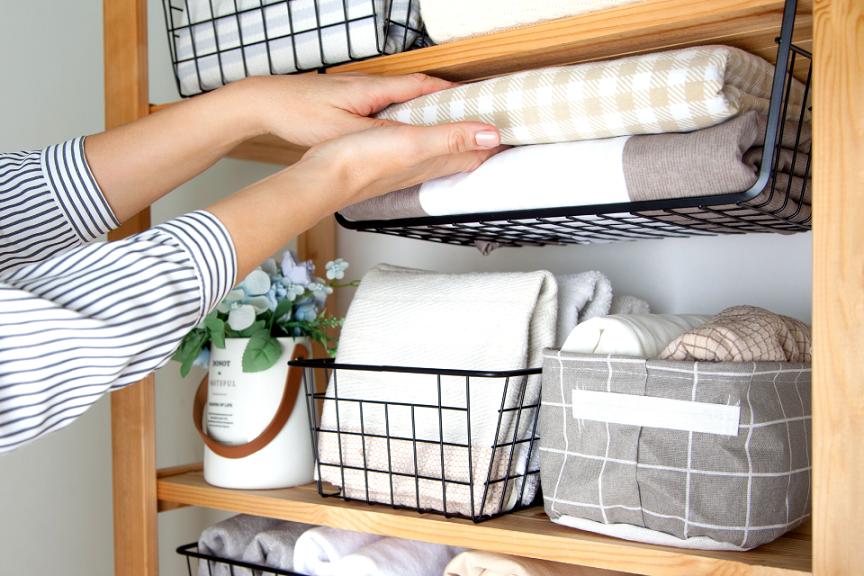 Mangas Home Improvement, with over 40 years of experience in the DIY and home-improvement sector, can provide solutions for whatever you need, as well as advice on how to make the most of your home's spaces, making them more functional and comfortable. In addition, the company has all the products necessary for easier, more pleasant room organisation. 
Create space in your room, simply and with minimum effort. Make use of the space under the bed by utilising baskets that can store a variety of items.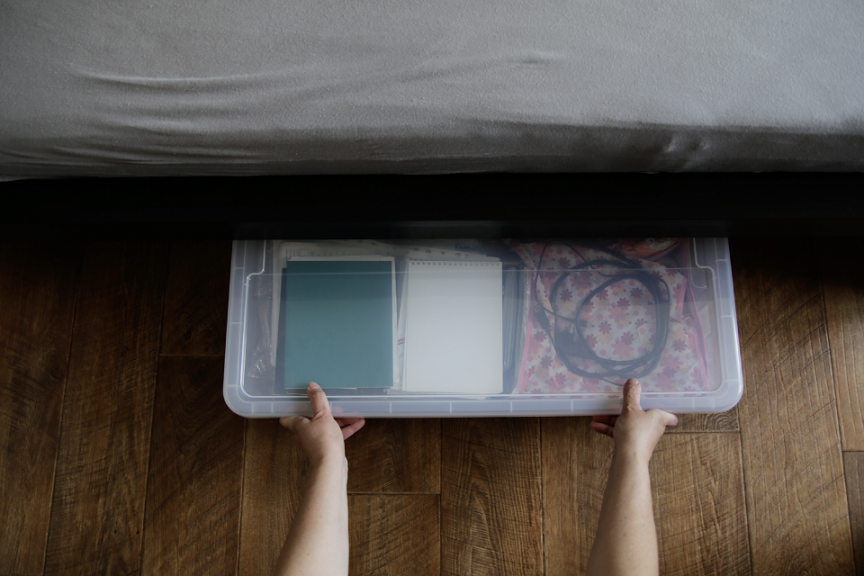 The walls are not just for paintings – install coat hangers or bag hangers on them. In this way, you free up more space in the wardrobe, for clothes or anything else.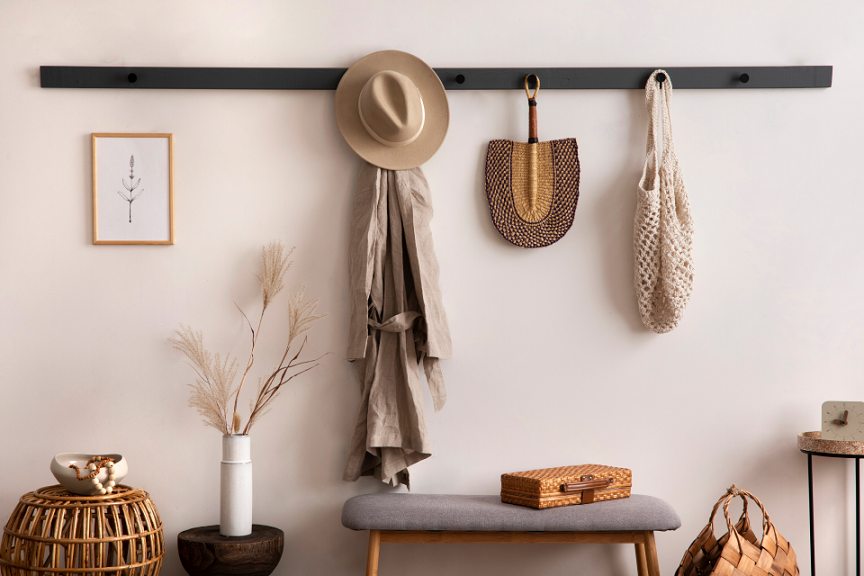 For tools, garbage bags and other items, consider placing a plastic warehouse or trunk on the balcony, without wasting space inside.
At the same time, to ensure a pleasant atmosphere in the house consistently, place scented candles in different areas. Consider using vases for flowers to create a pleasant interior view and atmosphere.
As for the office, equip it with all the necessary furniture, according to the room's dimensions. And if you don't fancy a strictly professional environment, but prefer a cosier atmosphere, consider adding paintings or even a carpet.
Visit Mangas Home Improvement's state-of-the-art store in Limassol to find quality products that meet your needs, or shop online at mangas.com.cy, where you will find over 18,000 items and offers.
The company offers delivery throughout Cyprus.