A Welsh-Cypriot woman has looked into the life of the famous writer and the time she spent on the island preparing Rebecca finds PAUL LAMBIS
In July 2021, Cypriot-Welsh author Helen Barrett conducted research on a period of Daphne du Maurier's life that had received relatively little prior knowledge. du Maurier was planning her novel Rebecca – the basis for Alfred Hitchcock's Oscar-winning film – while staying at The Forest Park Hotel in Platres in 1936 and 1937, according to Barrett, who is fascinated by the famed English author, biographer and playwright.
Ever since she can remember, Helen has had a deep affinity for words. "I always had my head in a book," she said, using her mother's words. "I grew up in a big home with strong Greek Cypriot and Welsh influences, where there were a lot of people around, and all I wanted to do was hide in a corner to read and write."
But if was only later in life she would follow her passion for writing. "I took A-levels at the same time as my kids, studying Shakespeare, Tennessee Williams, Thomas Hardy, and Jane Austen's works in great detail," Helen told Living. "They have always had a significant impact on my writing."
But since du Maurier's writing "goes across all genres," as Helen put it, it was her work that she would identify with and turn to repeatedly. "Daphne du Maurier did not want to be recognised as a romance novelist. Rebecca is a gothic novel and a thorough examination of jealousy; those who claim it is a romance novel are mistaken."
According to Helen, both versions of the movie emphasise the jealousy element through the principal character, a young woman who rushes into marriage with a wealthy widower only to learn that he and his home are both haunted by memories of his late first wife, Rebecca, and the feelings she experiences after discovering some letters her husband wrote to his late wife. "Many films have been based on du Maurier's books, including Don't Look Now and The Birds, but Rebecca is my special interest, which led me to finding out a bit more about her time in Cyprus," she added.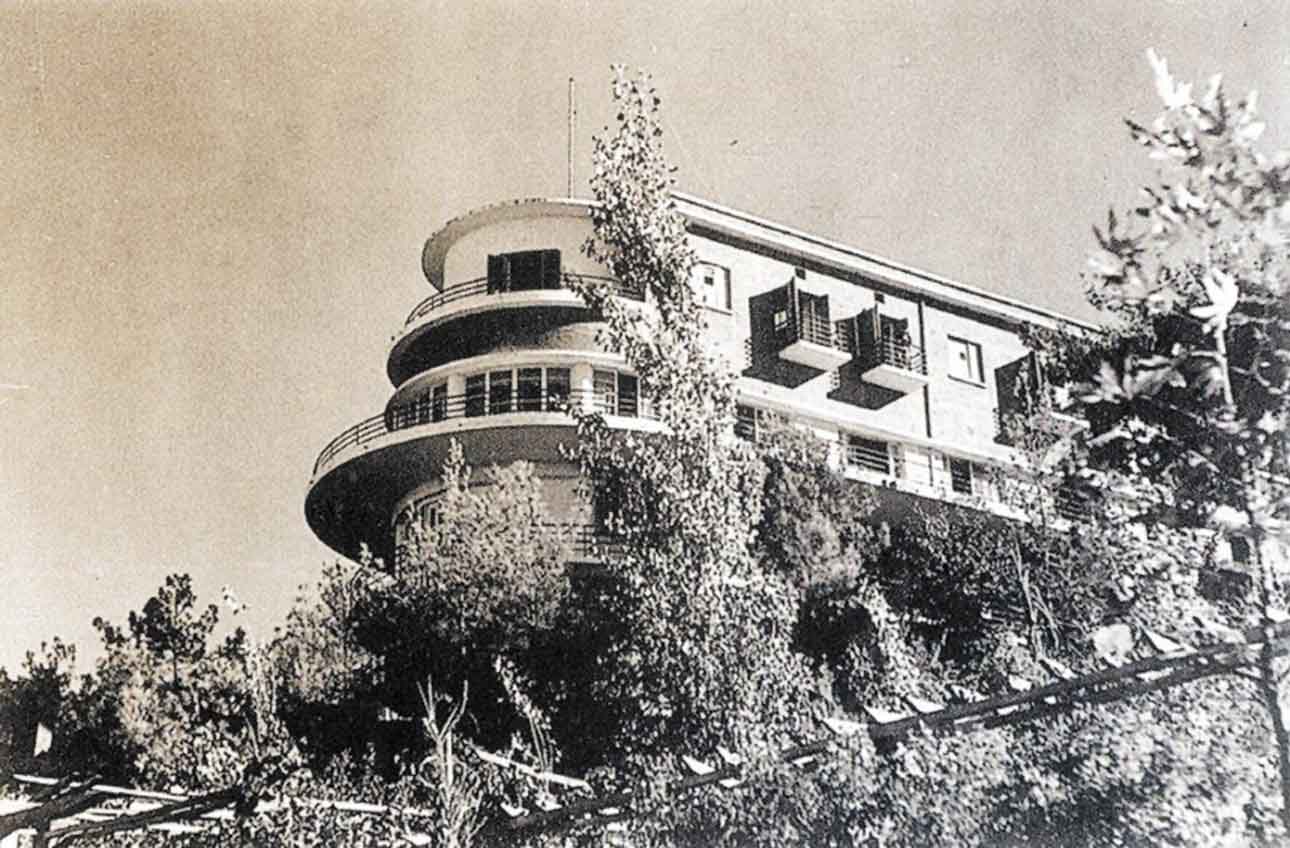 A visit to The Forest Park Hotel in 2009 showed that du Maurier had stayed at the famous Platres hotel in 1936 and then again in 1937. Helen's further research revealed that a young du Maurier was in Alexandria, Egypt at the time as her husband was in the British army there. Helen claimed that although du Maurier performed her duties as the commanding officer's wife, she soon grew dissatisfied with the lifestyle and only wanted to continue writing.
"It was thought that Daphne would benefit most from taking a complete break and finding solace in Cyprus, which at the time was a British colony and only a short sail from Egypt," Helen said.
"The village of Platres, which was quickly gaining popularity with the elite of the international scene due to its cosmopolitan vibe, network of hotels, clubs, and forest trails, was one of her favourite places to visit."
Helen's findings also showed that du Maurier had become good friends with Theodora Pierides, a Cypriot woman who was also living in Platres to avoid the summer heat. The women took walks through the forest together and frequently met for afternoon tea at The Forest Park Hotel or the nearby Berengaria.
A year later, du Maurier went back to Cyprus to visit her friend while also expecting to find the motivation to finish the book that had been developing in her mind for the past year. "One of the talking points at their regular meetings was how the writing of Rebecca was coming along. The book was still rather eluding her, and they would talk at length about its progress."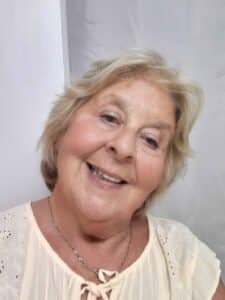 According to Helen, du Maurier later acknowledged in a letter to Theodora that she had fervently hoped that her second trip to Platres in 1937 would have given her more ideas for the setting of her book. She had believed that the tall trees and elaborate architectural designs in the village would provide her with the visual cues she need. "However, it was only when she was back in England with its rugged Cornish countryside and seascapes that she managed to find the inspiration to complete her dark, gothic novel."
Apart from Rebecca, Helen said du Maurier's poems have affected her own outlook on life. "One of her poems discusses the theme of 'loneliness' and the tension between the desire for independence and the need for companionship and human contact. I can definitely relate to this because I was an only child and that bothered me in the past. Although being alone occasionally also helps me focus on my writing, it is still necessary to strike a balance between work and social connection."
Helen is currently working on her memoir as a Cypriot-Welsh writer who grew up in a traditional Greek Cypriot home in North London with all the associated cultural influences. She also wants to include recipes in her book, showing how her Greek Cypriot father taught her Welsh mother to cook traditional Cypriot meals, and how her mother passed those recipes on to her sisters. "There are now people in South Wales who are making food they cannot even pronounce because of my dad," she said.
Helen's stories, flash fiction and poetry have also been published in many anthologies and magazines, both in the United Kingdom and in Cyprus.