George Kallis is a multi-award-winning Cypriot film composer with an impressive list of credits. His scores have earned him well-deserved recognition as one of Hollywood's most prominent composers, having won the Jerry Goldsmith Award and the International Film Music Critics Award
George, when did you start composing, and what or who were your early passions and influences?
"I grew up in a very rich musical environment. My grandfather played the violin, and my mother sings opera, so I learned to appreciate all kinds of music as a child. My budding talent for composing was noticed by acting professors Eric Hellicar and Maro Polydorou during my studies at Nicosia's English School, who encouraged me to score original music for the school plays. My talent was recognised by the Ministry of Education in Cyprus, paving the way for a future career in music."
What do you personally consider incisive moments in your work and/or career?
"After representing Cyprus in the Eurovision Song Contest in 1999 as a songwriter, I studied film composition at Berklee College of Music, and furthered my studies with a master's degree in composition from London's Royal College of Music. During those years, I took a film scoring class and met renowned music supervisor and producer Graham Walker, which catapulted me onto my present professional trajectory. He loved my music, and he gave me the opportunity to compose the music for one of the scenes in his films. Meeting Graham was one of the most pivotal moments in my career.
"Collaborating with Disney was another key milestone in my career as a film composer. It was a surreal moment when I sat in front of my computer and gazed directly at the Disney logo on the screen, realising that I was a part of their amazing and innovative journey, which led to me receiving a Jerry Goldsmith Award for Best Music for a Feature Film for the live-action fantasy, The Last Warrior."
When it comes to writing music, how would you characterise your creative process?
"I have a habit of embedding diverse sounds within my mind as part of my working process, saving them for when the proper moment arises. These influences somehow magically appear between the pen and the fingers that compose the song.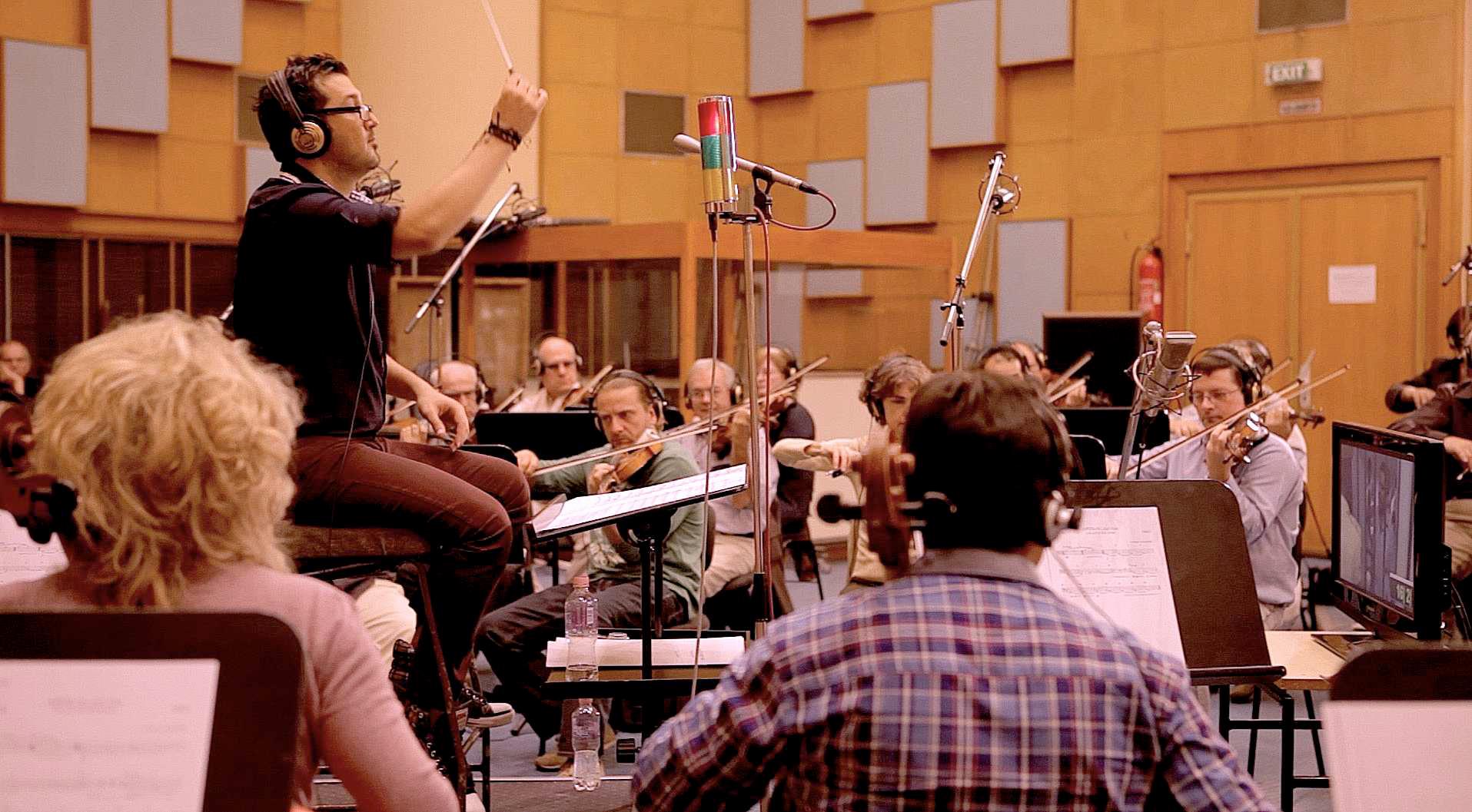 "I focus on thematic music and enjoy writing melodies in particular. I always see the music as another character in a film, whether it is only one cue used throughout the movie, or whether it is scored wall to wall. I would like the music to have an impact."
You have worked on many highly successful projects that have earned you notable accolades. What are some of the scores that have stood out for you as an individual?
"I completed the score for First Love, a film starring Diane Kruger and Hero Fiennes Tiffin that was released in the summer. I have also taken over scoring duties for the extremely popular After film franchise, beginning with Castille Landon's After We Fell and the upcoming After Ever Happy, which was released in theatres in September. My title song, 'After Our Dawn', debuted at No. 3 on the Billboard Lyric charts in September 2021.
"Other fantasy scoring work includes Albion: The Enchanted Stallion starring John Cleese, Debra Messing, and Jennifer Morrison, which earned me the Breakthrough Composer of the Year award at the International Film Music Critics Awards.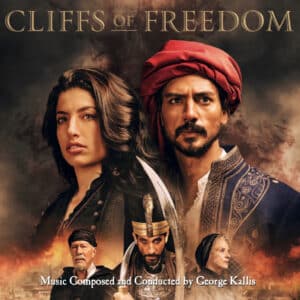 "I was also asked to compose the film score to the highly successful historical drama, Cliffs of Freedom, a timeless and romantic story of bravery and faith between a Greek village girl and a Turkish Ottoman colonel during the dawn of the Greek War for Independence. The title song, 'I'll wait for you' received award nominations at the Hollywood Music in Media Awards."
With an endless list of credits and nominations under his belt, George continues to write scores for award-winning films, including music for top commercial brands and trailers. If I had to sum it up in a single word, I would say music is a film's soul, He has certainly left an indelible music mark in the land of dreams, scoring big in Hollywood, proving that he has an infinite gift for melody.