London Greek Radio 103.3FM is the only radio broadcaster in Europe to air in both Greek and English 24/7, and it is one of the United Kingdom's first ethnic radio stations; one of only four licensed
John, how did your vision of a Greek language radio station in the United Kingdom come to fruition?
"It was a difficult and protracted journey. George Eracleous and Chris Harmanda, two young men who intended to launch a Greek-language pirate radio station in the early 1980s, are credited with founding the station. Eventually, the station became a target for the authorities, who prosecuted the founders and repeatedly threatened to arrest them. Though we had to share the frequency with an Afro-Caribbean channel, Eracleous and Harmanda never gave up, and with the help of the Greek and Cypriot communities, a few directors, and myself, the radio station was given a licence at the end of the decade.
"We were only permitted to broadcast for twelve hours at first, however after five years, the Afro-Caribbean station disbanded, and London Greek Radio was then granted a 24-hour radio licence and became an independent radio station."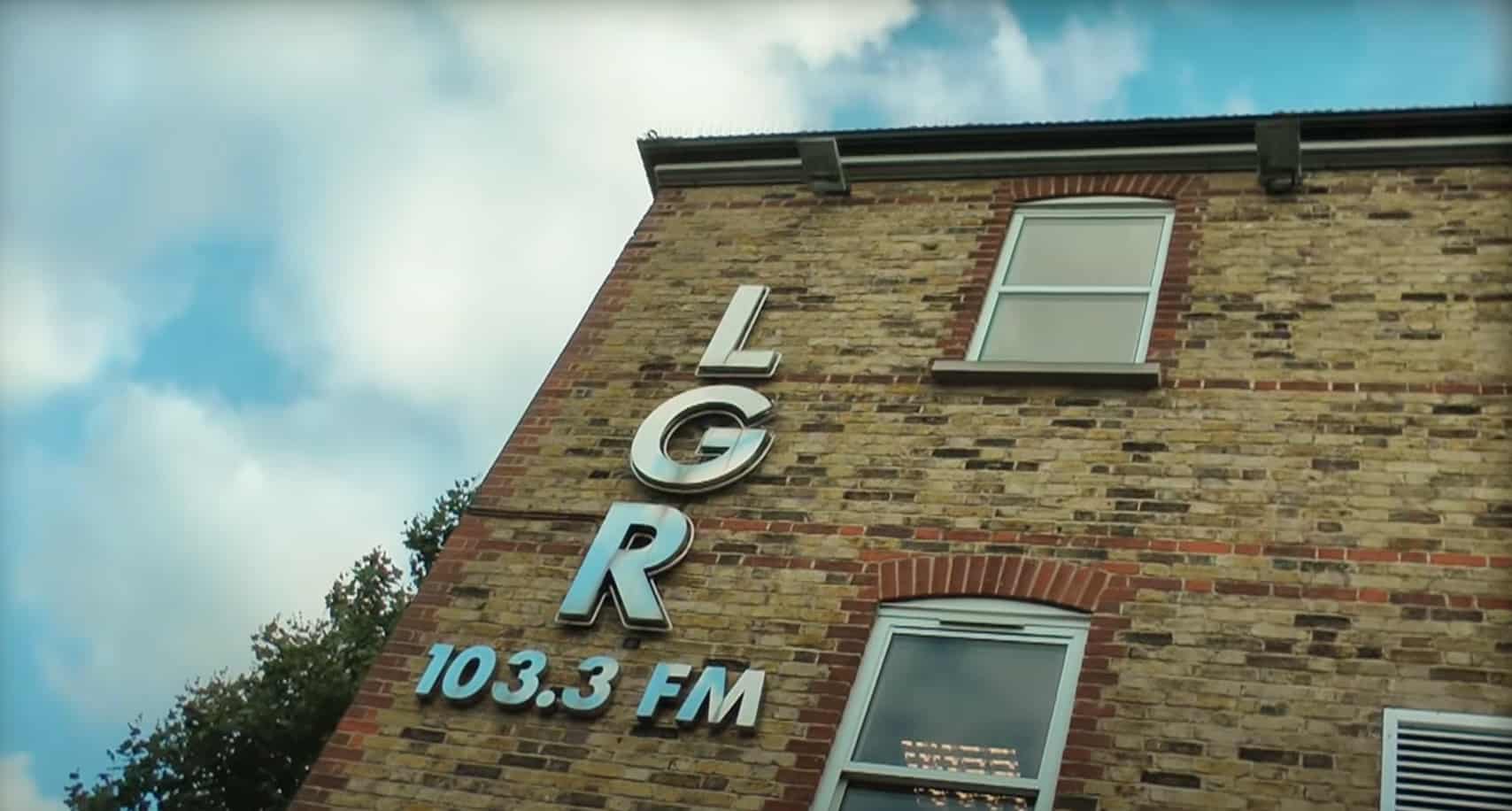 London Greek Radio has been the heartbeat of the Greek Community in the United Kingdom. What is the station's primary aim?
"London Greek Radio, which exists to enlighten, amuse, and improve the lives of our community in the UK and abroad, is the beating heart of the Greek community. In a sense, the station serves as a miniature CyBC. Preserving Greek and Cypriot national heritage and bringing together London's vibrant Greek community are London Greek Radio's main goals."
The success of London Greek Radio stems from an established and varied audience. What type of listeners does the radio have?
"The audience base of London Greek Radio, which includes listeners from the Italian, Spanish, Arab, Jewish, Armenian, Russian, and Turkish Cypriot communities, is well-established and diverse."
We all know that "content is king." What range of programmes are offered on LGR, and what makes your programmes both relevant and engaging?
"Our multilingual programmes–English and Greek–reach a large and diverse audience on a global scale. It broadcasts music, interviews, announcements, community events, local news, and Cypriot news in addition to church services. While catering to the lively lifestyle of one of London's prosperous communities, the wide range of programmes are made to appeal to all age groups."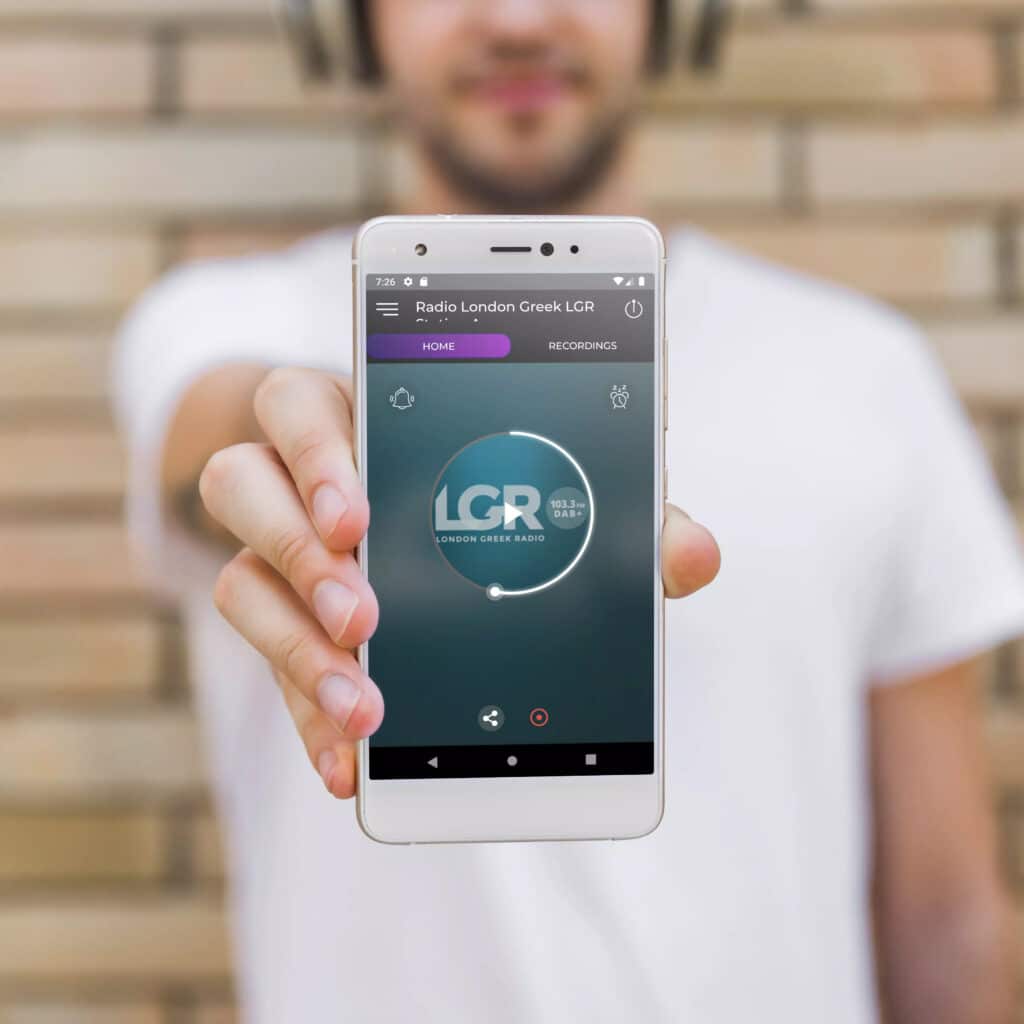 How did the evolution of technology alter the channel's broadcasting capabilities?
"Technology has enabled the audio industry to advance and innovate in significant ways. The internet and social media channels of London Greek Radio attract new audiences and aid in its international expansion. With content that is both broadly and specifically targeted and is accessible across devices with only the push of a button, the turn of a dial, or an audible cue, consumers are increasingly gravitating towards audio and listening to radio across all platforms.
"Technology also enables real-time interaction and engagement between radio and its listeners, as well as smarter campaign planning and measurable results for brands."
What are the challenges of broadcast media in today's world?
"One must consider the social and technological advancements as the radio medium continues to change. For instance, DAB+ has had a significant impact on broadcasting. DAB+ is both cost effective and spectrum efficient technology, allowing broadcasters to offer their popular analogue stations simulcast in digital quality. It uses a robust modulation which is designed for radio reception in mobile environments, such as vehicles and public transport.
"London Greek Radio has been broadcasting in the DAB+ digital format for the past eight years. Since DAB+ will expand media options and offer clearer signals free from interference from competing radio stations, we have been promoting it in Cyprus. It is environmentally sustainable, and we are happy to see that the Cypriot authorities are considering it. Hopefully, the voice of London Greek Radio can soon be heard throughout Cyprus, bringing together British Cypriots and everyone else in Cyprus."
Tell us a little bit about yourself, and your journey to the UK.
"I was born in Famagusta, Cyprus, and I moved to the UK in 1963 to pursue a degree in electrical engineering. I joined the Greek Merchant Navy after leaving the British Navy. I have travelled extensively, visiting many countries, picking up languages, observing people, and making friends all over the world. I started working as a property developer when I returned to the UK in the early 1970s, and I am still involved in the real estate sector.
"My interest in radio, though, has never subsided. I was attracted by the idea of travelling the world with just the turn of a knob on an old radio set from a very young age. I am glad that my love for radio is still strong now."