The total number of trips by Cypriot residents abroad increased by 129.4 per cent in December 2022, compared to December 2021, mirroring the broader trend in international air travel, which continues to recover.
In addition, Cypriot residents' trips abroad amounted to 139,981 flights, compared to 61,010 in December 2021, according to a report released this week by the Cyprus Statistical Service (Cystat).
The main countries from which Cypriot residents returned in December 2022 were Greece with 33.4 per cent and the United Kingdom with 16.7 per cent.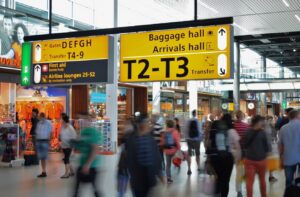 This follows the trend noted by the International Air Transport Association (IATA), which recently announced that air travel recovery continued in November 2022.
"Traffic results in November reinforce that consumers are thoroughly enjoying the freedom to travel," IATA director general Willie Walsh said.
"Unfortunately, the reactions to China's reopening of international travel in January reminds us that many governments are still playing science politics when it comes to COVID-19 and travel," he added.
Additionally, the association chief said that "epidemiologists, the European Centre for Disease Prevention and Control and others have said that the reintroduction of testing for travellers from China can do little to contain a virus that is already present around the world".
What is more, Walsh explained that objections to these policy measures can also be compromised by domestic decisions, such as those surrounding pre-departure testing requirements for inbound arrivals.
"Governments should focus on using available tools to manage COVID-19 effectively—including improved therapeutics and vaccinations—rather than repeating policies that have failed time and again over the last three years," the IATA director general concluded.
According to the association, total traffic in November 2022, which is measured in revenue passenger kilometres, rose by 41.3 per cent, compared to November 2021.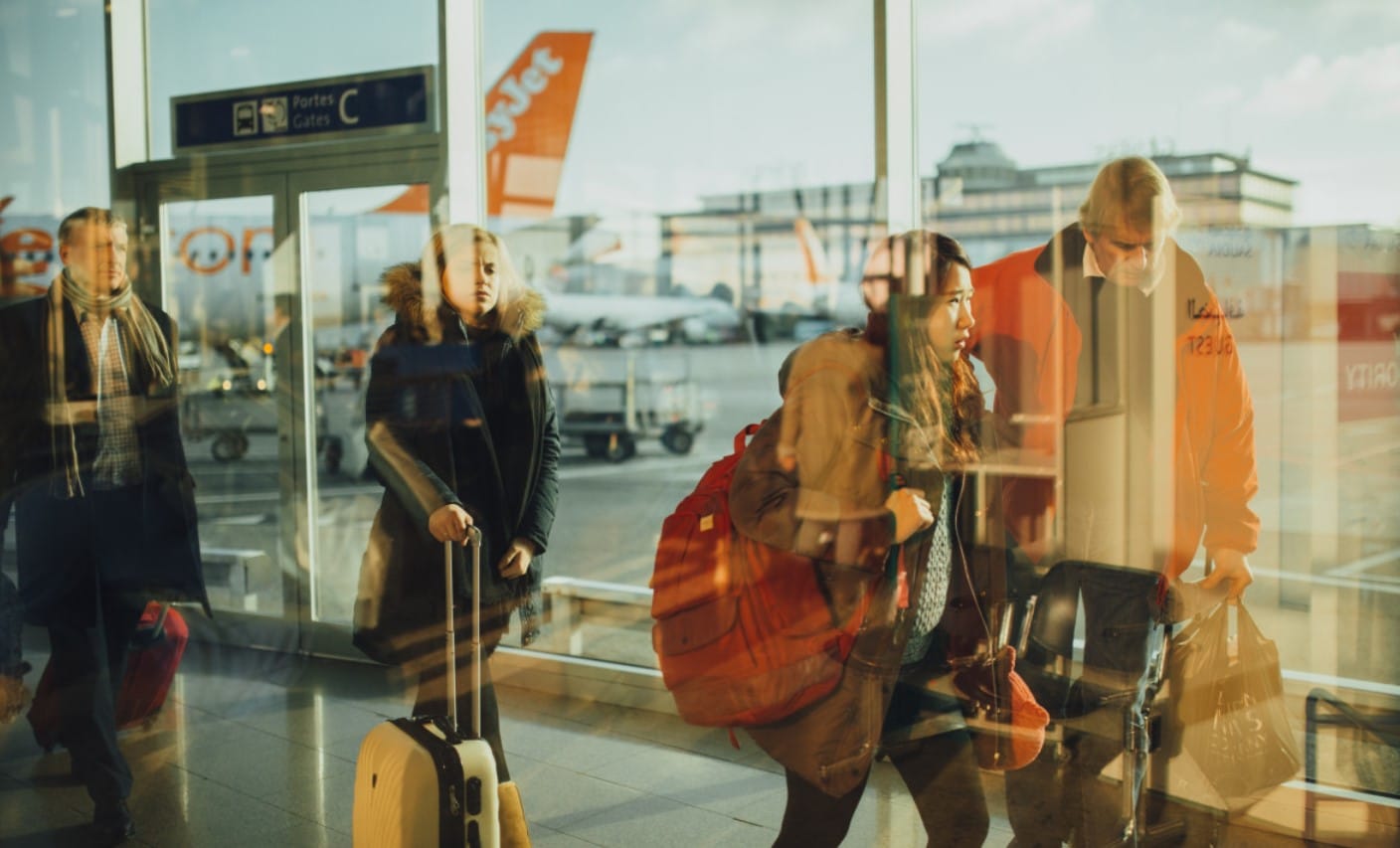 What is more, globally, traffic is now at 75.3 per cent of November 2019 levels, the last year before travelling was hobbled by the Covid-19 pandemic and the ensuing restrictive measures.
The report also noted that international traffic rose by 85.2 per cent in November 2022, when compared to the corresponding month of the previous year.
In Europe, the traffic reported by the continent's carriers' in November rose by 45.3 per cent when compared to November 2021.
In addition, European carriers' capacity increased by 25.1 per cent, while their load factor increased by 11.6 percentage points, reaching 83.6 per cent, the highest percentage among all regions.
For reference, Cypriot airline Cyprus Airways earlier this month announced that in 2022 it managed to increase its annual traffic by 361 per cent over the previous year.
In addition, the airline's average seat load factor during the year rose by 12 per cent, primarily attributed to its excellent performance between July and December 2022.
Moreover, Cyprus Airways more than doubled its flights and operated a total of 2,552 scheduled services, compared to 1,032 flights in the previous year, while an additional 94,289 passengers were carried on the airline's charter business.
Meanwhile, Middle Eastern airlines experienced an 84.6 per cent increase in traffic in November 2022, when compared to November 2021.
Finally, their November capacity rose by 45.4 per cent year-on-year, while their load factor increased by 16.5 percentage points, reaching 77.7 per cent during this time.